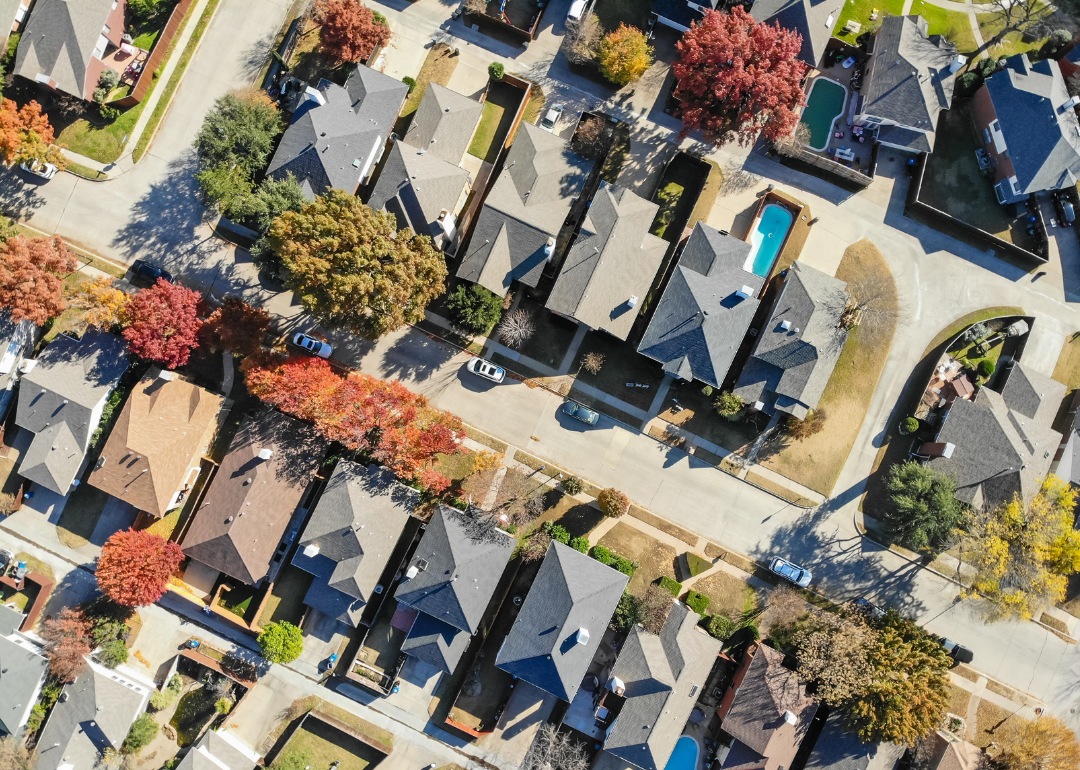 Best places to live in America
Best places to live in America
Pristine beaches along the Pacific Ocean, a stellar school system, outdoor ice rinks galore, safe neighborhoods, or ample golf courses—depending on priorities, any of these might be deciding factors in choosing the best place to live in America.
To help make a choice, Stacker compiled a list of the best places to live in every state using Niche's 2020 rankings. Niche ranks places to live based on an array of factors, including the cost of living, educational level of residents, housing, and public schools. Each slide includes the total population, median home value, median rent, and median household income. Check out the details of Niche's methodology.
The list features college towns, suburbs, and cities. Many are appealing for their safe and quiet streets, their commitment to education, or their proximity to the cultural attractions of an urban area, or a nearby wilderness for hiking and skiing. Some grew popular when a major company moved in, boosting local job opportunities. Some are especially quaint and historical, while others are enjoying tech booms.
Maybe you are looking to relocate, or maybe you're just daydreaming about a move. Maybe you'd just like to see if your hometown is mentioned. Take a look at the towns and cities that have earned their spot—and read why—on our list of the top 50 places to live in the United States.
You may also like: Best county to retire in every state