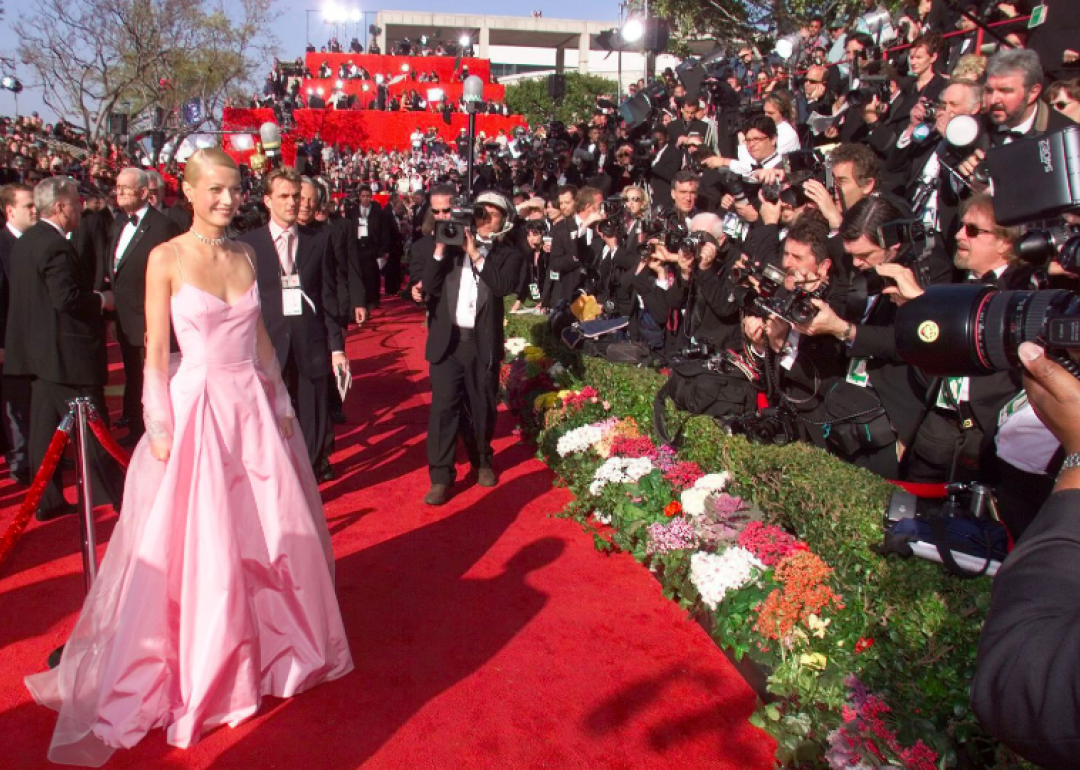 Oscar Best Actress winner from the year you were born
Vince Bucci // AFP via Getty Images
Oscar Best Actress winner from the year you were born
In the over 90-year history of the Academy Awards, the Best Actress category has illuminated the finest examples of the acting craft, as well as the charge and challenge of nominating just a few women in an industry that offers unequal opportunities.
This year, those inequalities—among other industry indoctrinated problems—will likely make their way to the stage in monologues and speeches as we've witnessed in this year's other awards shows.
In 2018, nominees Sally Hawkins for "The Shape of Water", the eventual winner Frances McDormand for "Three Billboards Outside Ebbing, Missouri", Margot Robbie for "I, Tonya", Saoirse Ronan for "Lady Bird", and Meryl Streep for "The Post" made statements about the female experience in the worlds they entered in the films and the world in which they live off-screen. Nominees for the 2020 awards haven't been released yet, but frontrunners include Renee Zellweger in "Judy," Scarlett Johansson in "Marriage Story," Saoirse Ronan from "Little Women," Charlize Theron in "Bombshell," and Alfre Woodard's turn in "Clemency."
Not coincidentally, the roles for which actresses are nominated are reflective of social movements, deep emotional experiences, remarkable personalities, and occasionally a universal sense of humor. 
Before the next woman is added to this prestigious list on Feb. 9, 2020, here's a look back at all the Best Actress winners since the first Academy Awards ceremony.
You may also like: How are women portrayed in top-grossing movies?