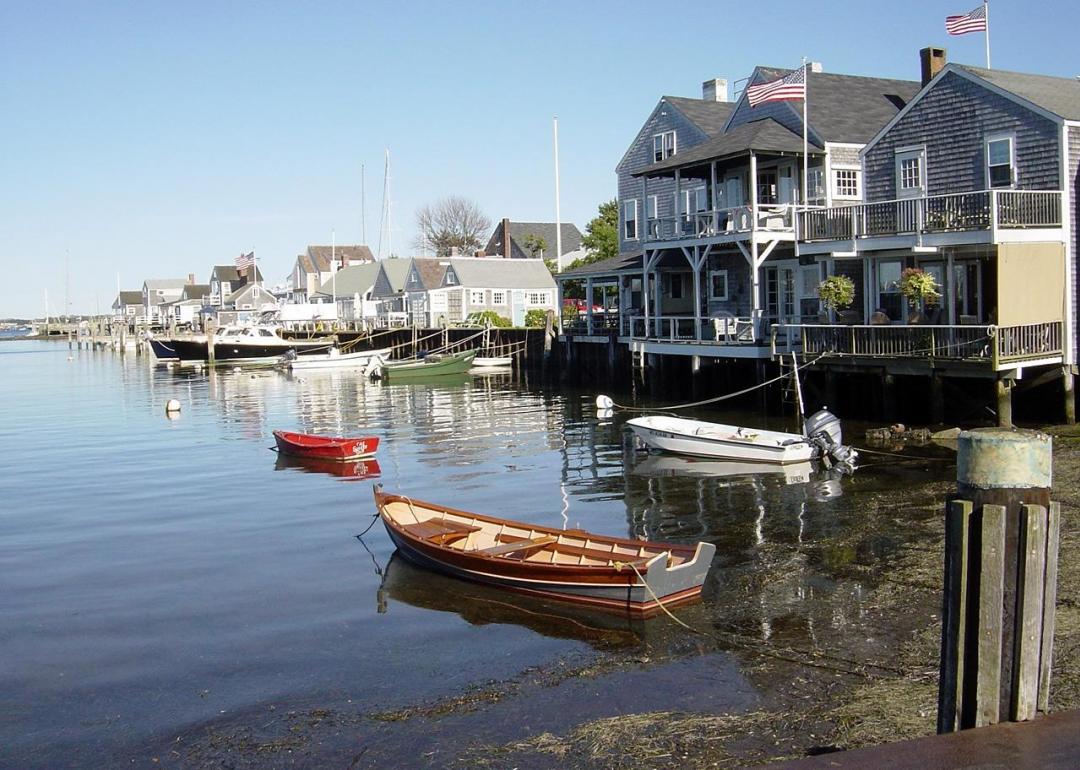 Highest-earning county in every state
Bobak // Wikimedia Commons
Highest-earning county in every state
The median household income in the United States has varied little from year-to-year in recent memory as wages have stagnated and consumers' buying patterns haven't remained largely unchanged.
However, the average household income differs from state to state. In Washington D.C., for example, the median household income in 2018 was $85,203, while just a few miles over in West Virginia, the median household income in the same year was just $44,097. And while the annual average increased in Washington D.C. compared to the year prior, the annual average decreased in West Virginia.
But data shows that annual income heavily depends on an individual's educational attainment, race, ethnicity, gender, and even location. One cluster of the United States is particularly well off: The five counties with the highest median household income in the country can all be found in the Washington D.C. metropolitan areas of Maryland and Northern Virginia. Those five counties are Virginia's Loudoun County, Fairfax County, Arlington County, and Falls Church, as well as Maryland's Howard County.
Those counties can probably attribute their wealth to their proximity to Washington D.C., which attracts highly educated and skilled people in areas of law and public policy. And people in those fields often marry each other, making two high-earning households one very high-earning household.
The median household income in the U.S. overall is $61,937. But 6.3% of U.S. households make less than $10,000 a year, while 19.6% make less than $25,000.
Using data from the U.S. Census Bureau's 2018 American Community Survey 5-Year Estimates, Stacker compiled a list of the highest-earning county in every state. The counties in every state are ranked by their median household income. Data is current as of December 2019. Counties must have at least 1,000 households to be considered for the list.
Read on to find out which county in your state is raking in the most cash.
You may also like: Colleges that are richer than some countries