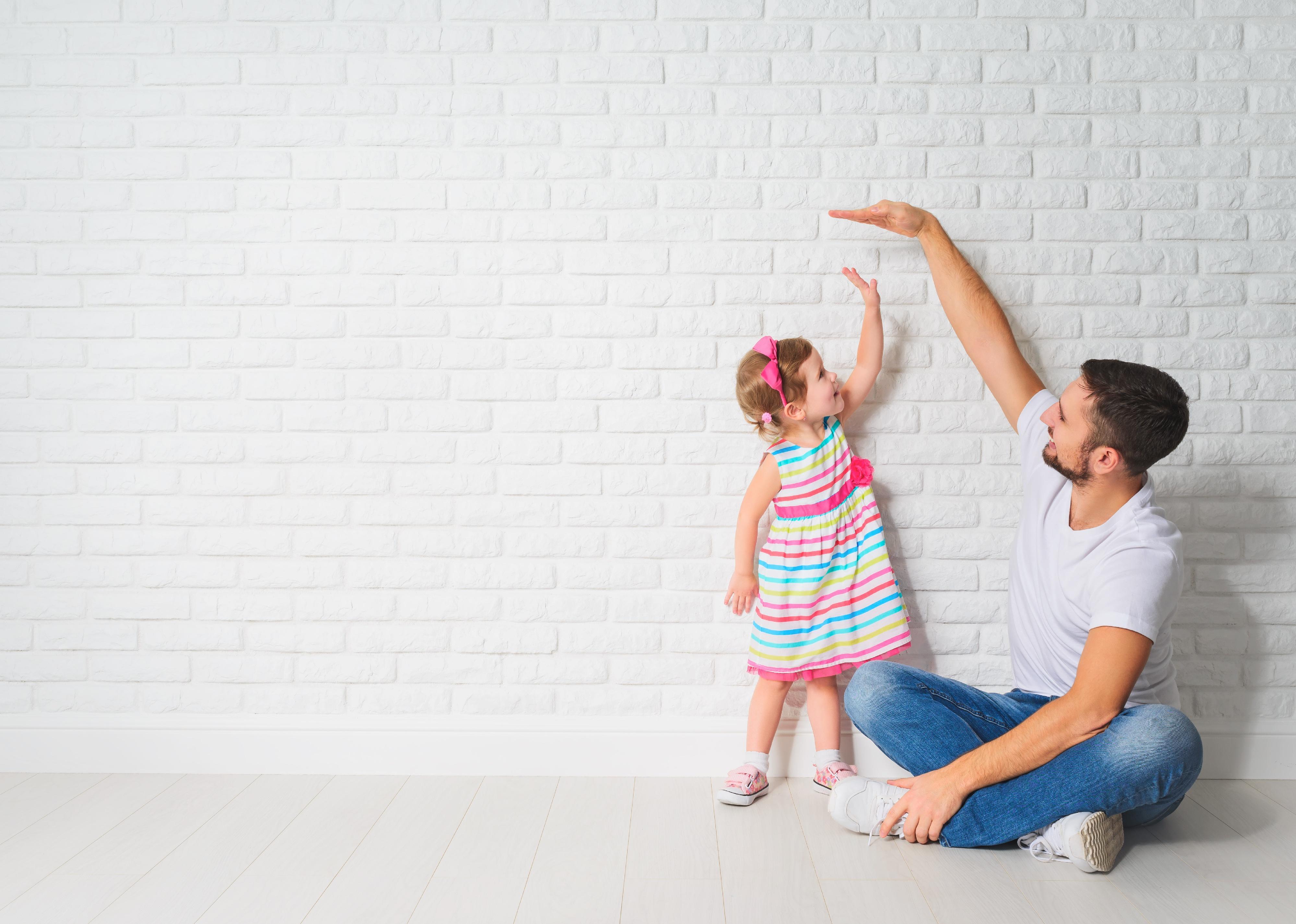 From single cells to fully grown adults: human development in 20 steps
Evgeny Atamanenko // Shutterstock
From single cells to fully grown adults: human development in 20 steps
There are many components that separate humans from other animals, but perhaps one of the most distinct is the human development process. Humans have a relatively average gestation period: 266 days, as compared with 237 days for chimps, 33 days for rabbits, and 645 days for Asian elephants. Immediately after birth, however, humans tend to fall rapidly behind animals in rate of development. Though newborn sea turtles know immediately to clamber to the ocean and infant giraffes can stand and walk within hours of birth, human infants are especially helpless, and take an extraordinarily long time to mature.
The many years and developments of the human lifespan post-womb have provided ample material for scientists to puzzle over, from Antony van Leeuwenhoek speculating over the dynamics of conception in the 17th century to Erik Erikson establishing stages of psychosocial development in the 20th century to Margaret Gullette's naming of "age studies" and subsequent, widespread research on the topic in the 1990s.
Although there is detailed knowledge available for some stages of human development—for instance, the intimate descriptions of each week of fetal development—others leave many questions. Though it is recognized that adolescence often correlates with an increased ability to evaluate risks, for example, researchers struggle to understand how this reconciles with an acknowledged tendency for adolescents to be risk takers.
Possible answers, per Butte College's Suzanne Wakim & Mandeep Grewal, include that "adolescents have different values than adults, and therefore make different decisions about risky behaviors," or that "adolescents are genetically programmed to be risk takers;" but the real answer remains a mystery. Similarly, the largest stage of human development—adulthood—is also one of the most vaguely and murkily defined, particularly towards its end. Scientists ponder if there is "an upper limit on old age," "how to slow down aging," and how to understand "the causes of aging."
To explain the stages of human development, Stacker consulted the "Human Growth and Development" chapter of Wakim & Grewal's "Human Biology" textbook, available online via Biology LibreTexts (published in 2020).
It is also important to note that human development is a highly variable measurement. The following descriptions should not be perceived as applicable to all individuals, but rather, very broad generalizations.
Read on to learn about fertilization, death, and all the developments in between.
You may also like: U.S. metro areas with the worst air pollution