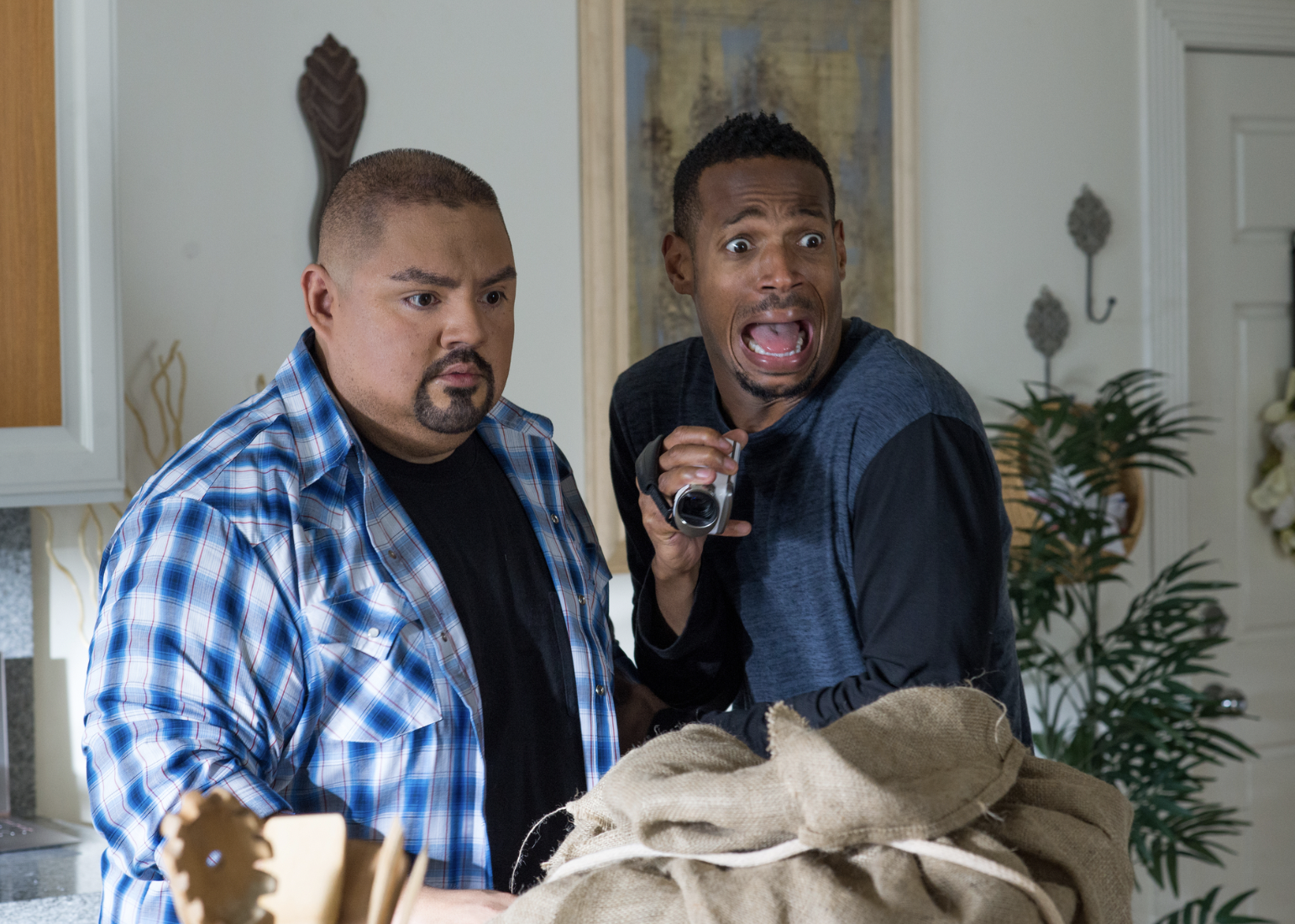 100 Worst Horror Films of All Time
100 Worst Horror Films of All Time
In the difficult economics of present-day Hollywood (where superhero movies and Dwayne "The Rock" Johnson seem to be the only safe bets to make money) one genre has risen as the place to take a chance: horror. Relatively cheap to make — while still best experienced in a theater — horror has become one of the only places to tell stories without capes and tights. No one has shepherded the genre better than Jason Blum, creator of Blumhouse Productions, who standardized the low-budget/high return model that has given us "Paranormal Activity," "Split," and the truly incredible "Get Out."
Horror can be great. It can expose social ills and collective moral rot. It can also be fun, frightening, and refreshingly low-stakes. But, as the 100 movies below prove, when directors don't stick the landing, horror can be something else entirely. These films, helmed by everyone from James Cameron to Uwe Boll, and starring greats like Richard Burton and Marlon Brando (along with many, many Tara Reid appearances), are just plain bad.
What follows is Stacker's list of the 100 Worst Horror Films of All Time, which we calculated using a combination of IMDb and Metacritic data from September 2022. Films had to have over 2,500 votes to be considered. Ties were broken by IMDb votes. If a movie did not have a Metascore, it was not considered. What follows is Stacker's list of the 100 worst horror films of all time.
You may also like: 15 controversial Oscar wins—and how they've aged