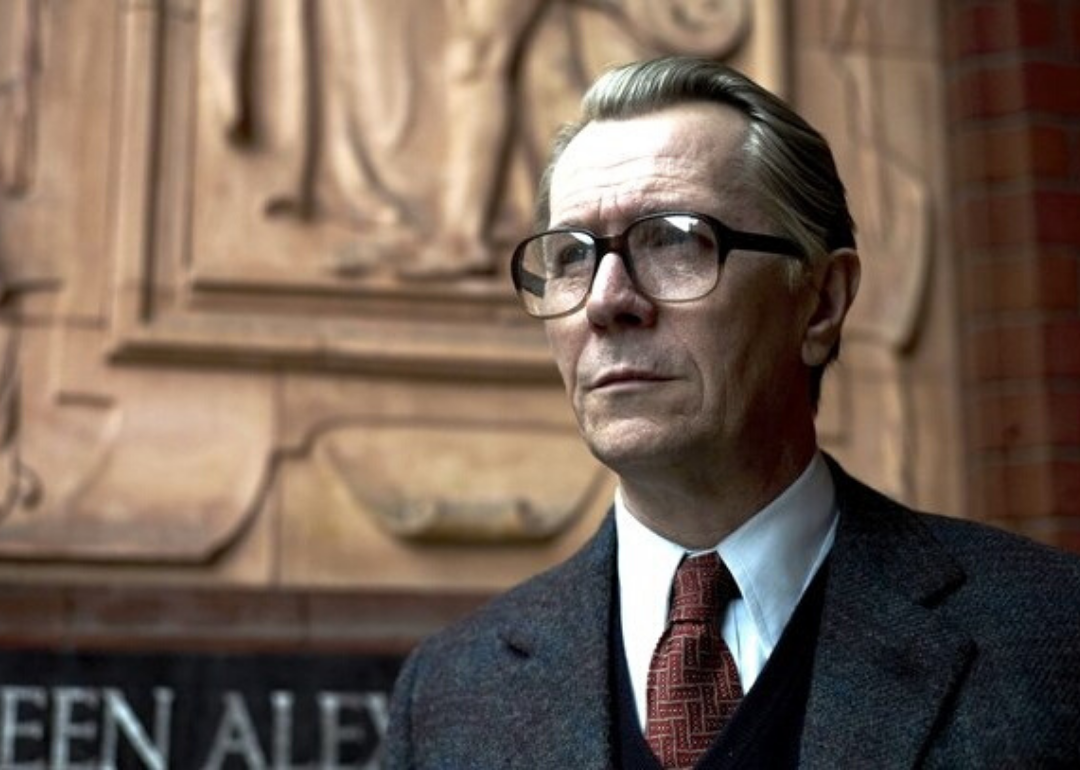 100 best spy movies of all time
100 best spy movies of all time
Since the silent era of film, spy films have been offering up a certain kind of escapism for movie-going audiences. Developing from the literary genre as early as the late 1800s, the first true piece of spy literature was a serial entitled "The Great War in 1897" by William Le Queux. The success of the serial inspired various other authors, such as Rudyard Kipling, to venture into this new written territory. From the success of the written works, spy films began as simple reenactments of real-life events in war, and increasing international tensions in the early 20th century laid the groundwork for the spy genre to become particularly successful, peak with World War I, then reach a lull.
Of course, spy films eventually saw a revival with the Nazi scourge in the 1940s, and these Nazi espionage films led to the classic Bond films, paving the way for modern blockbuster features like the "Mission: Impossible" and the "Bourne" series that many know and love today (although, the "Mission: Impossible" series was actually borne out of a 1960s television series of the same name). And nowadays, the mystery, action, and thrills of spy movies can cross more genres; from comedies, to fantasy films, to biopics and superhero flicks, the excitement of espionage on the silver screen is not limited to solely the spy genre itself.
With Thanksgiving weekend comes Bond movie marathons. Starting in the '00s when cable channels would fill the long weekend with Bond programming, a tradition was born to pair mashed potatoes, turkey, and pumpkin pie with Connery, Dalton, and Craig. And while no cable channels are offering up a marathon this year, guides like this one have compiled where you can find Bonds across various streaming platforms—nearly all are available between Netflix, Hulu, and Amazon Prime.
This year, given that the CDC advised Americans to stay home for Thanksgiving to slow the spread of COVID-19, less travel time means more hours on the calendar to revisit the globe-trotting espionage franchise. If you love the spy games but are wary of sinking hours into the lesser Bonds, try branching out into the rest of the escapist genre of spy films.
Stacker compiled data on all spy movies to come up with a Stacker score—a weighted index split evenly between IMDb and Metacritic scores. To qualify, the film had to have a Metascore and have at least 2,500 votes. Ties were broken by Metascore and further ties were broken by IMDb user rating. Every film on the list has been considered according to the cinematic history and development of spy movies. Starting at number 100, here are the best spy movies of all time.
You may also like: 100 best movies of all time