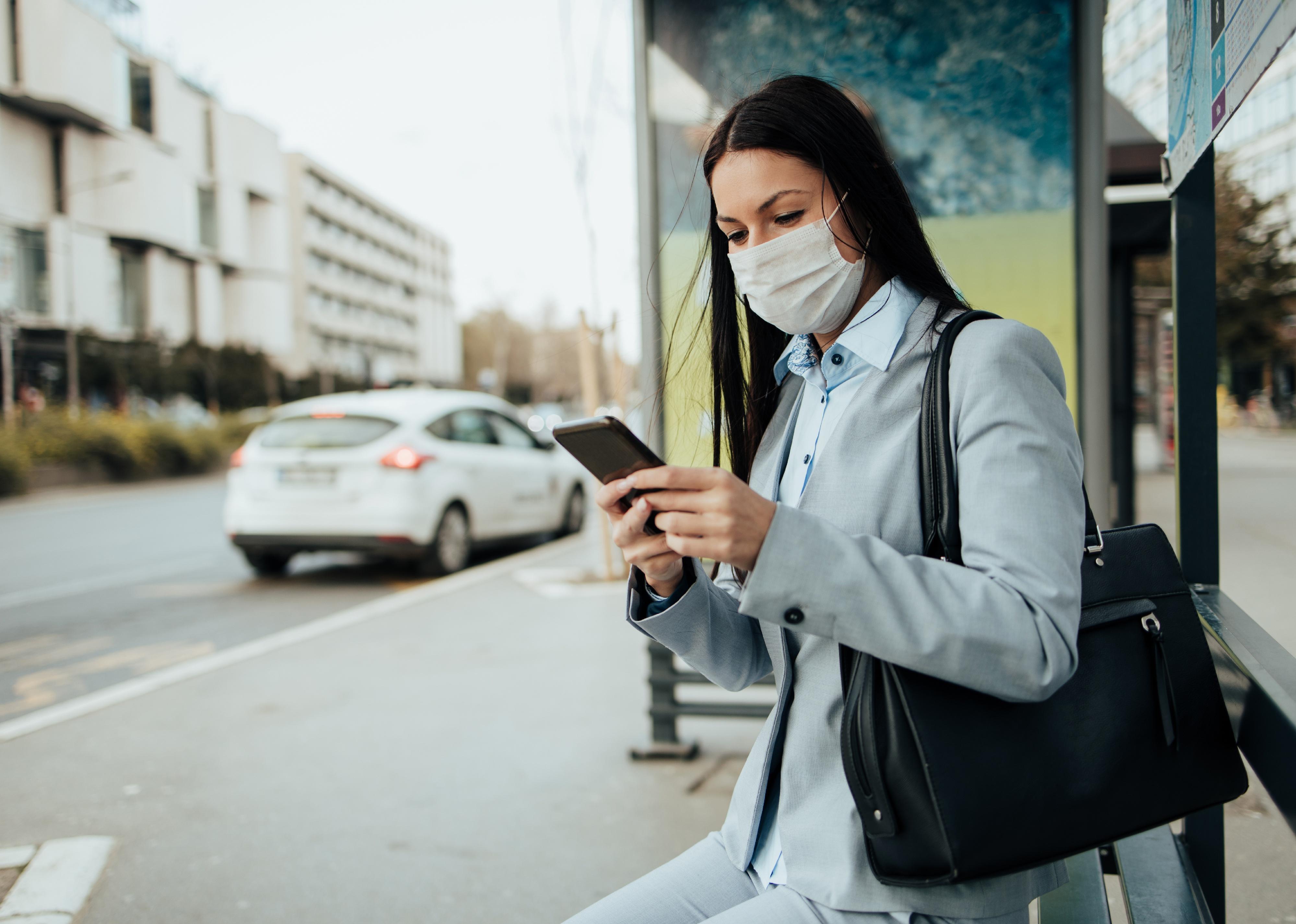 Face mask rules in every state
Face mask rules in every state
Following months of stay-at-home orders and business shutdowns due to the novel coronavirus, various regions in the United States on May 1 began the first phase of reopening. By May 20, restrictions had begun to lift in all states. But just a month later, Texas and Florida reversed course on their reopenings as COVID-19 cases skyrocketed. July 19 represented the fifth consecutive day that Florida reported more than 10,000 new COVID-19 cases daily. Amid these bleak numbers, many businesses and governing bodies across the U.S. are reconsidering rules for safe reopening.
At the center of this controversy is a debate over whether to mandate face coverings. The CDC recommends the use of face masks or cloth coverings in public places in order to help slow the spread of COVID-19; and a Texas A&M University study released June 12 found that not wearing a face mask dramatically increased the odds of spreading COVID-19. Despite these findings, a nationwide decision has not been made and rule-setting has been left up to individual states, counties, or cities.
In Georgia, Gov. Brian Kemp on July 16 sued in order to prevent Atlanta's Mayor Keisha Lance Bottoms from requiring city residents to wear face masks in public to help stop the spread of COVID-19. Meanwhile, President Trump on July 20 tweeted a photo of himself wearing a mask, claiming "There is nobody more patriotic than me, your favorite President!" Also in July, Facebook suspended an anti-mask group with 9,000 members for disseminating debunked claims about the efficacy of masks and their ill effects on mental health and personal freedoms.
Stacker scoured various state government reports and reputable news sources to pull together the most up-to-date information about face mask rules in all 50 states. All information is current as of July 22, 2020, and represents a number of changes in the last month alone.
Read on to find out whether or not face coverings are just a recommendation or mandate where you live.
You may also like: States receiving the most PPE from the federal government