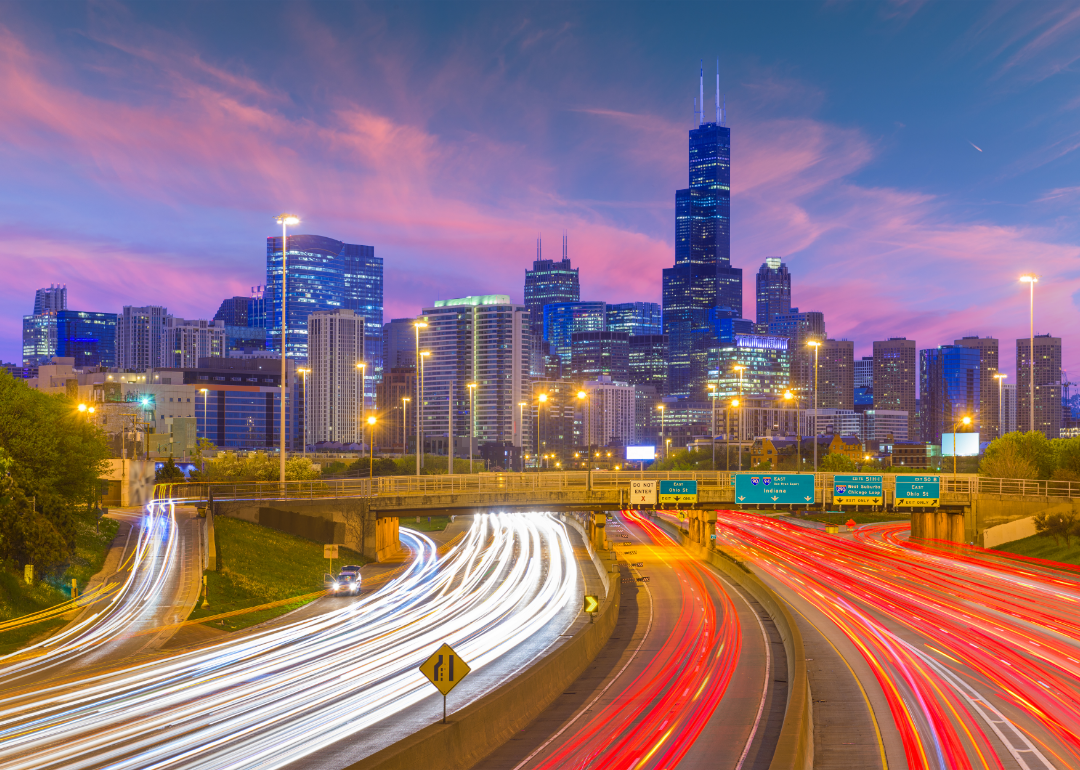 States where people drive the most
States where people drive the most
Driving is as American as apple pie, and the lure of an open highway is a classic image of freedom and untethered adventure.
The average American drives just about 13,500 miles a year, which is more than 1,000 miles a month, according to the Federal Highway Administration, and approximately 85% of Americans have driver's licenses. Men drive an average of about 16,500 miles a year, about two-thirds more than women, who drive an average of about 10,100 a year. The United States is miles ahead of other countries when it comes to driving. The average Canadian driver logs just under 9,600 miles a year, and in third place, Australian drivers log about 8,600 miles. But the freedom of the road has its price: around 6 million car accidents occur every year in the United States, killing an average of more than 90 people a day.
In addition, many people agree that gasoline-powered cars are an environmental problem and that driving less will help fight climate change. Cars and trucks emit greenhouse gases that contribute to global warming and spew fumes that cause air pollution, respiratory illness, and cancer. Urban planners, environmentalists, health-care experts, and policymakers have tried myriad ways to lure Americans away from the wheel of their cars into alternatives like public trains and buses, ride-sharing, bicycling, and walking, but it's been a tough sell.
Driving rates dropped dramatically during the spring months of lockdowns aimed at stopping the spread of coronavirus, reducing vehicle traffic by half or more in Los Angeles, New York, and Washington. And with so many people likely to continue working from home for the foreseeable future, driving rates may well stay down.
Stacker decided to compile a list of the states where people drive the most, using data from the U.S. Department of Transportation. States are ranked by the number of vehicle miles per capita. Population data is accurate as of 2018 from the U.S. Census Bureau.
You may also like: Best value colleges in America