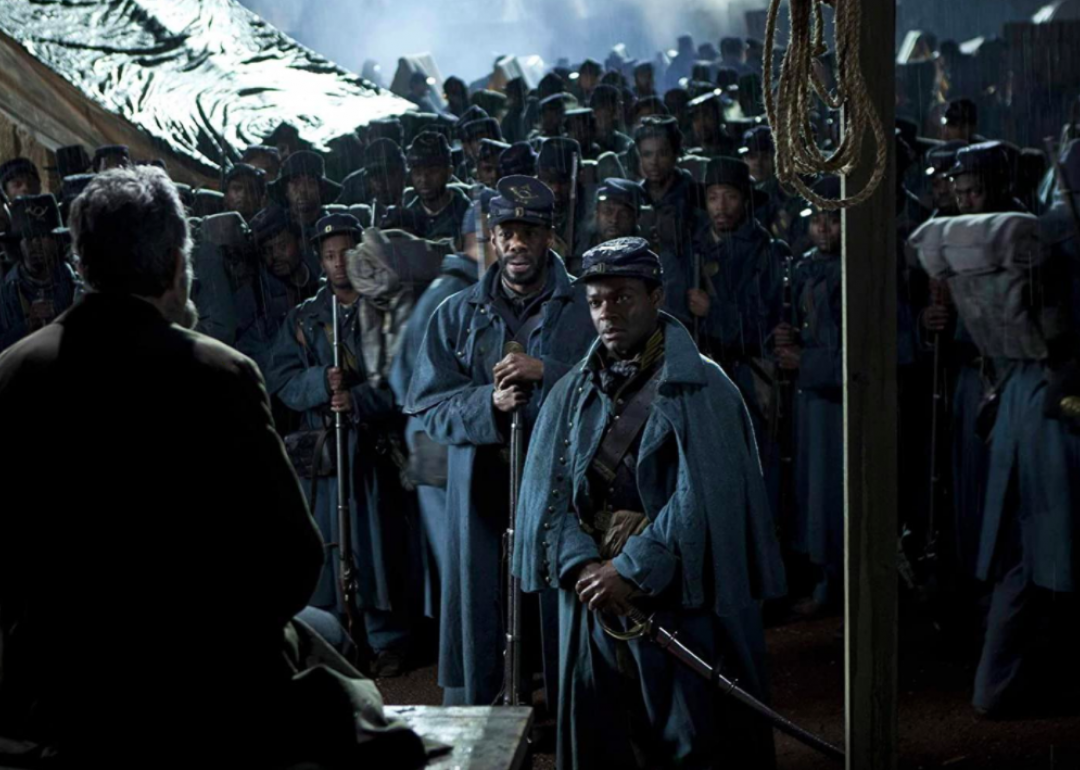 50 best movies about politics
50 best movies about politics
Movies about politics can provide perspective, history, comic relief, and uncanny insight as life sometimes imitates art. As America tumbles through this stormy and unprecedented election year, Stacker took a look at the 50 best films made about politics.
Some offer comfort and wisdom that heroes can prevail, like "Hotel Rwanda" or stirring portrayals of "Lincoln," "Gandhi," and the swashbuckling "Lawrence of Arabia." Others are thrillers that tell of realistic mysteries and conspiracies, like "Argo" and "Zero Dark Thirty," that keep audiences at the edge of their seats. Many teach lessons from history, such as the generations-long conflict in Northern Ireland, the Cold War, and the historic rifts in the Middle East. "Frost/Nixon" and "All the President's Men" are reminders of corruption in the White House that led to a president's downfall.
William Shakespeare provided tragedies and historic dramas that ring true centuries later, while more contemporary tales like "Network" have become cultural touchstones, with dialogue that has joined the political lexicon. Some are chilling, painting pictures of worlds people hope never to see or nightmarish dystopias set in futuristic, lawless worlds. Some threaten to break hearts with stories of brutality, pain, and compassion. But others make audiences laugh at absurdity, like the twisted comedies "Death of Stalin" and "Dr. Strangelove," the cheery satire of "Being There," or the Marx Brothers' timeless silliness in "Duck Soup."
Nearly all of the best took home armfuls of Oscars and other prestigious honors.
Stacker compiled data on all movies about politics to rank them, using a weighted index split evenly between Aug. 26 IMDb and Metacritic scores. To qualify, the film had to have an explicitly political premise, a Metascore, and at least 5,000 IMDb votes. Ties were broken by Metascore, and further ties were broken by IMDb user rating. Every film on the list has been considered according to the cinematic history and development of political films.
You may also like: Best Grateful Dead albums of all time