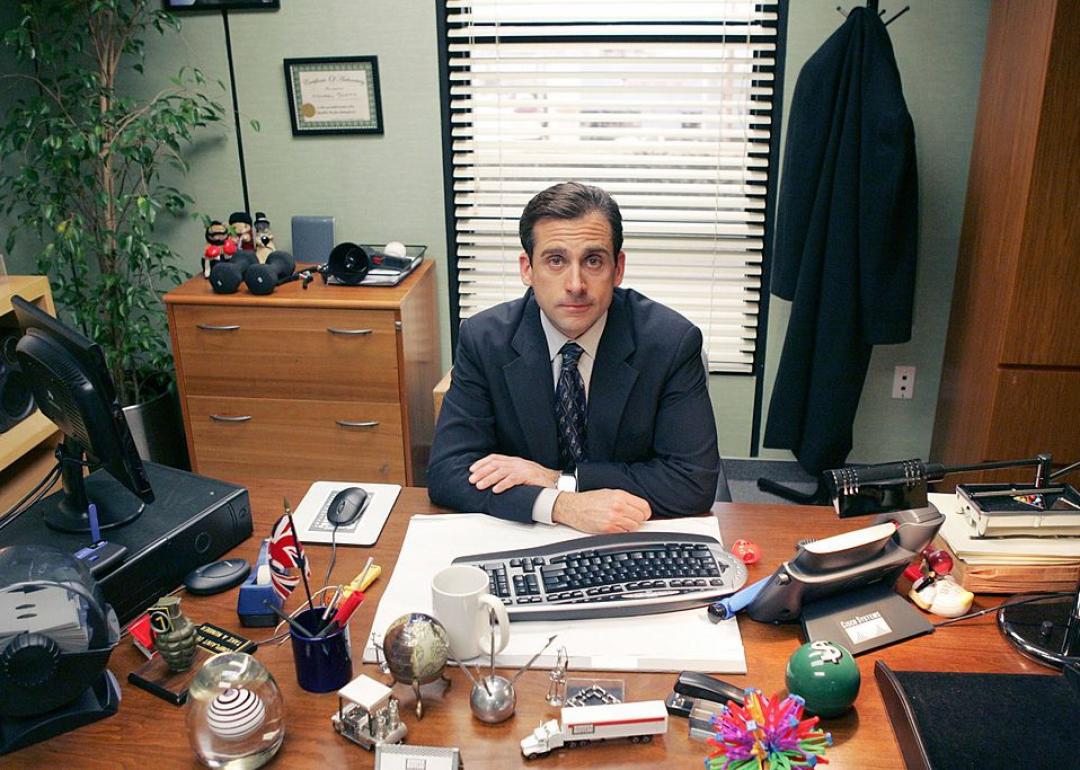 Best 30-minute shows you can watch right now
Best 30-minute shows you can watch right now
With many Americans hunkered down due to the COVID-19 pandemic, the last year became one dominated by screens. Video chat became essential to stay connected with loved ones while socially isolating; TikTok exploded in popularity as people found a creative outlet; Nintendo Switch sold out; and children's use of devices skyrocketed, worrying parents who have been warned about too much screen time. Unsurprisingly, watching TV surged during the pandemic, with one study finding an increase in TV viewing for the first time since 2011. 
With the addition of Disney+ to the available streaming services launching in late 2019, and the March 2021 launch of Paramount Plus, there are many streaming options to choose from. They joined stalwarts Netflix, Hulu, and Amazon Prime, along with HBO Max, YouTube TV, and more niche offerings like BritBox or Kanopy. While far fewer new series hit airwaves than usual, old and new favorites saw revivals as people sought the comfort of familiar far or a break in the monotony with novel shows. TV fans have an endless library of titles available to them at their fingertips, which can actually present an unforeseen challenge—which one are you going to choose? A current series or an older classic?  
Stacker compiled data from IMDb on all half-hour TV series and ranked them according to IMDb user scores (as of Oct. 15, 2020), with ties broken by votes. To qualify, the series had to have at least 25,000 IMDb user votes. The shows on this list span genres, countries, and decades, with the oldest show beginning in 1960 and the youngest show first airing in 2018; and 15 of these TV series are still on the air.
From family-friendly cartoons and sitcoms to improvised comedies and drama series, continue reading for 50 half-hour shows you can watch right now.
You may also like: 111 monumental movies from film history and why you need to see them