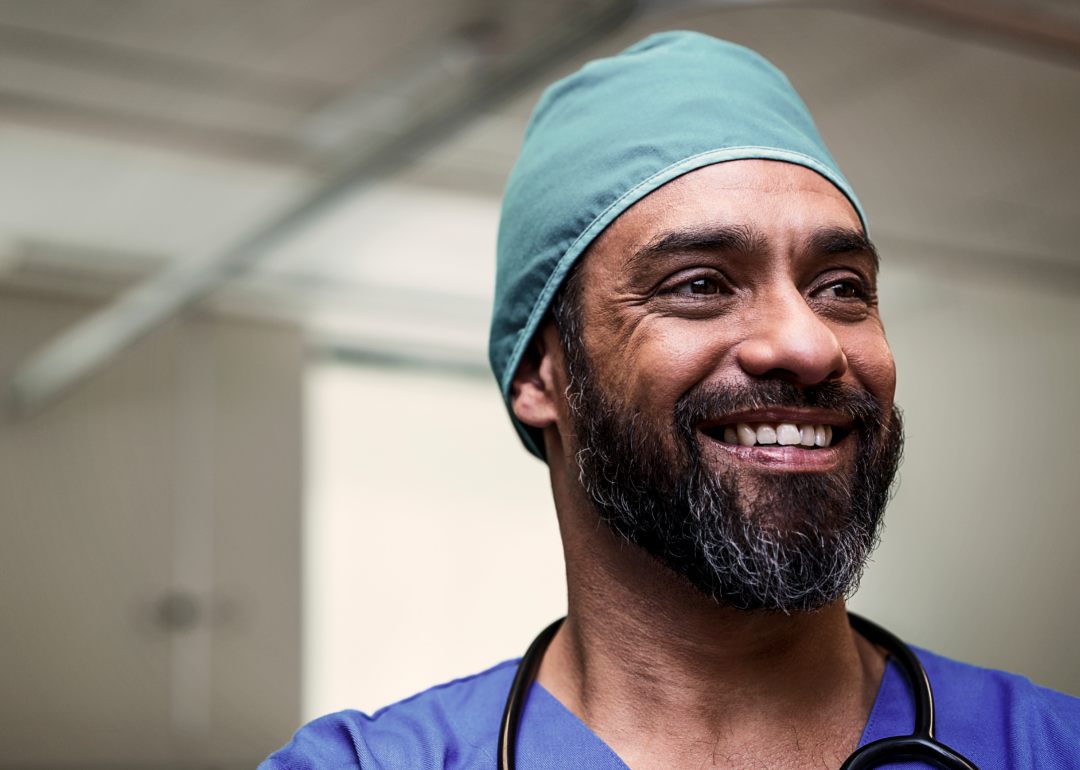 Best states for health care
Best states for health care
The COVID-19 pandemic has put new pressure on the American health care system, revealing deep disparities among racial and ethnic groups, high costs that are often barriers to care, and shortages of doctors, nurses, and other professionals, often in rural areas. Further complicating care is that millions of Americans lost their jobs and their health care just when they needed it most.
One way states have been able to get health care to more of their residents has been to expand their Medicaid programs using federal dollars as allowed under the Patient Protection and Affordable Care Act. People for whom health care was out of reach financially have been able to enroll. Some states embraced the change quickly, but others did not for ideological reasons and concerns over the funding in the long term.
In order to take a closer look at which U.S. states offer the best health care, Stacker gathered data from a WalletHub analysis of health care that ranked each of the 50 states as well as Washington D.C. The WalletHub rankings, released in August 2020, were created by scoring various health care factors related to cost, access, and outcomes in each state—as well as by surveying health care experts about topics that included insurers, health care reform, and expenditures.
Measuring the cost included factors such as average monthly premiums and the cost of a dental visit. Access rankings looked at the state's number of emergency responders, the number of insured adults, and average emergency room wait time. Ranking medical outcomes was a measure of life expectancy, infant mortality, and heart disease rate. How each state scored in terms of cost, access, and outcomes determined its total score.
WalletHub evaluated the results for each state across cost, access, and outcomes based on a 44-metric, weighted system with corresponding points based on a 100-point scale. A score of 100 indicated top-notch health care at the best value.
Read on to find out if you live in one of the worst or best states for health care. 
You may also like: Biggest illness outbreaks in every state over a decade