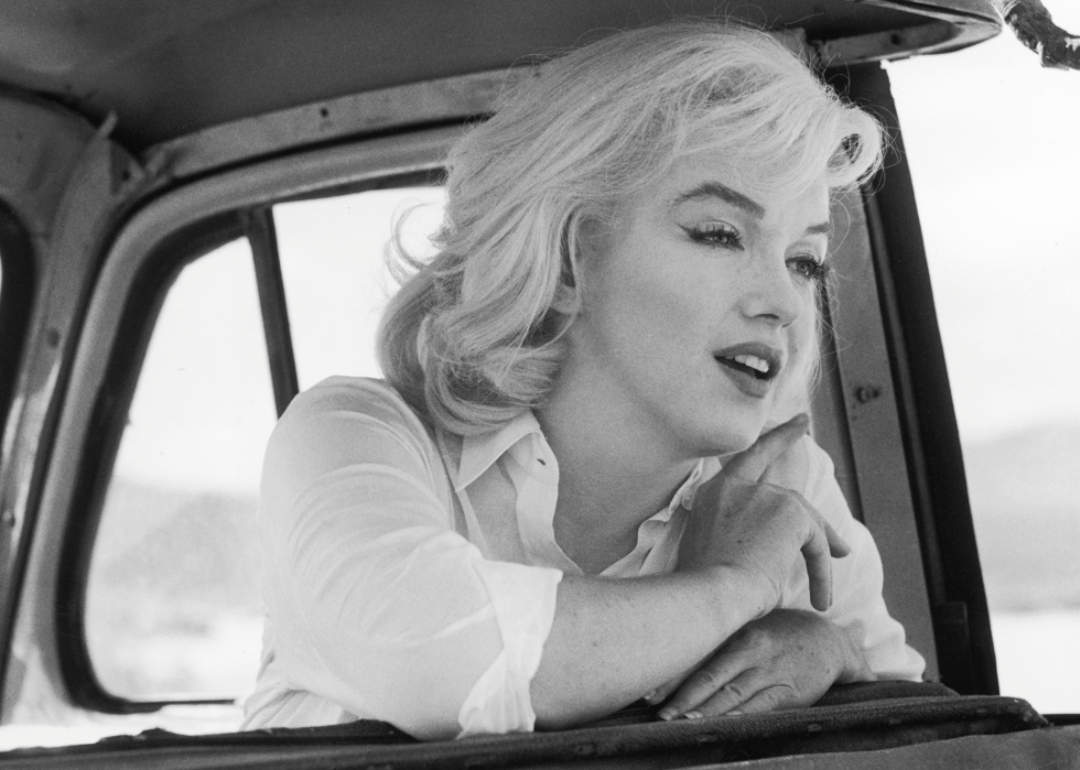 Hollywood history from the year you were born
Ernst Haas // Getty Images
Hollywood history from the year you were born
As the past 100 years have shown, Hollywood is constantly evolving to produce entertaining, thought-provoking, and gut-busting films. Cinema is one of America's greatest pop culture exports, and the center of the moviemaking world is in Hollywood.
Even if you've never flown over the famous Hollywood sign or strolled along the Walk of Fame, you can likely relate in some form with this list of Hollywood history from the year you were born. Stacker compiled a list of 100 facts and tidbits from American cinema history, using film databases and primary news sources. It made sure to include a diverse list of events and moments that have come out of Hollywood over the years. Film debuts, studio and other industry news, box office records, milestones, major celebrity moments, controversies, and award-winning performances were considered.
Do you know the name of the first 3D movie? Or the year the Venice Film Festival was first held, or the festivals in New York, Berlin, and Cannes? What about the year when buddy cop films reached their apex? There's all of that info and more in the following story, plus interesting tidbits about favorite actors and actresses, the cultural impact of Hollywood over the years, and how technology has changed in the film industry over the past century.
Pop some popcorn and read on to see if you're a master cinephile. When you're done taking this excursion through movie history—from the era of silent films, to the advent of talkies, and the rise of the Marvel Cinematic Universe—be sure to check out other Stacker stories that offer trips through time, like "NHL history from the year you were born." Now, are you ready to test your movie knowledge? Lights, camera, action.
You may also like: Movie trivia for the top 100 films of all time