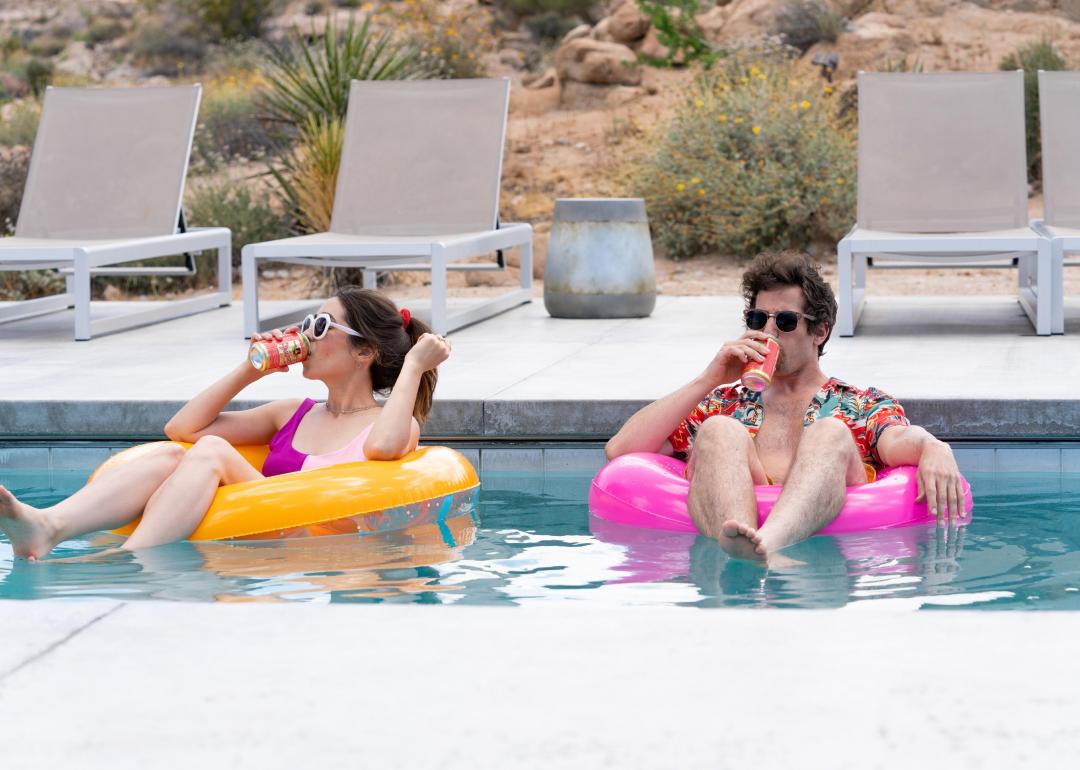 Year in review: Mistakes from the best movies of 2020
Year in review: Mistakes from the best movies of 2020
Everyone makes mistakes, though not all of them are preserved for continuous viewing and scrutiny—like those made in movies. These goofs or blunders can take the form of continuity errors, factual mistakes, audio problems, "intentional" mistakes, and plot holes. Many film errors are difficult to spot, while others are so obvious that we wonder how so many people—including directors, producers, and editors—missed them in the first place.
Still, even the most seasoned filmmaking veterans are prone to the occasional error. Whether it is a boom mic seen hanging in a shot, a modern item showing up in a movie set in a bygone era, or an unexplained disappearance of a prop from one shot to the next, even the most well-known and respected films aren't without their flaws. From Oscar-nominated films to horror flicks to foreign language features, it seems no genre is immune to imperfection. Perhaps these anomalies make movies more interesting. Maybe they are a reminder that the artificially created world of film contains errors, just as the real world does.
Stacker took the top films of 2020, according to an aggregate Stacker score, and went digging for mistakes. The data source, Stacker's "100 best movies of 2020," went right up through December 2020. Our list features a language mistake, geographical fact errors, a military uniform mixup, a visible prop used to help create an earthquake, and a piercing that magically moves from one side of the nose to the other.
Keep your eyes open, and settle in for an in-depth look at some of the lesser moments from the best movies of the past year.
You may also like: The strange and beautiful worlds of Tim Burton movies