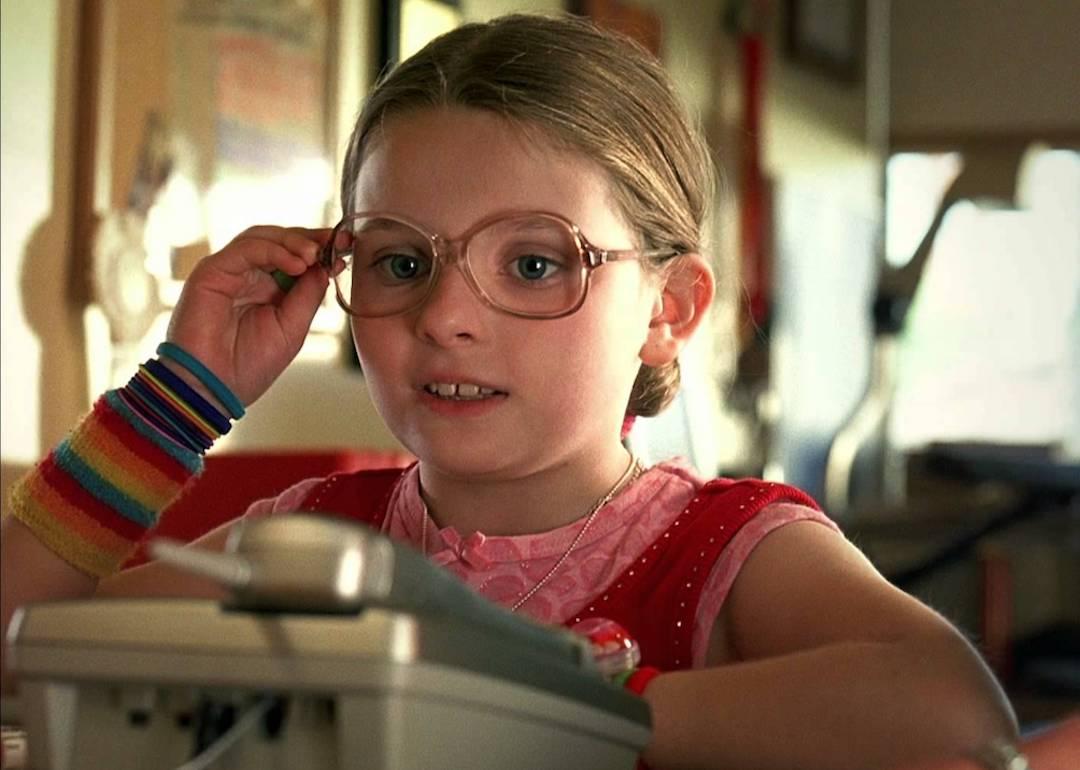 Limited release movies that got the widest expansion
Limited release movies that got the widest expansion
By definition, a movie is given a limited release when it rolls out in fewer than 600 theaters.
The strategy is most commonly applied to festival favorites, independent films, and documentaries—all of which are more likely to draw a crowd in select markets such as Los Angeles and New York. Should the critical response be positive, the ticket sales lucrative, or both the studio proceeds accordingly with a nationwide expansion.
The limited release strategy isn't solely employed as a means to gauge audience interest, however. Alternatively (or concurrently), the studio might release a film in select theaters during the months of November or December to qualify it for an upcoming awards season— namely the Oscars. In many of these cases, the studio planned from the start to take a film nationwide after the holidays.
While an established tradition, limited releases don't always work in a movie's favor. An illustrative example is Sean Baker's "The Florida Project," which likely suffered by not debuting in markets such as … well, Florida. On the flip side, plenty of well-known classics rolled out in limited release and went on to earn big bucks and major recognition.
Stacker analyzed data from The Numbers to rank the 25 movies that were initially given a limited release and eventually gained the widest expansion. To qualify, the film had to open in fewer than 600 theaters and could not have expanded by more than 1,000 theaters in one week. Expansion was determined by the largest number of theaters the film was in, minus the initial number of theaters the film opened in. Movies released prior to 1995 or exclusively in IMAX were not considered.
You may also like: Most widely watched but universally hated movies of all time