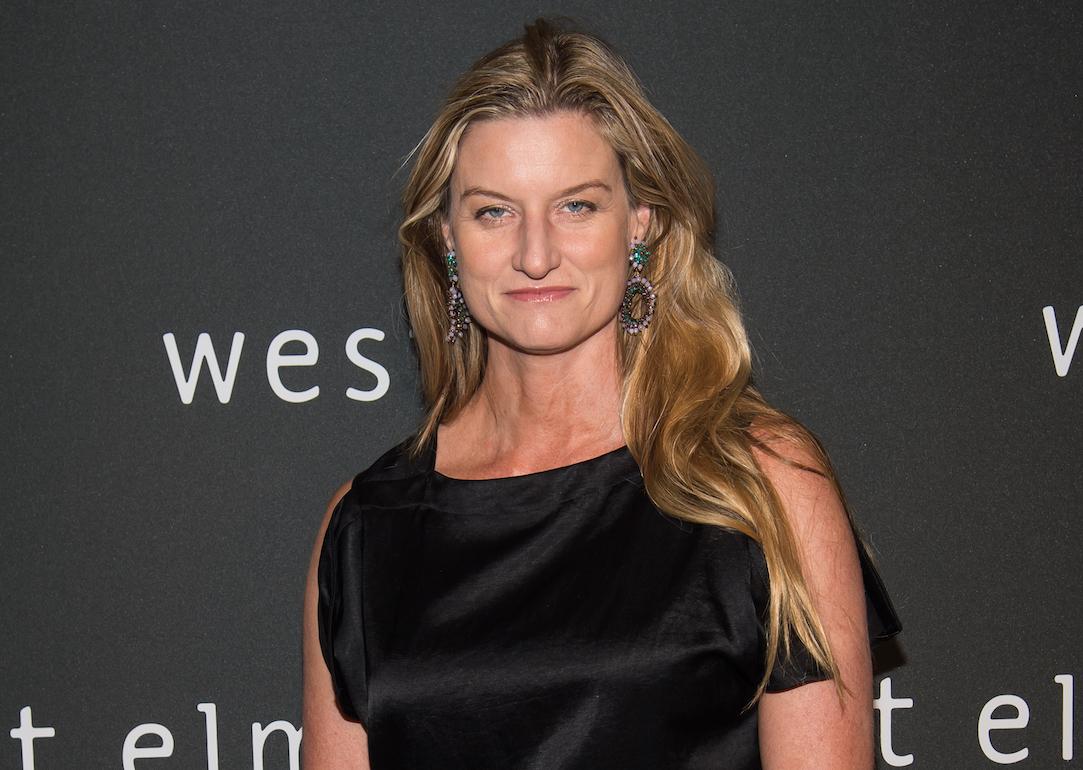 The top women CEOs in America
Mark Sagliocco // Patrick McMullan via Getty Images
The top women CEOs in America
Democracy dies in darkness. That's the slogan for The Washington Post, the American newspaper that made history in 1972 when it became the first Fortune 500 company with a woman CEO: Katharine Graham. Daughter of The Washington Post publisher, Eugene Meyer, Graham was foisted into the unlikely leadership position after the former CEO—her husband—passed away.
Graham was reportedly tongue-tied when the idea of taking over The Washington Post was first suggested to her. It must have been a momentary uncertainty, however, as she led The Post for over two decades; a tenure that included presiding over the Watergate Scandal—one of the most significant moments in journalistic history. There have been relatively few women CEOs of Fortune 500 companies since; evidence of numerous factors that keep women from breaking through corporate culture's glass ceiling. Undeniable, however, is the path of leadership, progress, and resolve that each woman who has become CEO has shown.
Stacker looked at all the women CEOs of 2019 Fortune 500 companies. Fortune 500 companies are ranked by their revenue: The ranking of CEOs is reflected as such, with women in ascending order according to the amount of revenue their company reported for 2019's fiscal year. The list below is updated to reflect women who are CEOs to date (the original 2017 list featured more female CEOs).
Companies have a long way to go in representation among leadership for many diversity efforts. That being said, it's a victory that in 2019 the Fortune 500 contained more female representation than ever before among the largest companies in America. From giants like Best Buy, Rite Aid, and Kohl's to the most influential defense, insurance, and financial companies, more of the most powerful corporations are being headed by the most powerful women.
Here are the women who have made the list.
You may also like: 50 women who broke barriers in the business world