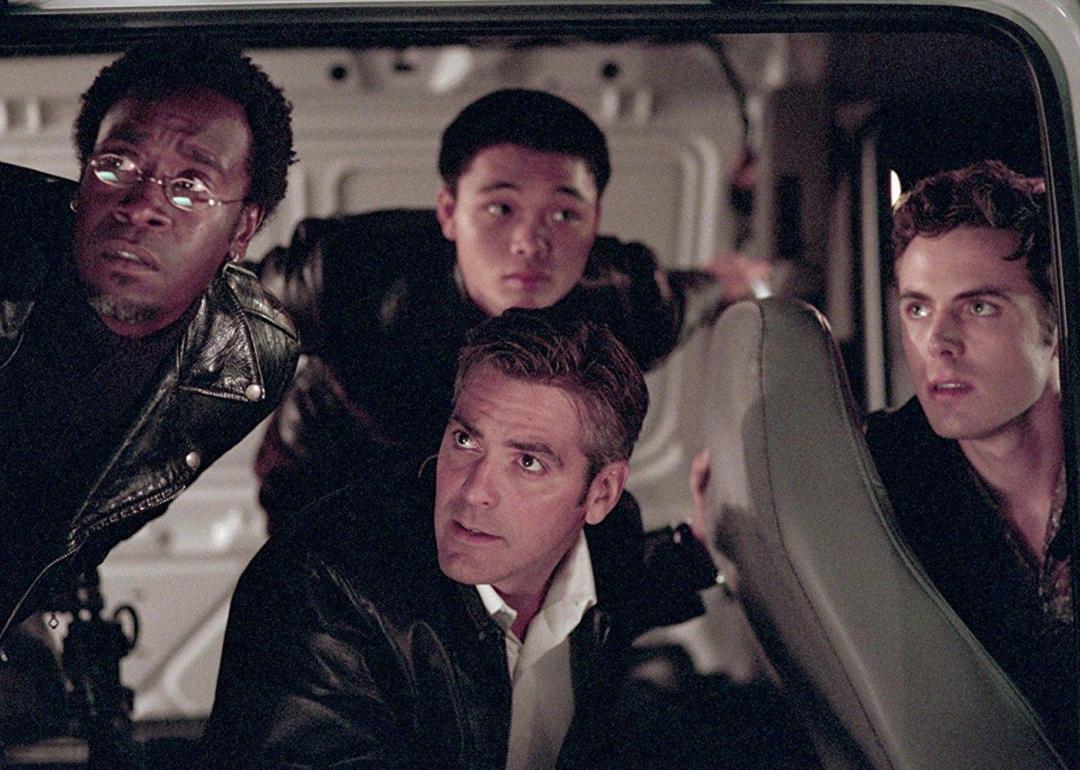 Ranking George Clooney's films from worst to first
Ranking George Clooney's films from worst to first
Hepburn. Bogart. Streep. There are only a handful of actors who have been successful enough in Hollywood that they need only a last name to conjure up diehard fan reactions and a wide array of cinematic performances to please even the harshest critics.
When it comes to Clooney — that is, George Clooney — the actor-turned director-producer-philanthropist-activist, that love is so very real.
But it's true what they say: movie stars are just like us. Even Clooney has made a few missteps when it comes to choosing projects that either flopped at the box office or failed to please critics despite his talent and passion for the craft. Still, he's secured his spot in Hollywood history, having already won two Academy Awards — both as an actor and as a producer — and as the only person to ever have been nominated in six different categories, aside from Walt Disney.
So what were some of the hits and misses from his nearly four decades in show business thus far? We've ranked movies featuring Clooney from the start of his career as a young heartthrob in "Unbecoming Age" and "One Fine Day," up through the politically-minded "Money Monster" in 2016. To create our exclusive list, we used our Stacker Score, which combines IMDb ratings, Rotten Tomatoes Tomatometer, and Metascores. Any ties were broken by the number of IMDb votes, and brief cameos and documentaries were excluded (as were his television and TV movie stints — sorry, "ER" and "Facts of Life" fans).