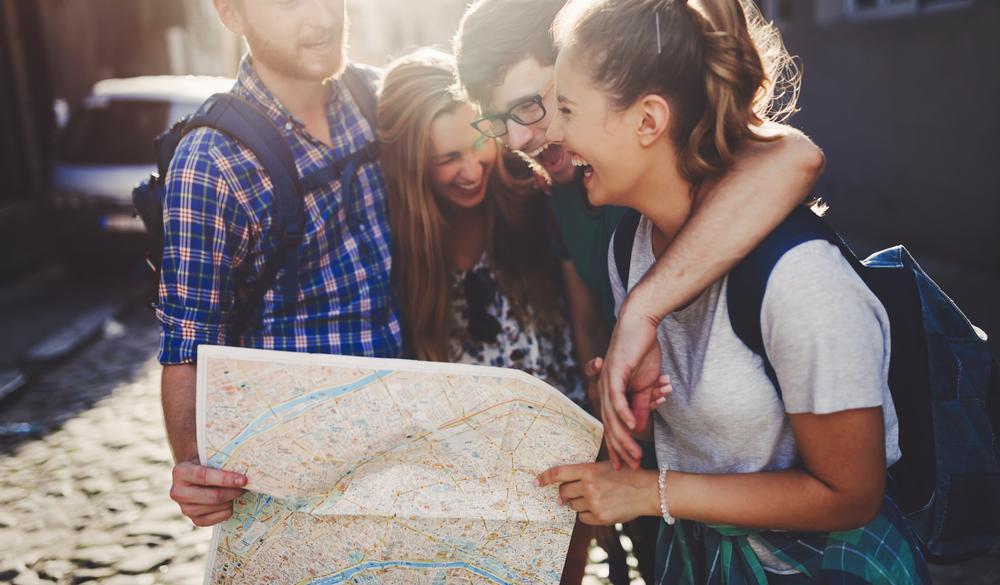 Free tourist attractions in every state
Free tourist attractions in every state
Nothing is sweeter than "free," especially for budget-conscious tourists traveling the United States.
Each state sweetens the pot with a plethora of no-cost tourist attractions. From the iconic to the unique and bizarre, there are numerous opportunities for free activities. Some of these attractions may involve hiking or riding, while others offer a glimpse into the history that made these states what they are today. These stops include parks, wildlife preserves, museums and much more. 
Stacker dug into each state's no-cost offerings via news and magazine accounts, travel websites and official state and federal government sites to provide tantalizing options for travelers visiting new states and for people who haven't explored everything in their own.
Some of these opportunities require nothing more than showing up, while others may require visitors to bring a bike, boat, binoculars or a backpack. Some may run an hour or more, while others can become multi-day excursions. All of the attractions on this list are free, but many venues welcome donations to help defray operating costs.
Read on to discover each state's finest free fun.