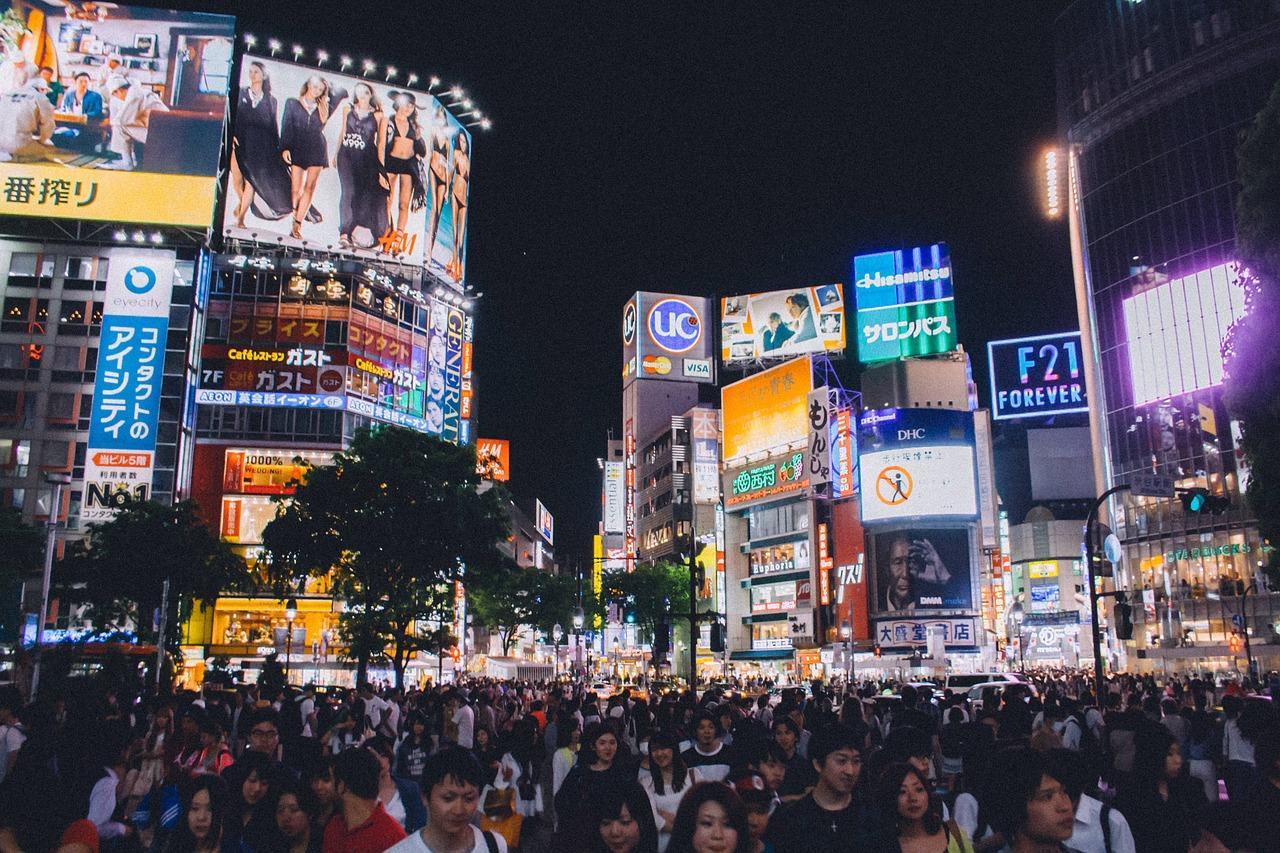 Most expensive cities for international tourists
Most expensive cities for international tourists
International tourism in 2017 (the most recent year for data) was a $1.449 trillion industry, according to the World Bank. That's the highest spike in at least two decades, and it indicates that more and more people are making travel a priority.
Mastercard recently released its 2018 Global Cities Index, which, among other things, highlights the top travel destinations, how long people are staying in each location, and on average how much money they're spending while they're there. The index covers 162 cities and helps forecast the growth in travel for the upcoming year.
Using data from this report, which was updated Sept. 25, 2018, Stacker put together a list of the 50 priciest cities for international travelers. We analyzed the Top 10 cities by total international visitors in 2017 for five regions: Asia Pacific, Europe, North America, Latin America, Middle East & Africa. These 50 cities were then ranked by the average amount of money, calculated in U.S. dollars, spent per day in each city, with any ties broken by the average length of visit.
Whether you're an avid traveler, or simply filled with wanderlust, you're likely to be surprised by some of the cities on this list. From resort towns like Antalya, Turkey, and Cancun, Mexico, to more urban areas like Bangkok, Thailand, and Paris, France, find out why these popular destinations cost so much and how tourists are most likely to spend their hard-earned cash.
You may also like: Breathtaking natural wonders for your next vacation