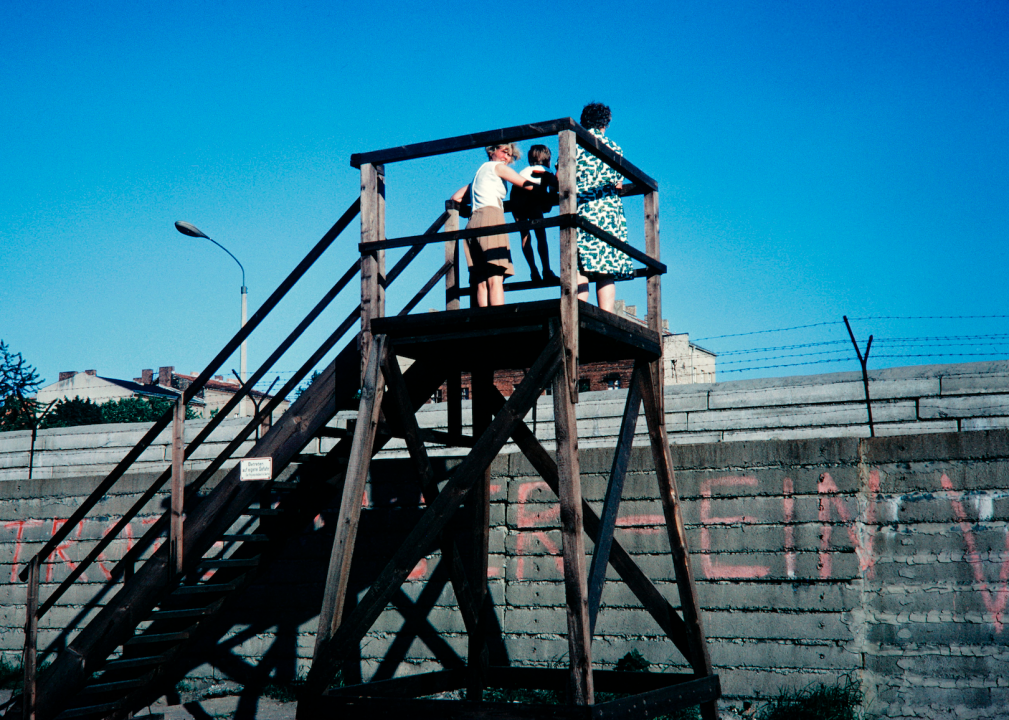 What 50 top tourist destinations looked like 50 years ago
What 50 top tourist destinations looked like 50 years ago
Tourism and traveling have transformed over the last half-century. In 1969, the Boeing 747 made its maiden flight and revolutionized air travel. Additionally, technological advances like travel websites home sharing services have made traveling significantly cheaper, simpler, and more comfortable.
Another dramatic change in modern tourism and traveling is how little people travel today compared to 50 years ago. A 2018 trend report from Skift Research found that 57% of Americans hadn't taken an extended leisure trip (one that lasted over three days and was at least 100 miles away from home) in the last 12 months. A 2019 U.S. Travel Association report revealed that in 2017 Americans left 705 million vacation days on the table, meaning that only 52% of Americans took the vacation time allotted to them.
However, change is coming. Nearly 100 million Americans, or four out of every 10 adults, will go on a family vacation this year, and 68% of those families will vacation in the summer, according to a recent AAA Travel survey. So, with the summer travel season here, Stacker looks at the top 50 tourist destinations and what they looked like in 1969.
For this list, Stacker chose some of the most popular tourist destinations over the last five decades. From Mount Rushmore to Amsterdam, these destinations have consistently attracted a significant number of visitors. Some destinations on the list have been preserved and restored over the last half-century—thanks to the foresight of organizations like UNESCO and the National Parks Department. Others have faced natural disasters, tremendous population growth, or didn't exist in 1969.
Click through Stacker's gallery to see how much these destinations have changed, or, in some cases, how much they've stayed the same.
You may also like: Famous tourist destinations being impacted by climate change