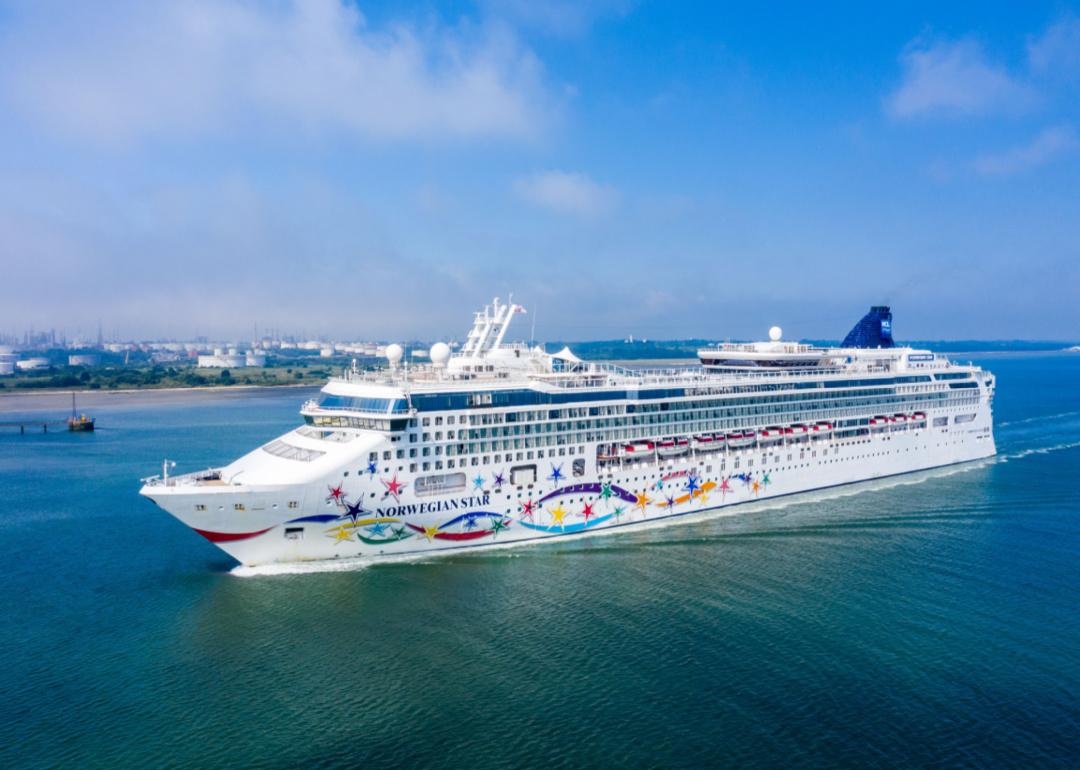 World's best cruise lines
Wayleebird //Shutterstock
World's best cruise lines
When it comes time to take a vacation, consider a cruise. Cruises take passengers around the world to some of the most beautiful, exotic and exciting locales on the planet. Each cruise line features different amenities like spas, stage shows and high-quality restaurants along the way to the destination.
Using a poll created by Condé Nast, Stacker created a list of the world's best cruise lines, including large, medium and small ship lines, as well as river cruises. The poll, from October 2017, and users rated each line on a five-point scale, from excellent to poor. These multiple categories are compiled—so there may be some duplicate lines with different offerings—to create this definitive list of cruise vacations.
How do large ships compare to river ships? Which line will take you to Egypt? What about Antarctica? Read on to find out. We begin with a cruise line from Scandinavia.