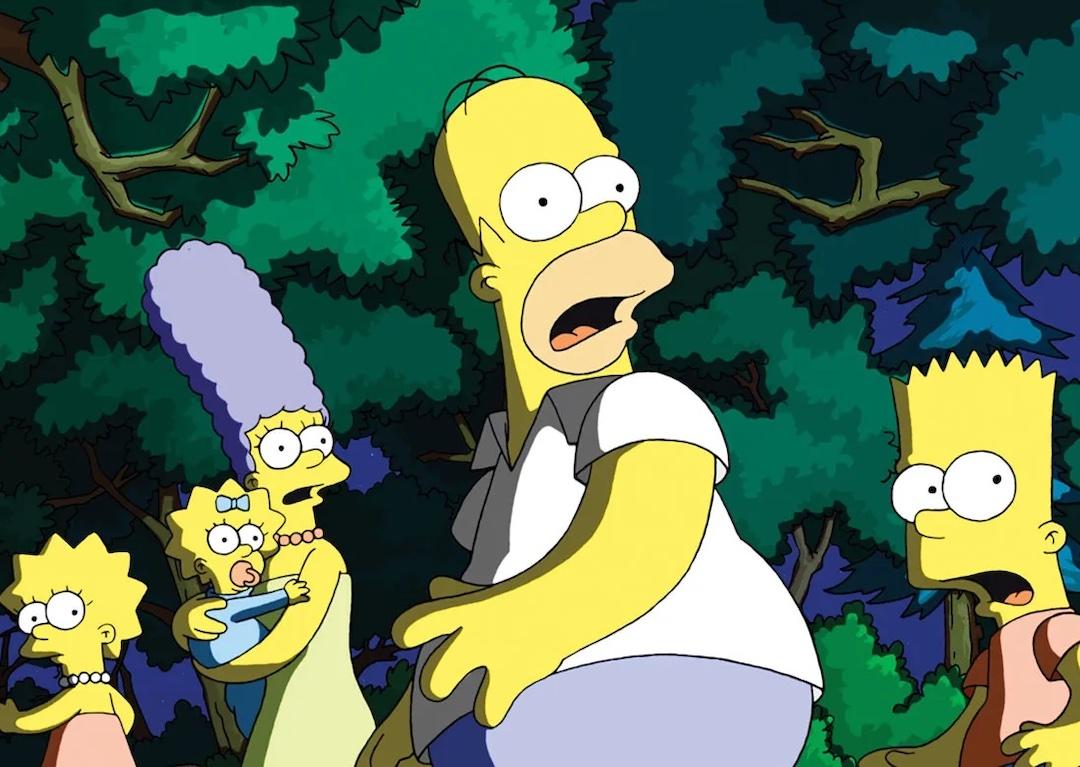 Best animated TV shows of all time
Best animated TV shows of all time
Animated television series have captivated audiences young and old, garnering dedicated fanbases across generations. Beyond the advertising value of commercial breaks and endless potential for merchandising, franchising, and movie deals, cartoons continue to occupy genuine spots in people's hearts and are an essential component of pop culture.
The first animated series to air on television was 1950's "Crusader Rabbit," which had four-minute episodes produced in part by Jay Ward, who would go on to create the iconic characters Rocky and Bullwinkle. Animated sitcoms as well as action and adventure shows became hugely popular in the '60s and '70s, thanks to iconic production houses like Hanna-Barbera Productions, United Productions of America, and Total Television.
These early studios paved the way for a long and diverse history of award-winning cartoon series of all styles. Stacker is here to list the 100 best animated TV shows of all time, ranked by IMDb user rating (as of April 2021). Shows needed at least 10,000 votes to be considered, and ties were broken by votes. Read on to find out how many you have seen.
You may also like: Best single-season TV shows