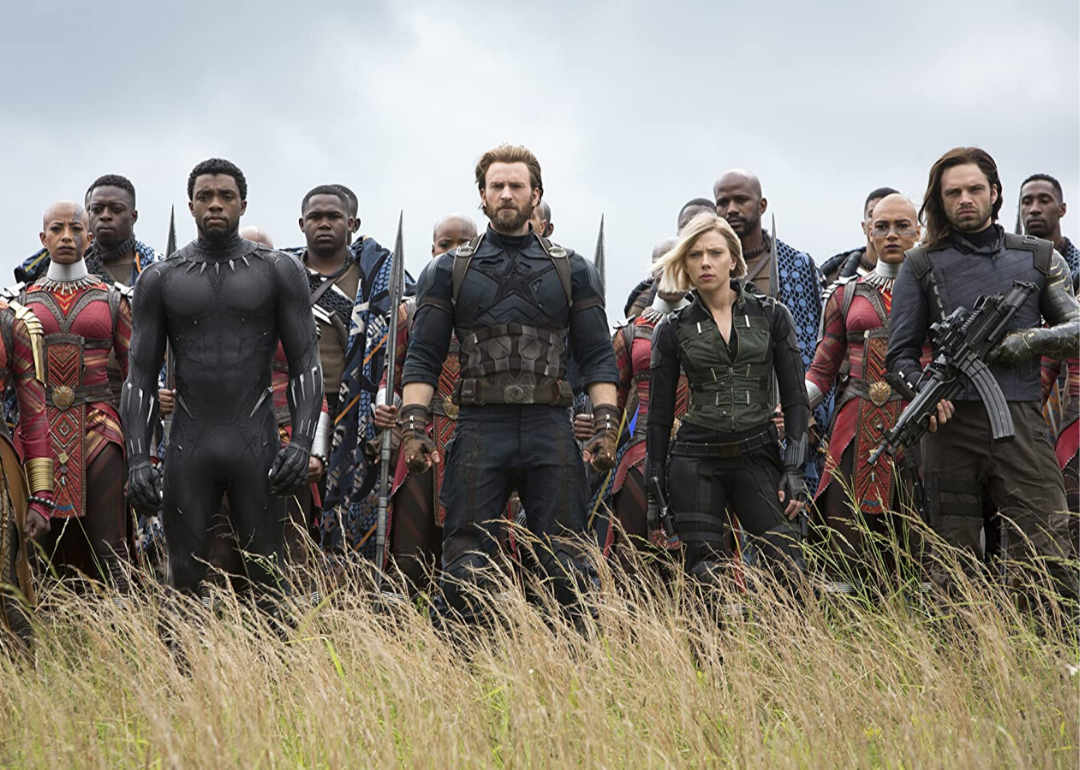 Best movies to stream on Netflix, according to audiences
Best movies to stream on Netflix, according to audiences
Although tens of millions of Americans are out of work as the COVID-19 shutdown causes historic levels of unemployment, a handful of businesses are benefiting from the fact that so many are staying at home. One of them is Netflix, whose stock price skyrocketed by 37% this year, according to Crain's New York Business, pushing its market value past that of Disney—even though Netflix can claim less than one-third of the House of Mouse's annual revenue.
Why? Streaming media is a fantastic escape. One of the problems, however, is that many people have already plowed through most of the more familiar offerings and are now wondering what they should watch or what they may not have heard of before.
Since critics and noncritics frequently disagree on which movies are great, Stacker created a list of films that only the audiences fawned over to give readers an idea of what real people actually watched and loved.
Stacker compiled Letterboxd and IMDb data on all films streaming on Netflix as of April 27, 2020, and ranked them according to their Letterboxd user scores. In the event of a stalemate, ties were broken by IMDb user scores. The list is exclusive to movies currently on Netflix, so TV series and stand-up specials were not included.
For those who have exhausted their watch lists and are looking for a fresh film, for those who are new to Netflix and are feeling overwhelmed by the options, or for those who are tired of blindly following critical consensus, this list can help with finding something to enjoy. Here's a look at the fan favorites from all categories, styles, and genres to make the coronavirus shutdown a little more tolerable.
You may also like: 50 iconic onscreen female friendships