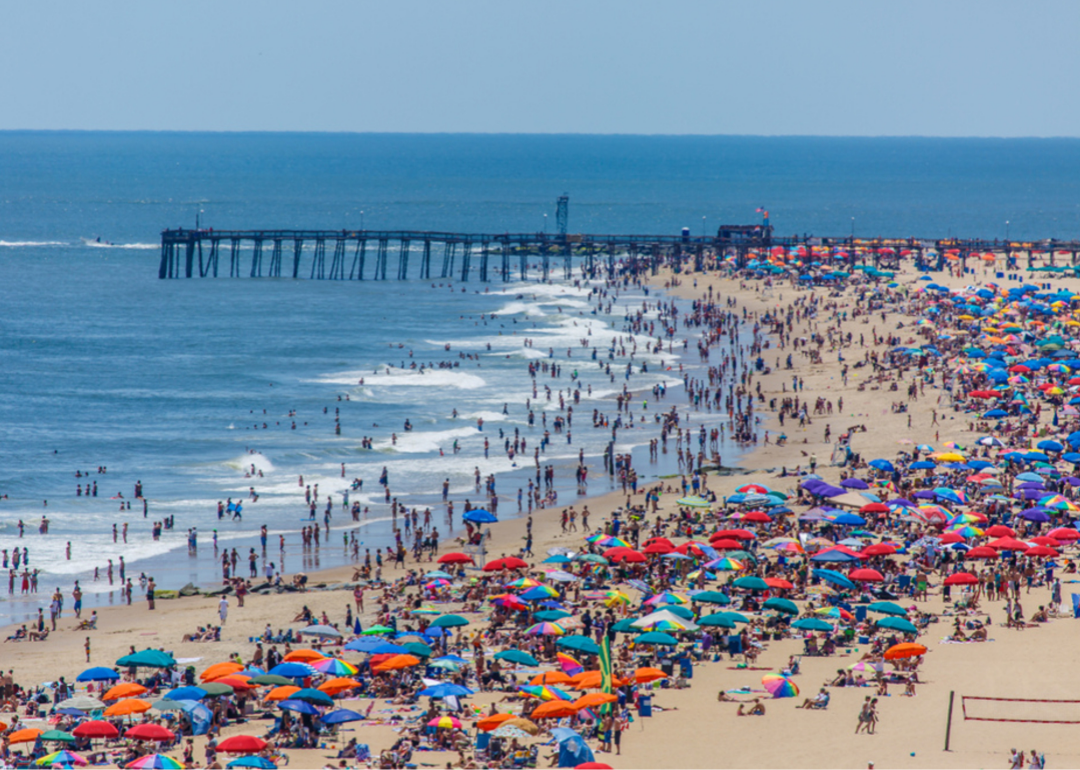 Fastest-warming states in the US
Eliyahu Yosef Parypa // Shutterstock
Fastest-warming states in the US
Global temperatures have risen a little more than 1.8 degrees Fahrenheit since 1895 (most of that since the first Earth Day in 1970), according to Climate Central, and the impact is already being felt all over the globe.
A little less than 2 degrees might not seem like much, but for the health of the world's ecosystem, it's quite a lot. Climate change impacts every U.S. state, whether as rising seas, extreme storms, wildfires, or devastating droughts. But some states are warming faster than others and feeling the other impacts of climate change more keenly.
To determine the fastest-warming states in America, Stacker consulted the climate at a glance tool from the National Oceanic and Atmospheric Administration. All states (save Hawaii and Alaska, for which state-level data is not available) are ranked here according to their average warming, with the temperature changes of each state's fastest-warming cities included for context. Ties are broken by the fastest-warming city in each state. Where available, data for the three fastest-warming cities are included; but for certain states, data for only one or two cities were available.
You may also like: Top 10 best and worst foods for the environment