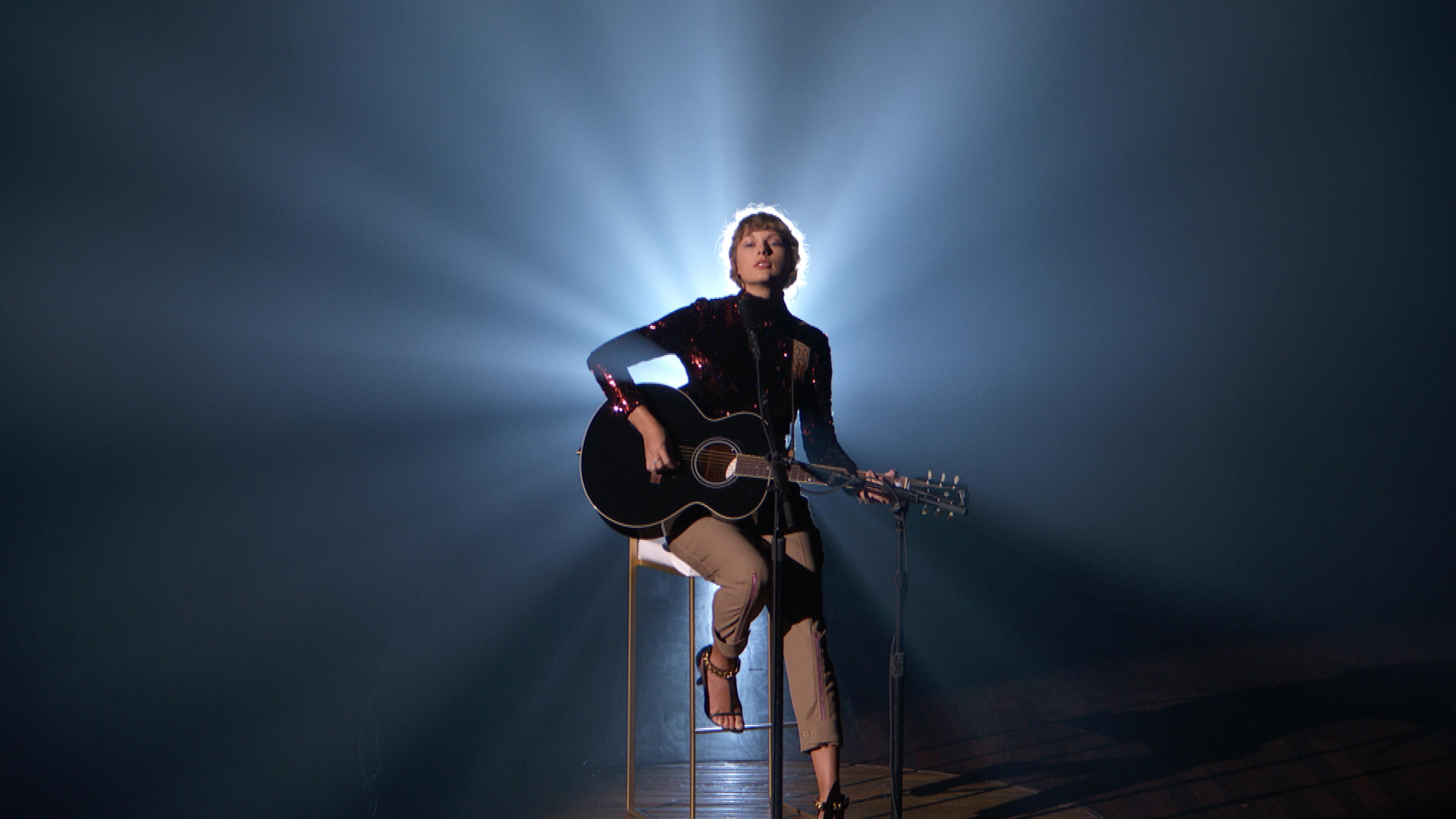 From 'King Lear' to 'Frankenstein': Famous works produced in isolation
ACMA2020/Getty Images for ACM
From 'King Lear' to 'Frankenstein': Famous works produced in isolation
Living in isolation became commonplace during the coronavirus pandemic after the first known case was detected on Nov. 17, 2019. Millions of people around the world lived in isolation for months, in efforts to slow the spread of the disease and to protect the most vulnerable among us. Isolation helped to protect individuals and the collective, but that doesn't mean it was easy. 
One outlet for stress that people have employed for centuries is creating something new. Whether it's writing a book, composing poetry, painting a picture, or recording an album, expression through some sort of artistic outlet can help manage the profusion of feelings that come up when life has been flipped upside down. After all, creativity floods the brain with dopamine and can help one enter a meditative-like state, calming the mind and improving mental well-being. Additionally, being creative may even help boost the immune system. 
In order to provide some inspiration for your own creations, Stacker has compiled a list of 51 famous works that were created in isolation. Using news reports and historical sources, we've rounded up some of the biggest pieces of art that were written, painted, filmed, or produced by a single individual or band.
Explore our list and spend some time engaging with works like "Le Morte d'Arthur" by Sir Thomas Malory, The Rolling Stones' "Exile on Main St.," and Gints Zilbalodis' film "Away." Taylor Swift has dropped not one but two albums created in isolation—"Folklore" and its new "sister album," "Evermore." Whether the works were inspired by isolation due to COVID-19 or an old-fashioned artistic retreat, you're sure to walk away with a deeper understanding of art history and possibly inspiration to create something of your own.
You may also like: 50 triple LPs it's finally time to listen to