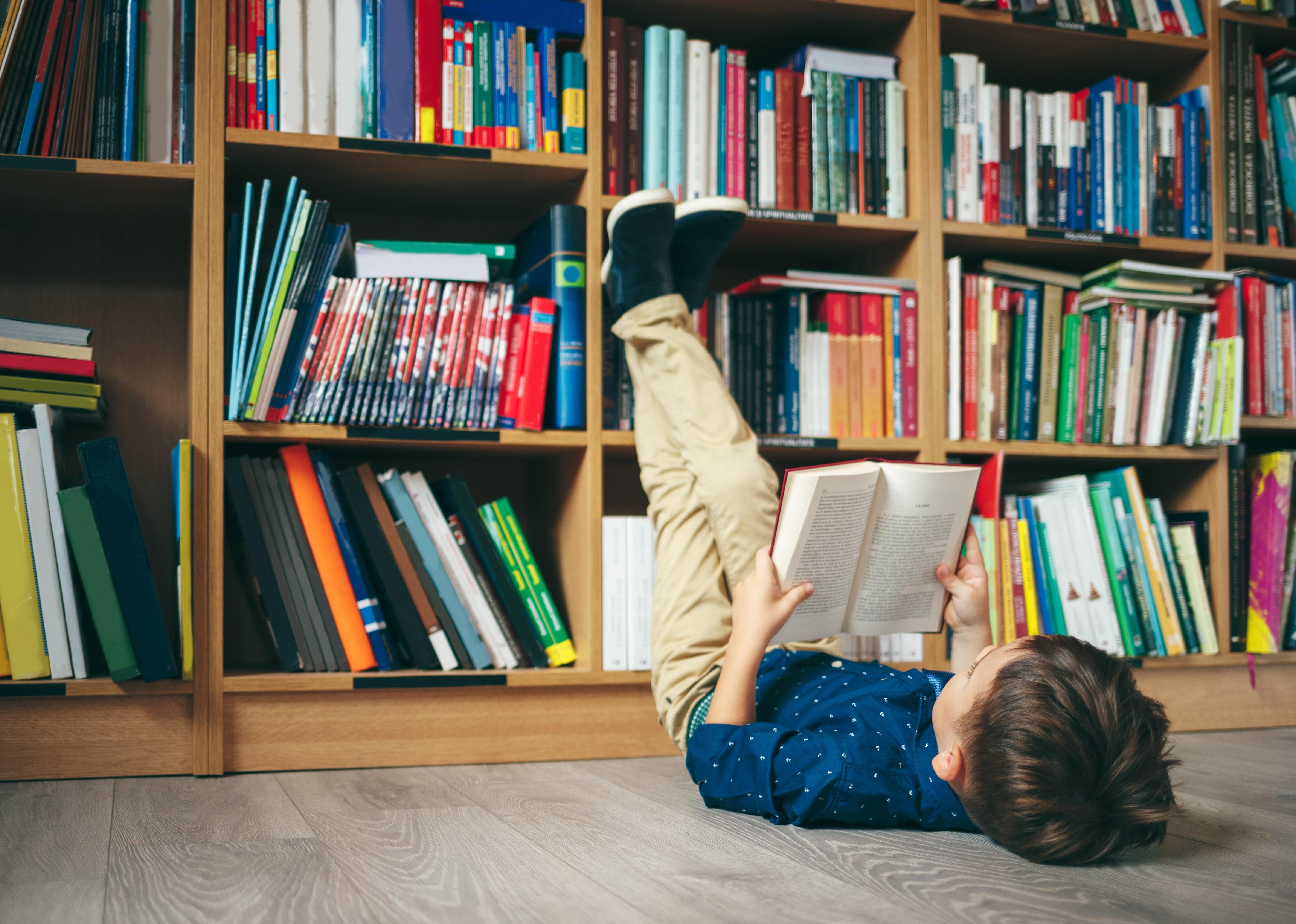 Popular children's books published the year you were born
Popular children's books published the year you were born
At a time when everyone's stuck at home more than ever before, books are a means of much-needed escape—especially for young minds. They can learn how to cast spells and play Quidditch with Harry Potter over a bowl of breakfast cereal. Or go on a treacherous, exciting journey filled with threatening wildlife with the 11-year-old protagonist of "A Girl Named Disaster" while lounging on the couch and petting their housecat.
They also can experience the hardships—and the rewards—of pioneer life out West with Laura Ingalls Wilder from their own backyard. And young ones will envision their room turning into a jungle filled with "Wild Things" at bedtime, through Maurice Sendak's unforgettable illustrations.
If your kid has been reading voraciously over the past few months, chances are good that they're ready for some fresh material to add to their home library. Even grown-up readers might be eager to reread a tale they loved in their childhood. So why not give them a title that was popular when their mom and dad, or even their grandparent, was also their age?
Stacker compiled a list of popular children's books published every year between 1920 and 2021 based on librarian and teacher polls, top 100 roundups in media like Time magazine and the BBC, book critic reviews, interviews with children's book authors, and lists of award-winning literature for young readers. The result is a compilation of classics—you can't have a list of popular children's books without including Roald Dahl, Dr. Seuss, Beatrix Potter, and Kay Thompson—along with acclaimed chapter books and illustrated titles that celebrate diversity, acceptance, and kindness.
Fair warning: You might need to schedule a lot more time for bedtime stories for you and your little ones to get through all these beloved books. Continue reading to see some of the most popular children's books published the year you were born.
You may also like: 10 toxic cleaning products and their natural alternatives