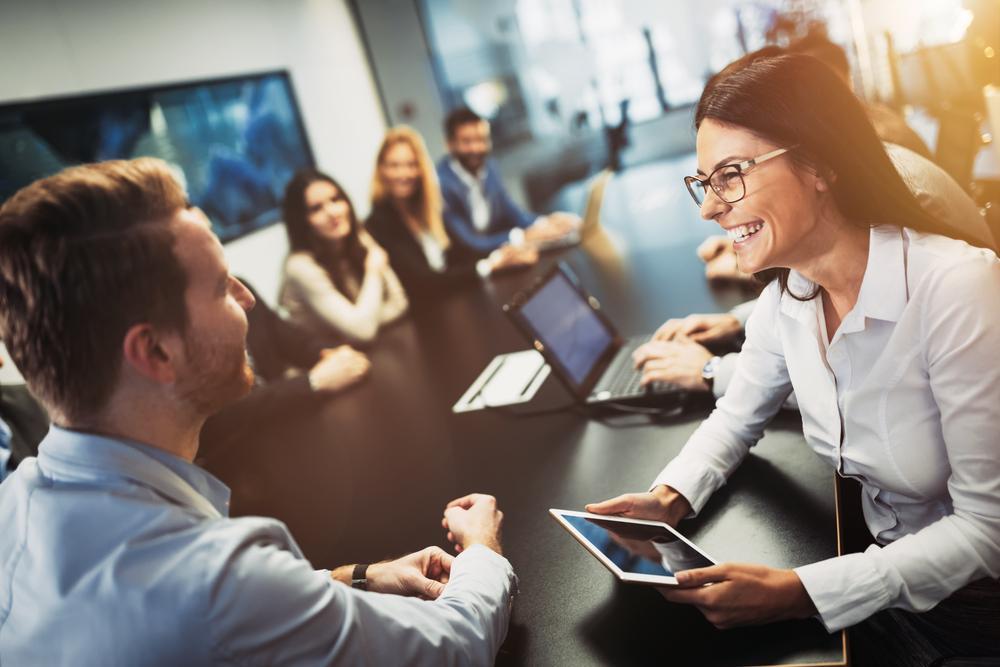 50 best small and mid-sized companies to work for in America
50 best small and mid-sized companies to work for in America
Some employees enjoy benefits and perks at their workplaces beyond most people's wildest dreams. Google is famous for throwing some of the best benefits at their employees. Aside from significant paid time off, and a generous maternity leave and 401(k) policies, Google engineers are also reportedly treated to free snacks in the office, a gym, and more. Other large companies like Amazon, Twitter, and Goldman Sachs offer free improv classes, travel stipends, egg freezing, or even global soccer tournaments.
However, behind all these perks are often office cultures that put work before everything else. Though they've been slowly improving, for example, Amazon's known for an intense, grueling work culture that's particularly difficult for low-level employees who don't get nice benefits and perks. Other large companies, especially in tech, have been hit with gender discrimination lawsuits.
Large companies can be great places to work, but employees may be more likely to feel overlooked. Employees at smaller companies also report a more open and relaxed work environment. Both of these are key to a happy work life. A recent survey by Mental Health America found that staff recognition and praise, as well as a relaxed work environment contributed far more to employee mental health and job satisfaction than financial benefits. Of course, that doesn't mean employees can't have the best of both worlds. There are plenty of small and mid-sized companies focusing on comfort, convenience, and a respectable work-life balance.
For those looking to live the good life while furthering their career and making a great salary, Stacker tallied the 50 best small and mid-sized companies to work for in America, based on Glassdoor ratings written by current and former employees. To be considered for this list, a company must have fewer than 1,000 employees and they must have above average benefits. Start sending out resumes and meanwhile, decide where in the world you'll vacation with unlimited paid time off.
You may also like: Largest employers in the world