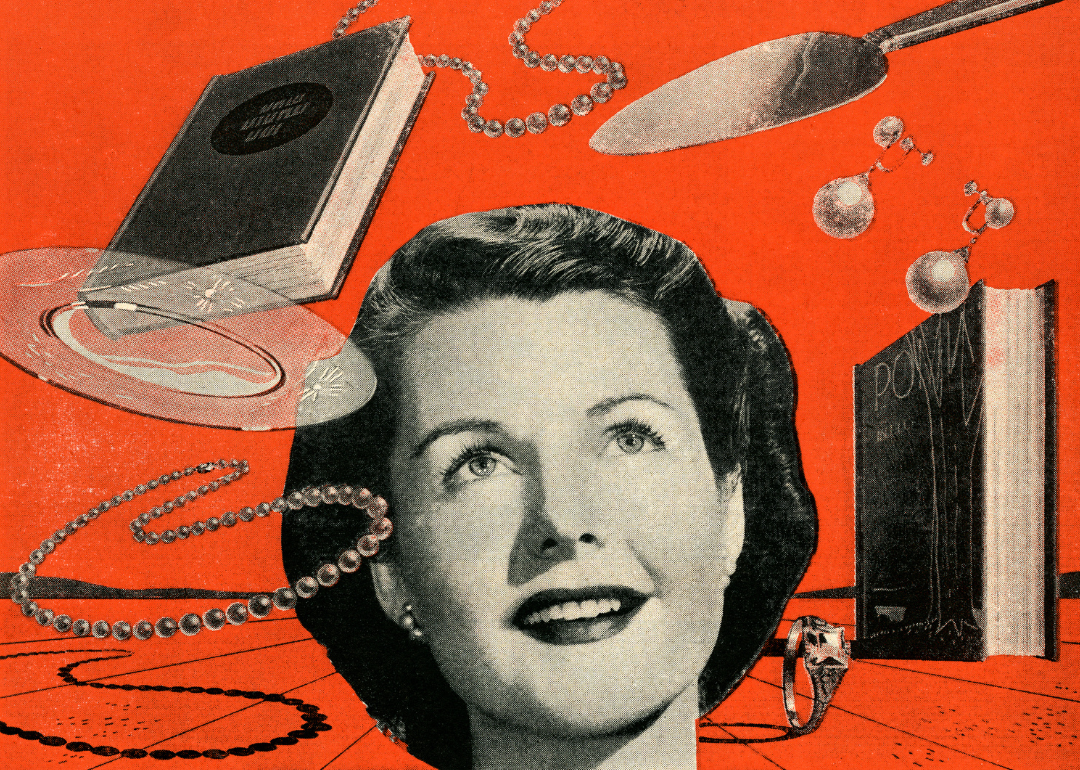 Advertising history from the year you were born
GraphicaArtis // Getty Images
Advertising history from the year you were born
Advertising and marketing goods and services have been around since the dawn of time, with business practices and branding evolving into an industry that generated $118 billion in 2018.
The ever-changing landscape of technology has also massively changed how advertisers reach their target demographic. In just one decade, they have gone from primarily appealing to consumers through magazine and newspaper endorsements to crafting television and radio spots to making the most of the digital advertising age, particularly on social media giants like Facebook and Instagram.
However, the era that many are most familiar with—particularly thanks to shows like "Thirtysomething," "Mad Men," and "Bewitched"—is the "Golden Age of Advertising" from the 1960s to the 1980s, with its lavish lunches and high society ad agency figures.
But since then, advertising has changed significantly, not just in terms of technology and techniques, but also in terms of how it treats women and people of color. While ads were often white-washed and demeaning toward women during the 20th century, recent viral campaigns and memorable ads have focused on topics like toxic masculinity—in Gillette's "The Best A Man Can Get" campaign, female empowerment—during Always' "Like a Girl" spot, and African American NFL player Colin Kaepernick's stand against police brutality and racism—through Nike's 2018 campaign.
To identify key advertising milestones from the past century, Stacker turned to news articles, scholarly journals, and information databases to compile this slideshow of notable advertising history from the year you were born. The list includes numerous advertising topics that have remained prevalent over the years, encompassing famous ads, burgeoning technology, and the laws and regulations that affected them, particularly in regard to tobacco advertisements.
Scroll through to see how the industry's taglines, agencies, and campaigns have evolved over the decades, from Listerine's "Tragic Edna" to 2020 repercussions at the independent agency The Richards Group.
You may also like: History of oil in America