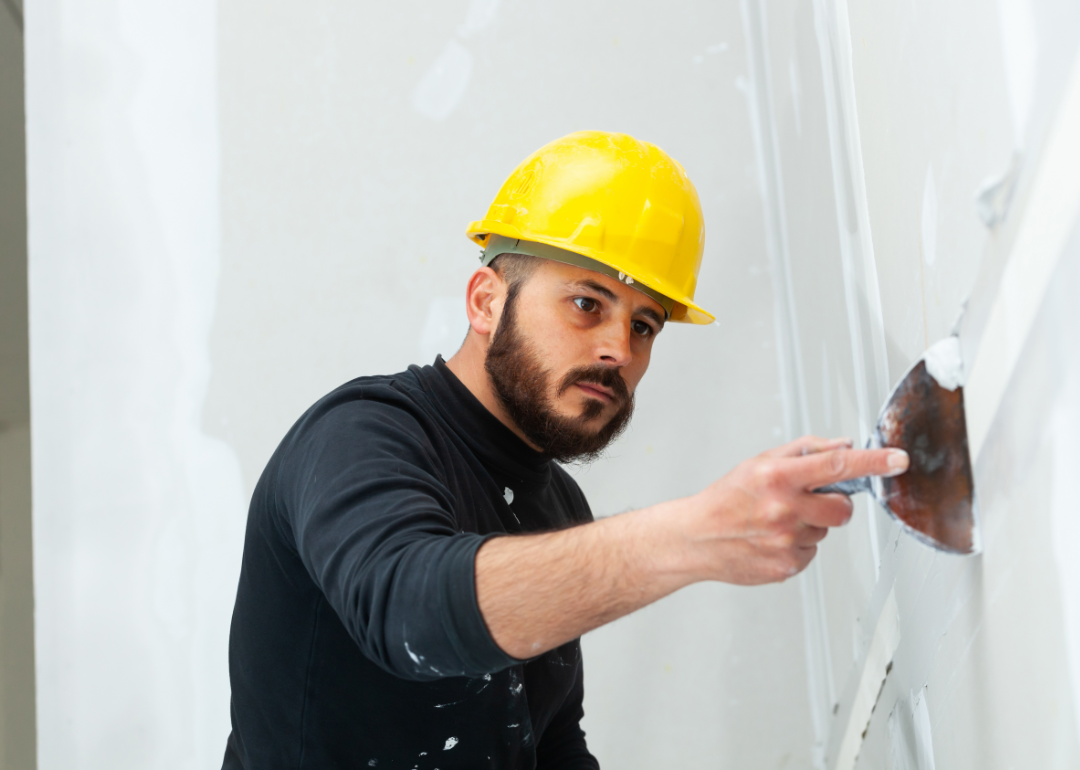 Highest-paying jobs with no formal education requirements
Highest-paying jobs with no formal education requirements
While advanced education typically leads to higher pay, there are some jobs with no formal education requirements that pay well.
The trade-offs for low educational barriers to a job are often low wages, few benefits, long hours, grueling work, dangerous or dreary conditions, and little room for career advancement. But some well-paying jobs that don't have educational requirements are stepping stones to better positions. And others are careers unto themselves, offering more than a living wage.
The median wages for someone without a high school diploma are just over $600 per week, according to the Bureau of Labor Statistics. Meanwhile, those with a doctoral degree earn nearly $1,900 weekly and those with a bachelor's earn about $1,300 weekly.
Stacker used 2021 Bureau of Labor Statistics data to compile a list of 100 jobs without formal education requirements, ranked by median annual income. Jobs without annual wages available were not considered. Other experience and training requirements, as well as employment levels and projections, were included in the analysis but do not affect the rankings.
Of the jobs on the list, 22 paid more than the national median for all jobs, which is $45,760. Read on to see how jobs without education requirements pay in the U.S.