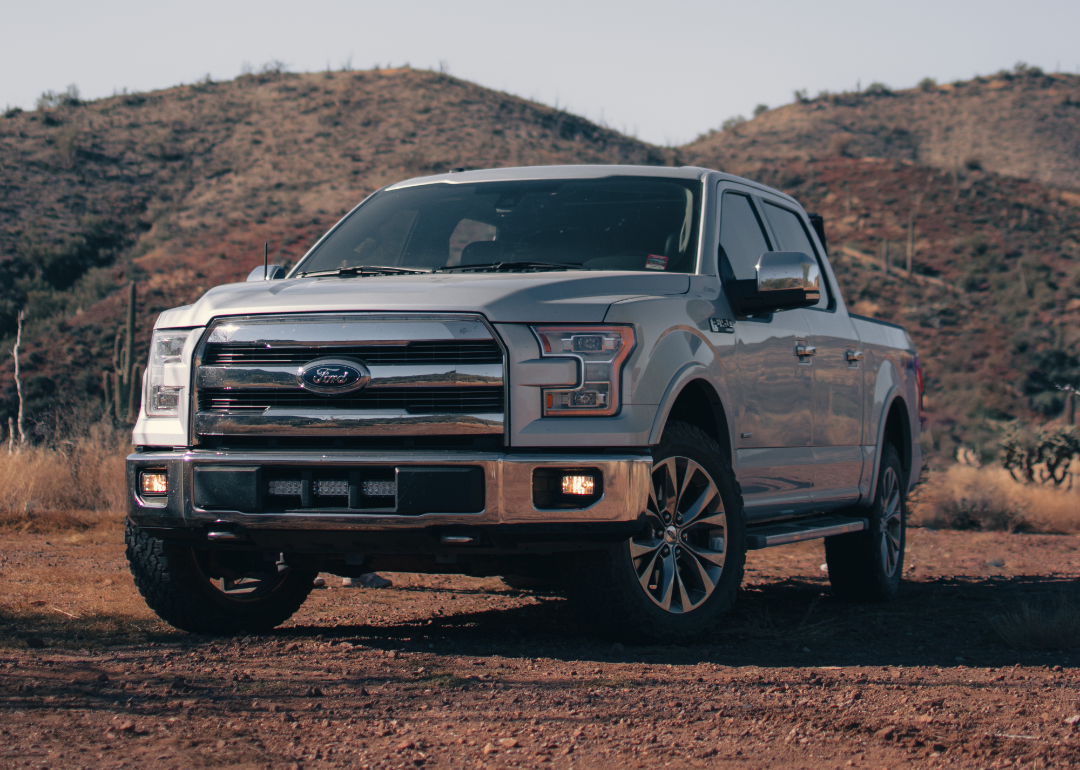 The most popular used cars in the US
The most popular used cars in the US
Buying an affordable used car in the U.S. has been costly since the beginning of the COVID-19 pandemic. First, supply chain shortages reduced the number of new cars. Then pandemic-related economic relief checks boosted Americans' spending, including on used cars. Those forces drove down the supply of affordable used cars—while the demand increased, according to the Associated Press. In 2023, some used cars can average over $30,000, a price tag arguably close to that of an affordable new car.
Stacker used data from iSeeCars.com to identify the 25 most popular used cars sold nationwide in 2022. Cars are ranked by market share, rounded to the nearest tenth of a percent; though some appear the same, the more precise percentages are not equal. The iSeeCars.com analysis included more than 9.8 million used car sales from the most recent five model years, 2017 to 2021.
Though supply chain issues pushed used car prices up drastically in 2021 and 2022, they have finally begun to dip. According to the Bureau of Labor Statistics Consumer Price Index—the most common measure for inflation—the price of used cars and trucks dropped 13.6% from February 2022 to February 2023.
Nonetheless, used cars are available to buy as long as you seek out the right ones. For example, nearly half the vehicles on the list (12 out of 25) are SUVs. The rest are split between five pickup trucks and eight midsized or compact cars. In the top five are three pickup trucks, an SUV, and a compact car.
Before shopping for a used car, you may want to see if any brands or models have been recalled due to a failure of safety protocols. For instance, the 2021 recall of Takata's air bags aims to prevent any more fatalities. Check out the National Highway Traffic Safety Administration's website to see if there's a recall on a used car you may want to buy.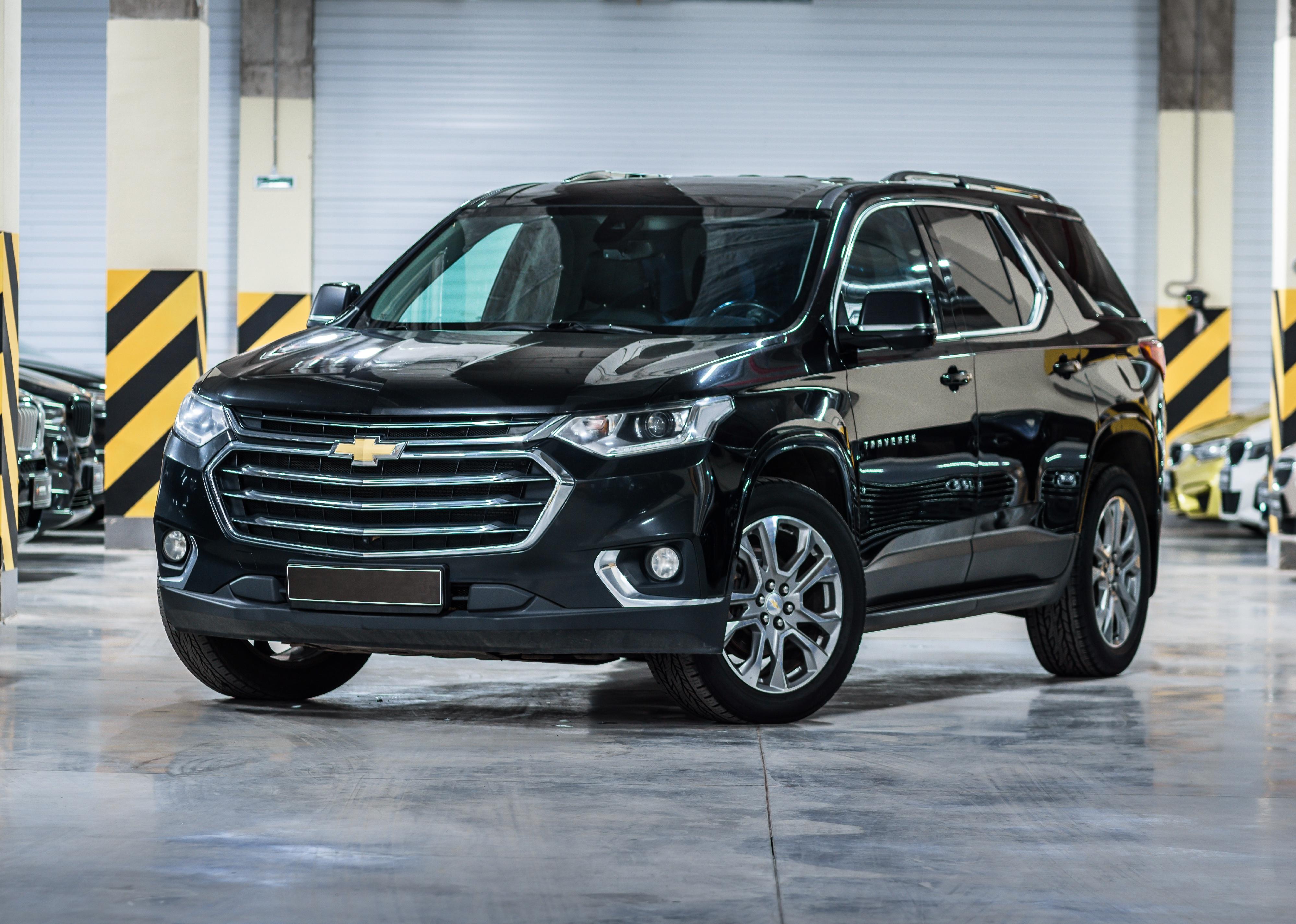 1 / 25
rebinworkshop // Shutterstock
#25. Chevrolet Traverse
- Share of used car sales: 0.9%
2 / 25
Gabriel Nica // Shutterstock
#24. Jeep Compass
- Share of used car sales: 1.0%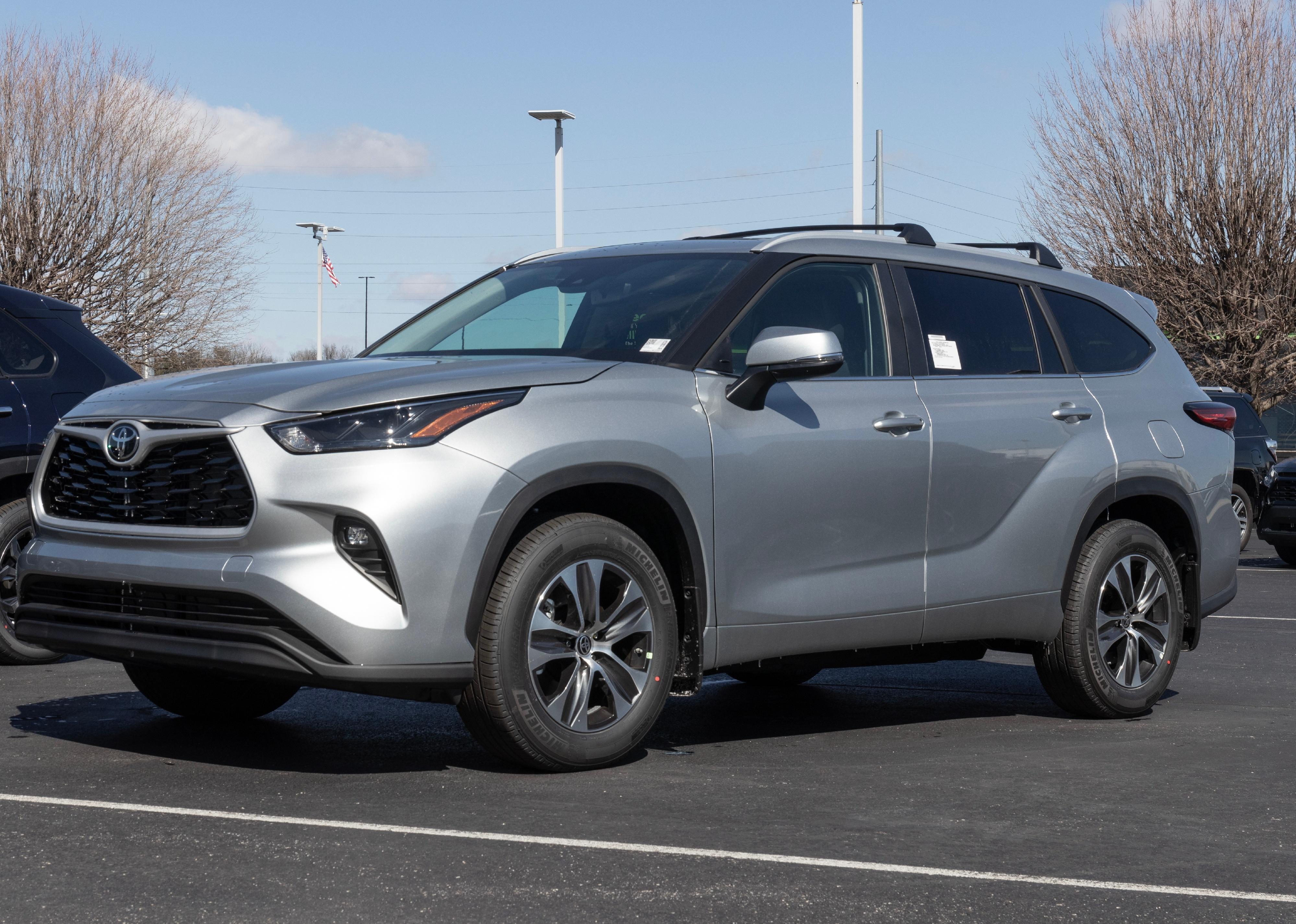 3 / 25
Jonathan Weiss // Shutterstock
#23. Toyota Highlander
- Share of used car sales: 1.0%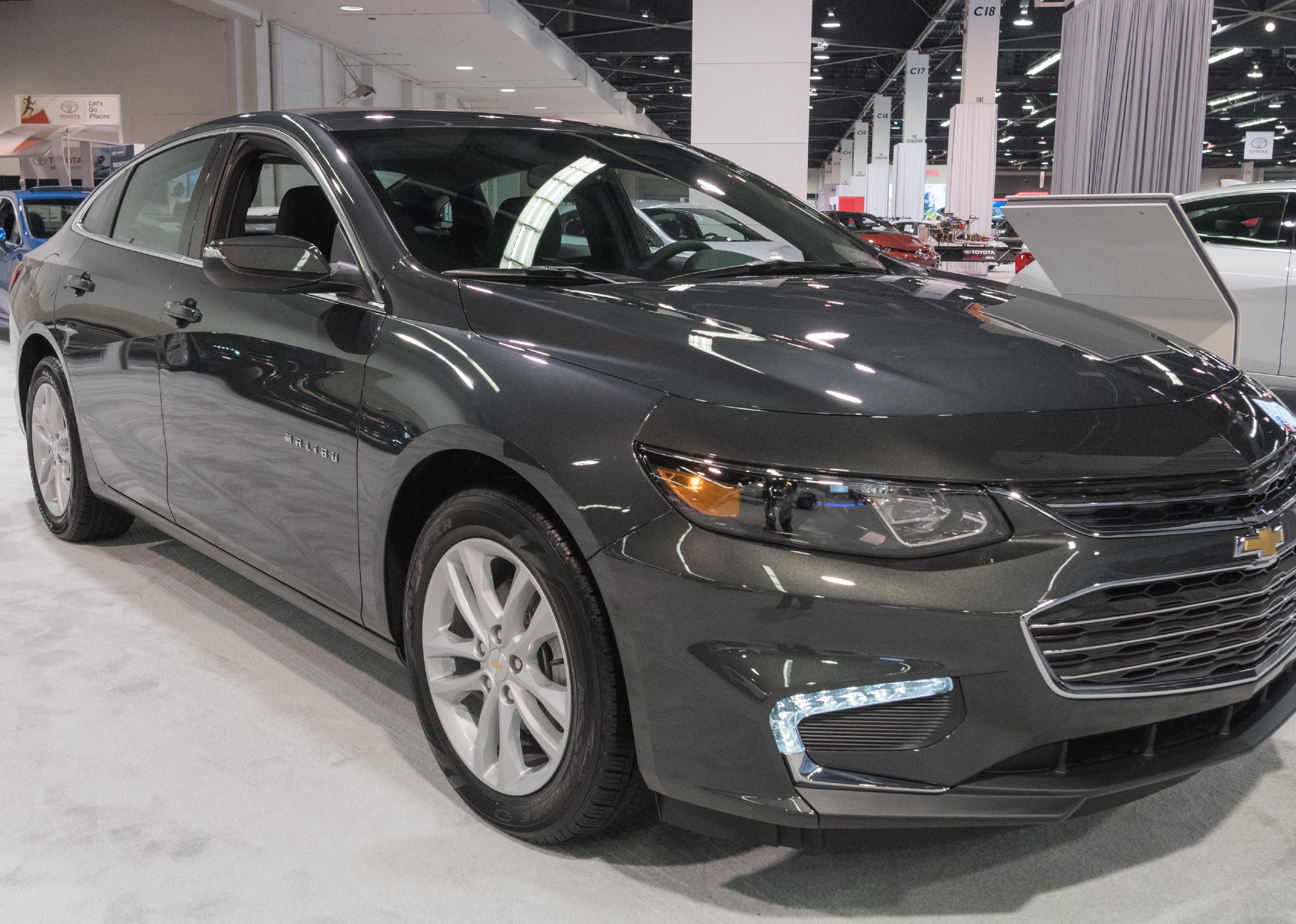 4 / 25
betto rodrigues // Shutterstock
#22. Chevrolet Malibu
- Share of used car sales: 1.1%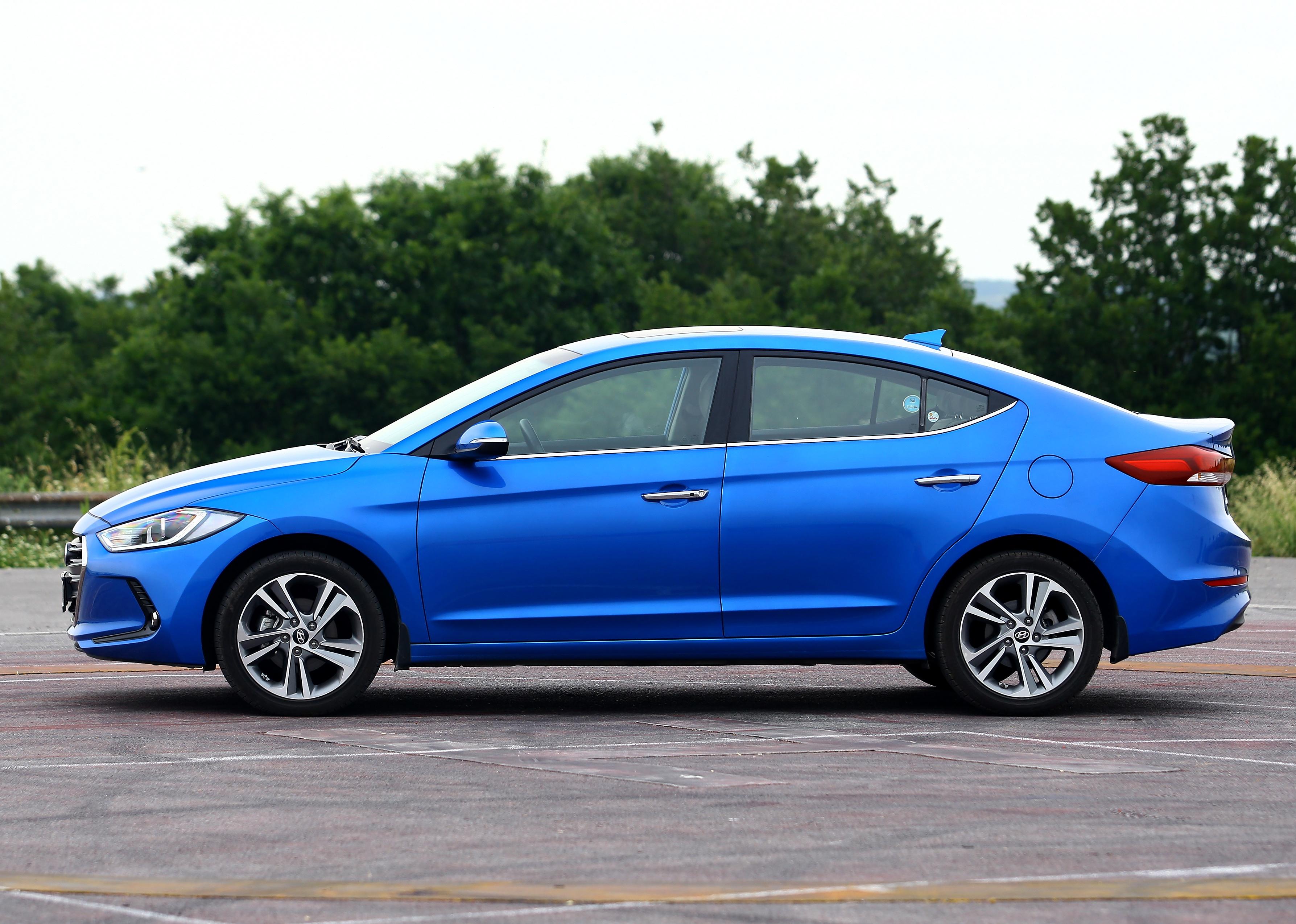 5 / 25
#21. Hyundai Elantra
- Share of used car sales: 1.1%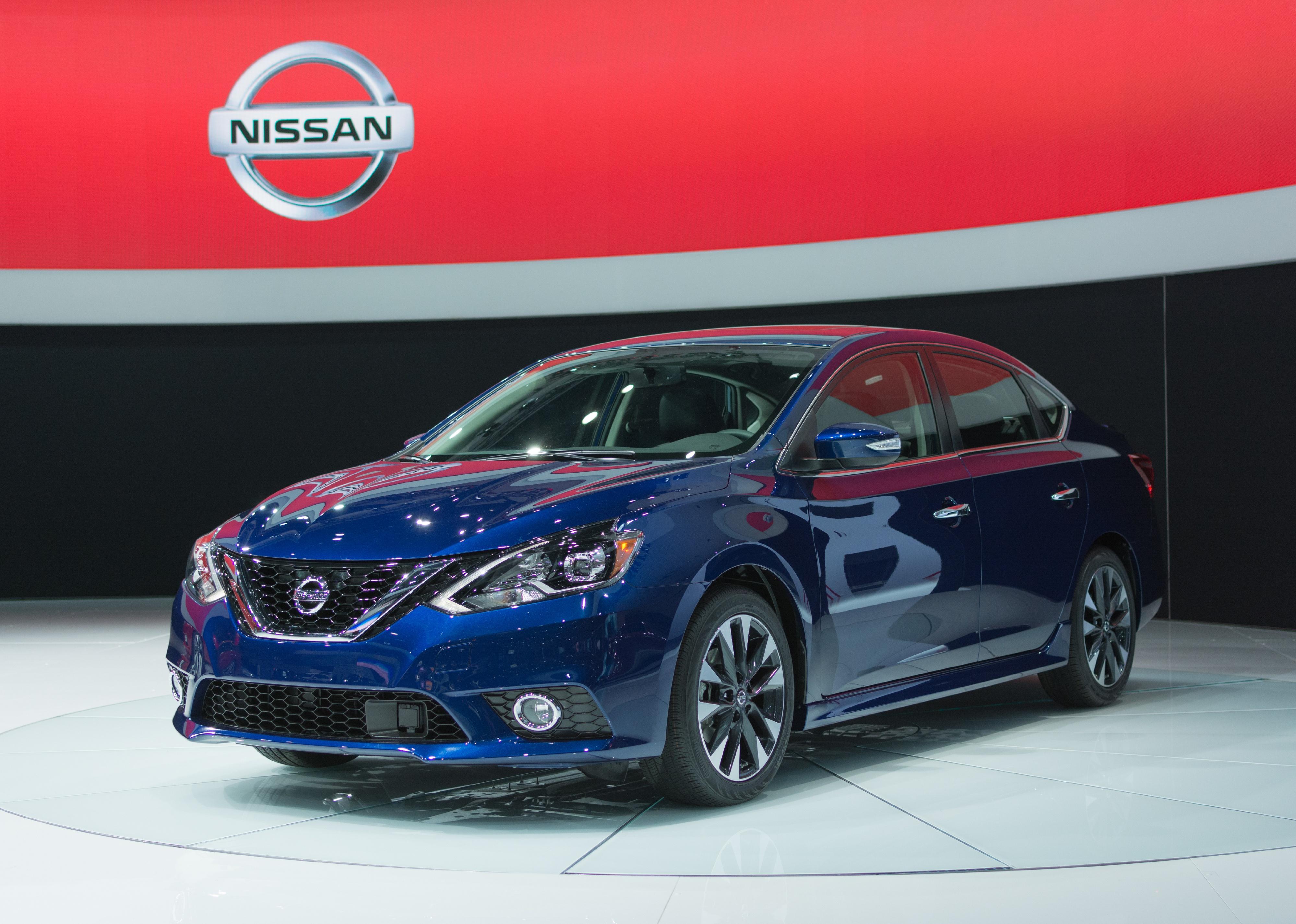 6 / 25
betto rodrigues // Shutterstock
#20. Nissan Sentra
- Share of used car sales: 1.2%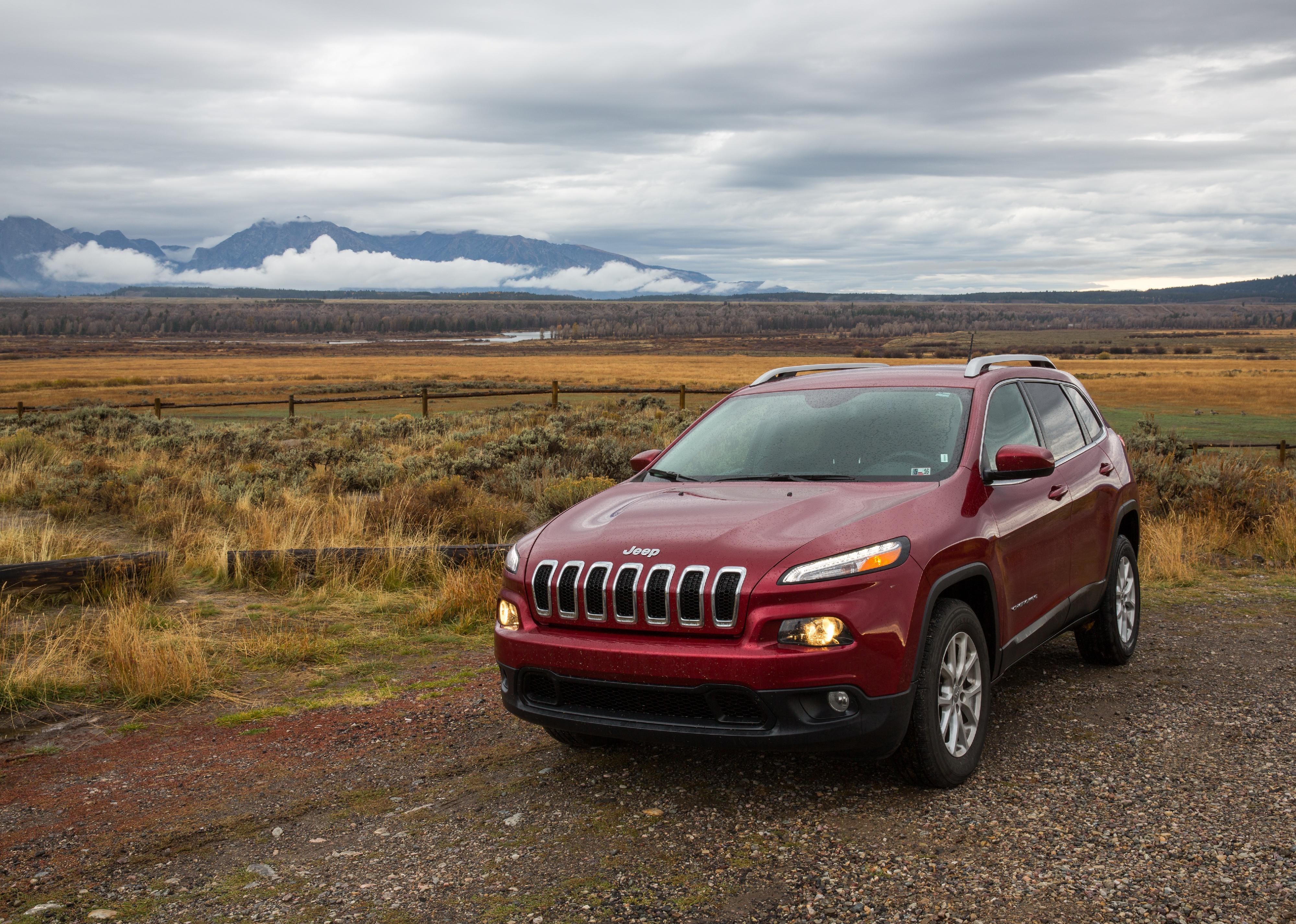 7 / 25
Victor Maschek // Shutterstock
#19. Jeep Cherokee
- Share of used car sales: 1.2%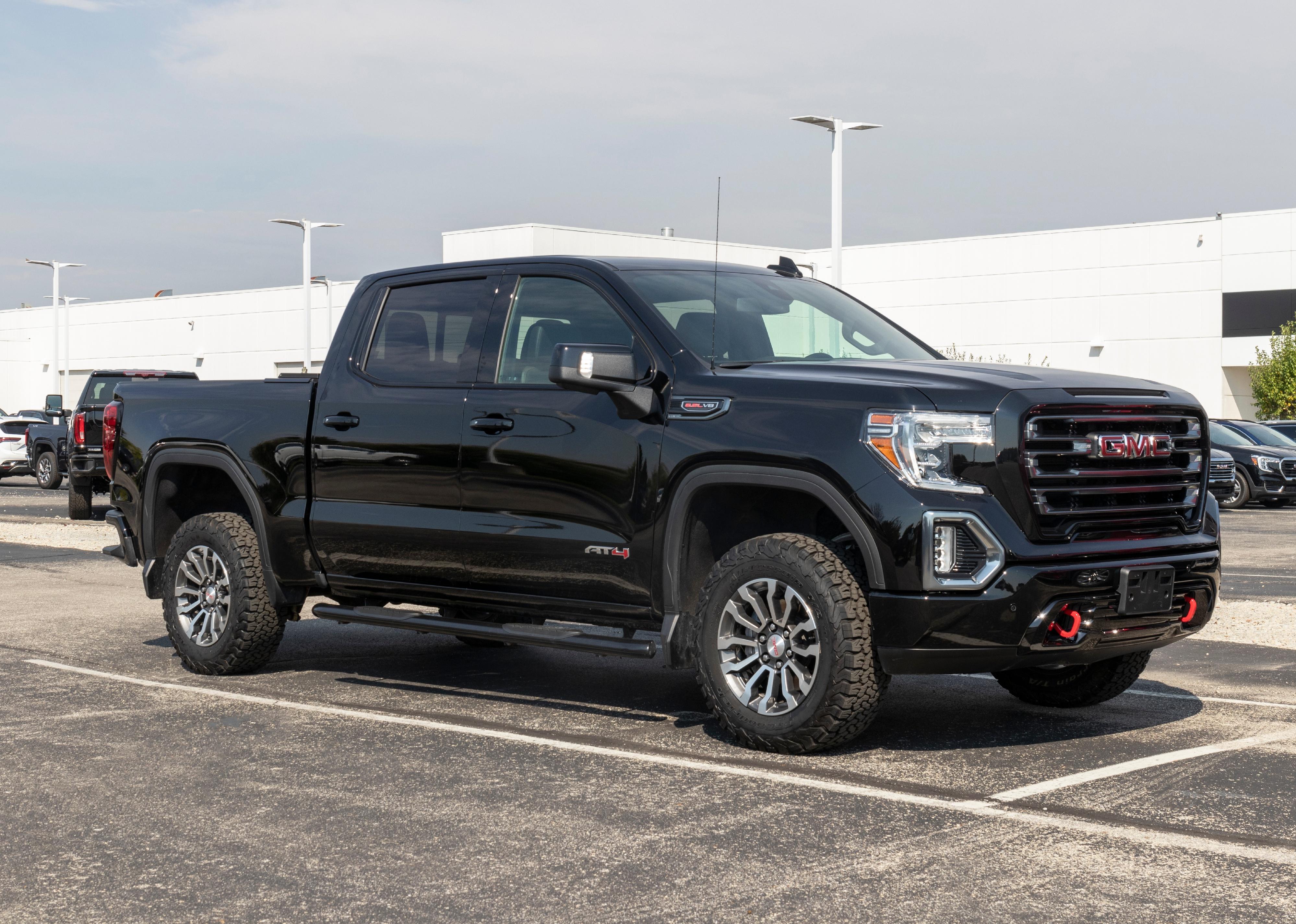 8 / 25
Jonathan Weiss // Shutterstock
#18. GMC Sierra 1500
- Share of used car sales: 1.2%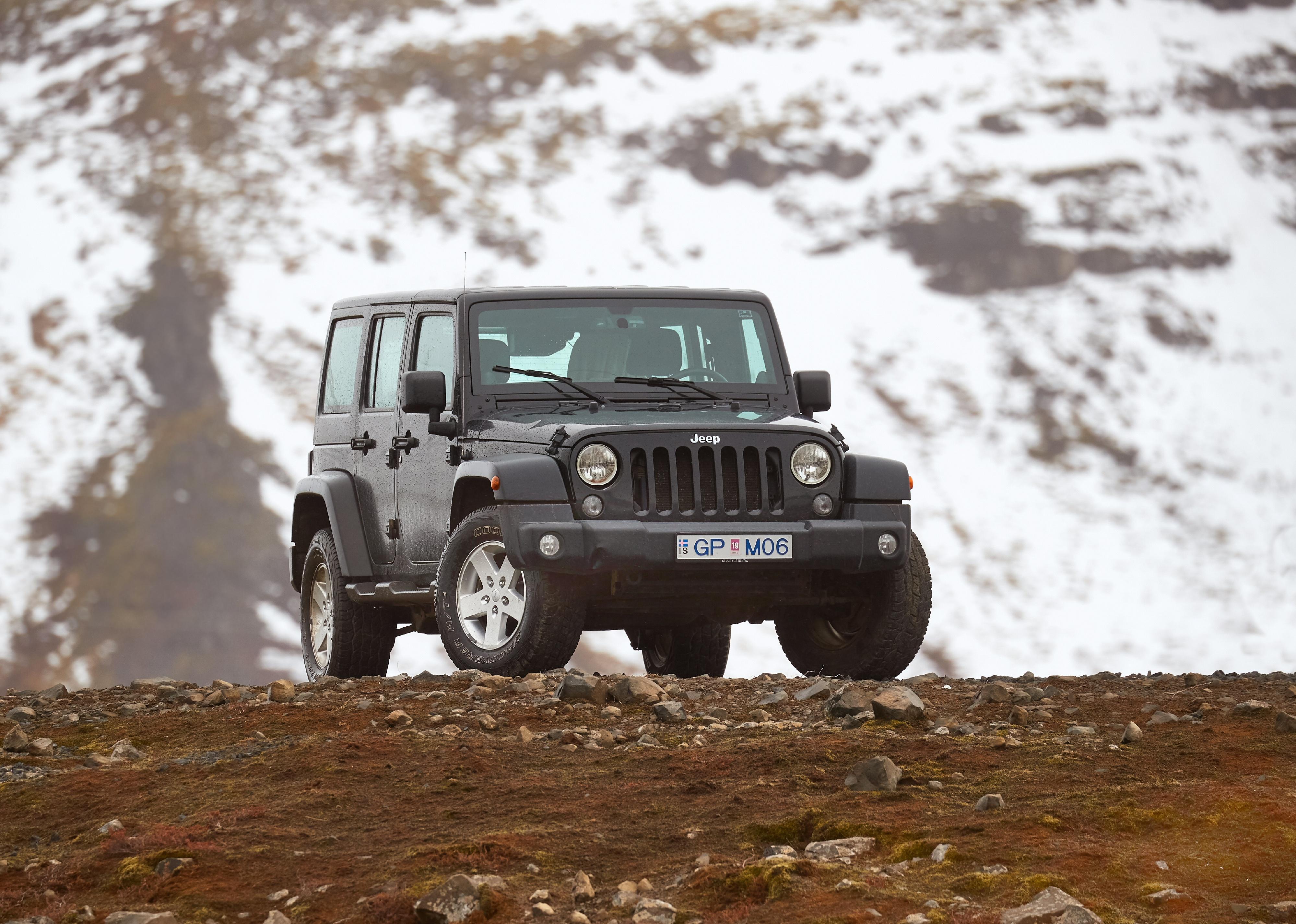 9 / 25
Peter Gudella // Shutterstock
#17. Jeep Wrangler Unlimited
- Share of used car sales: 1.2%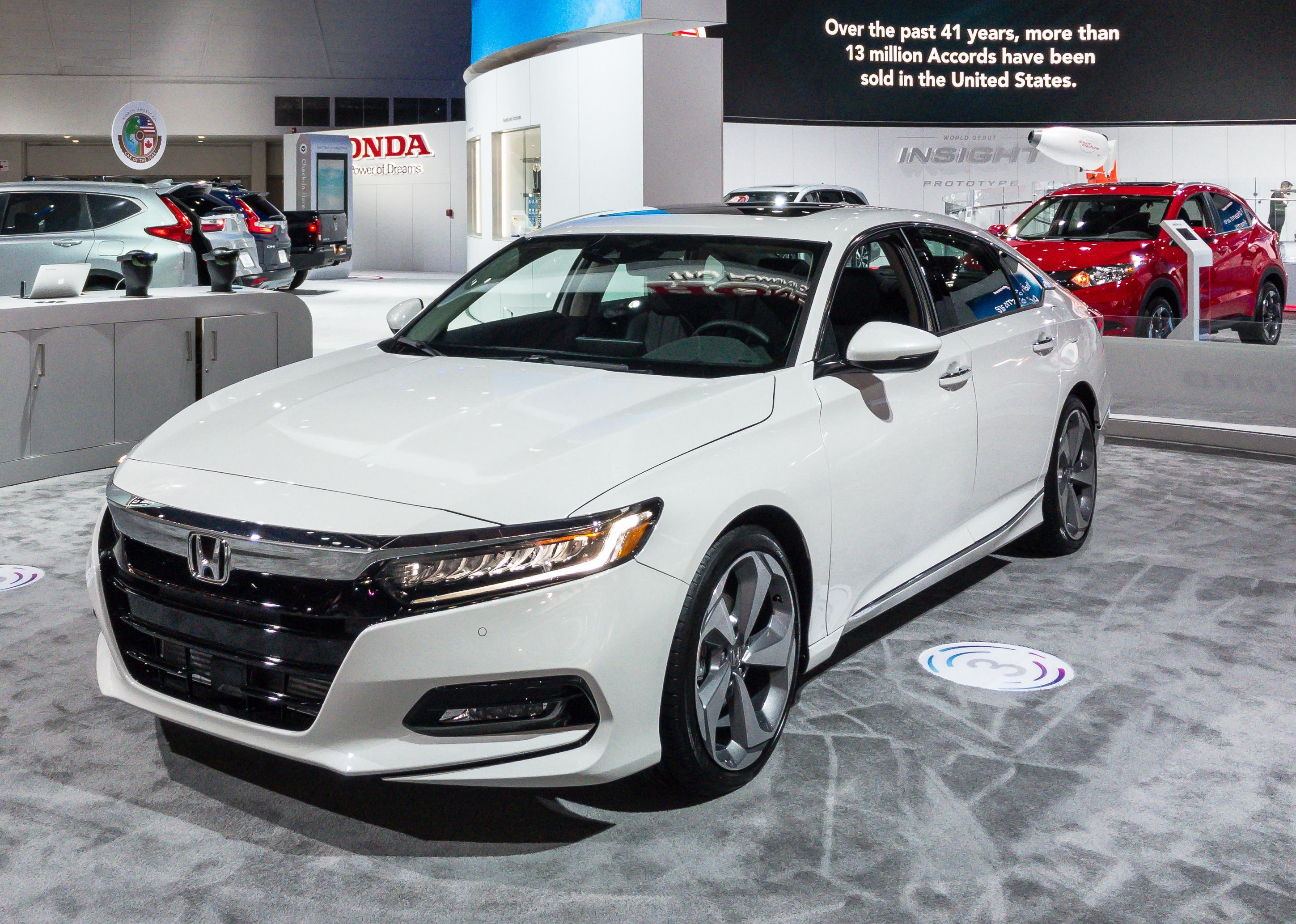 10 / 25
Steve Lagreca // Shutterstock
#16. Honda Accord
- Share of used car sales: 1.4%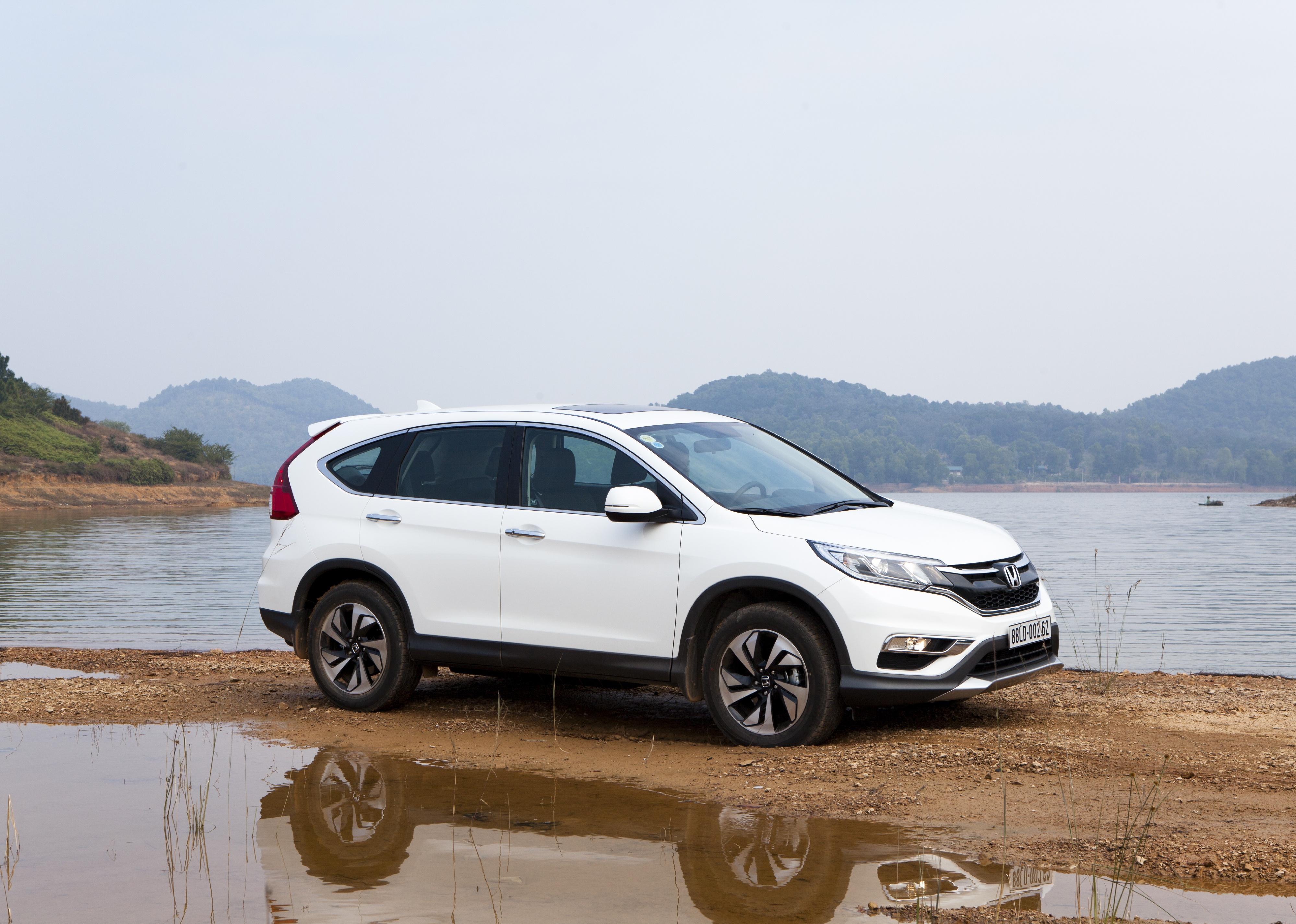 11 / 25
#15. Honda CR-V
- Share of used car sales: 1.4%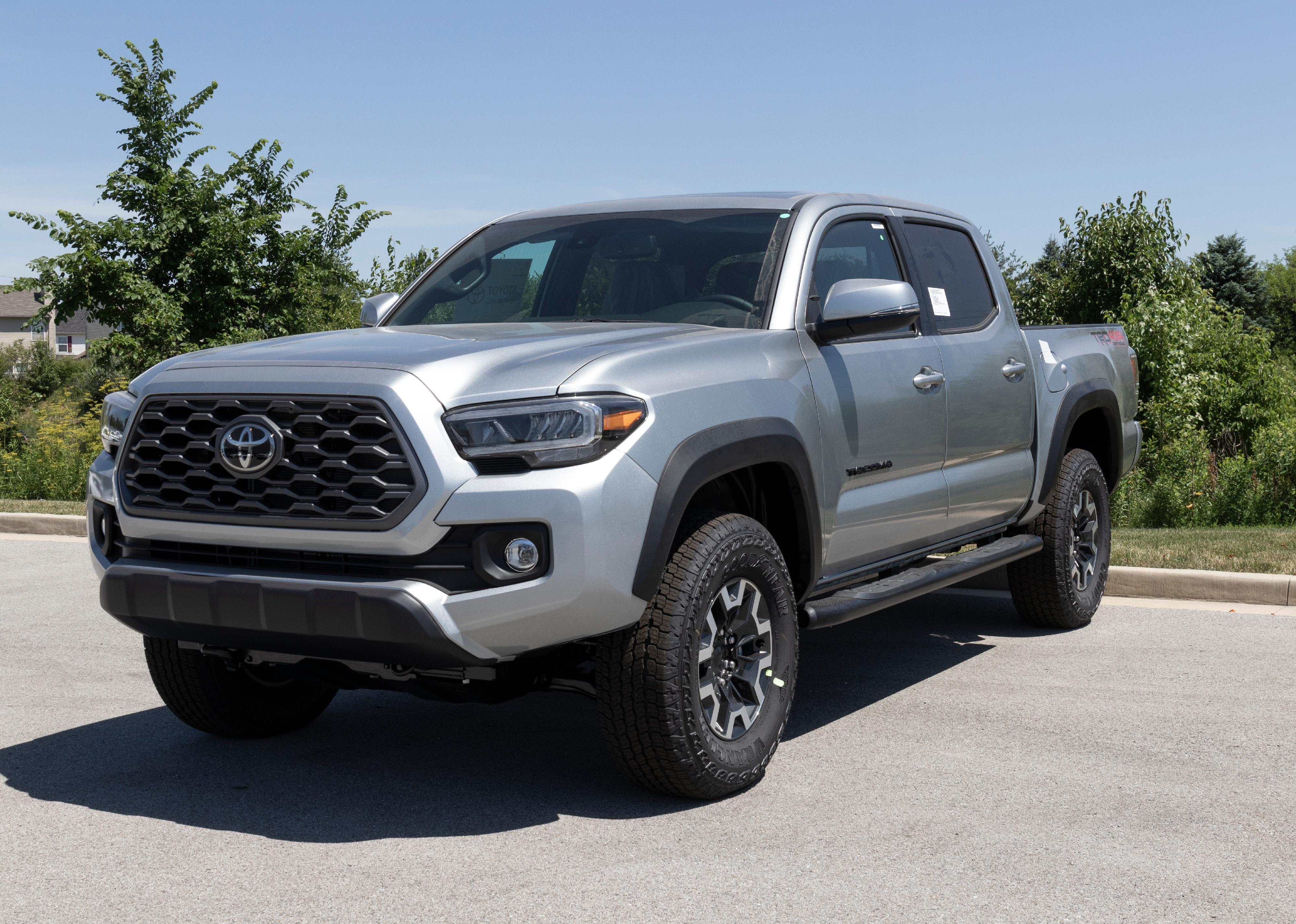 12 / 25
Jonathan Weiss // Shutterstock
#14. Toyota Tacoma
- Share of used car sales: 1.4%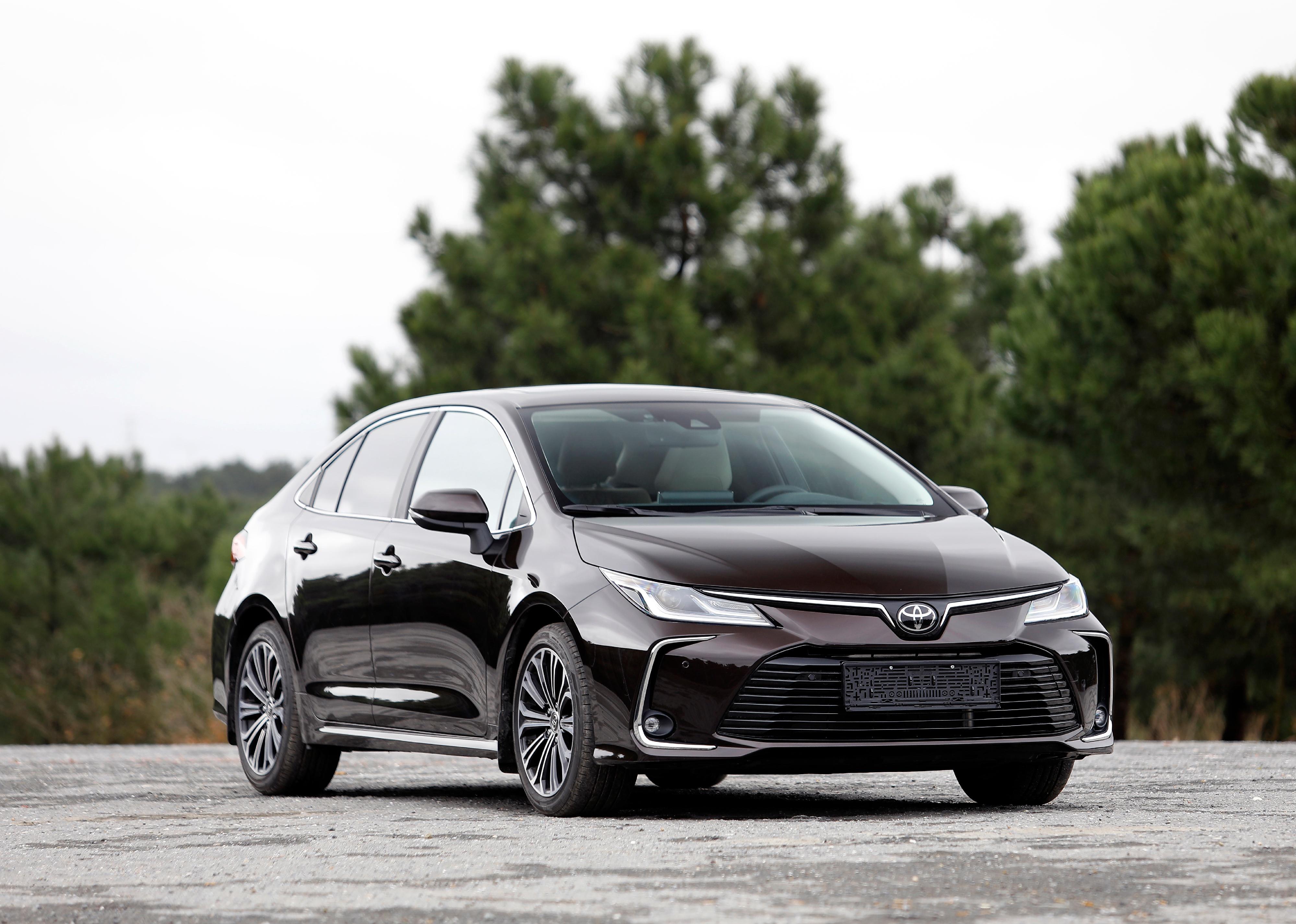 13 / 25
#13. Toyota Corolla
- Share of used car sales: 1.5%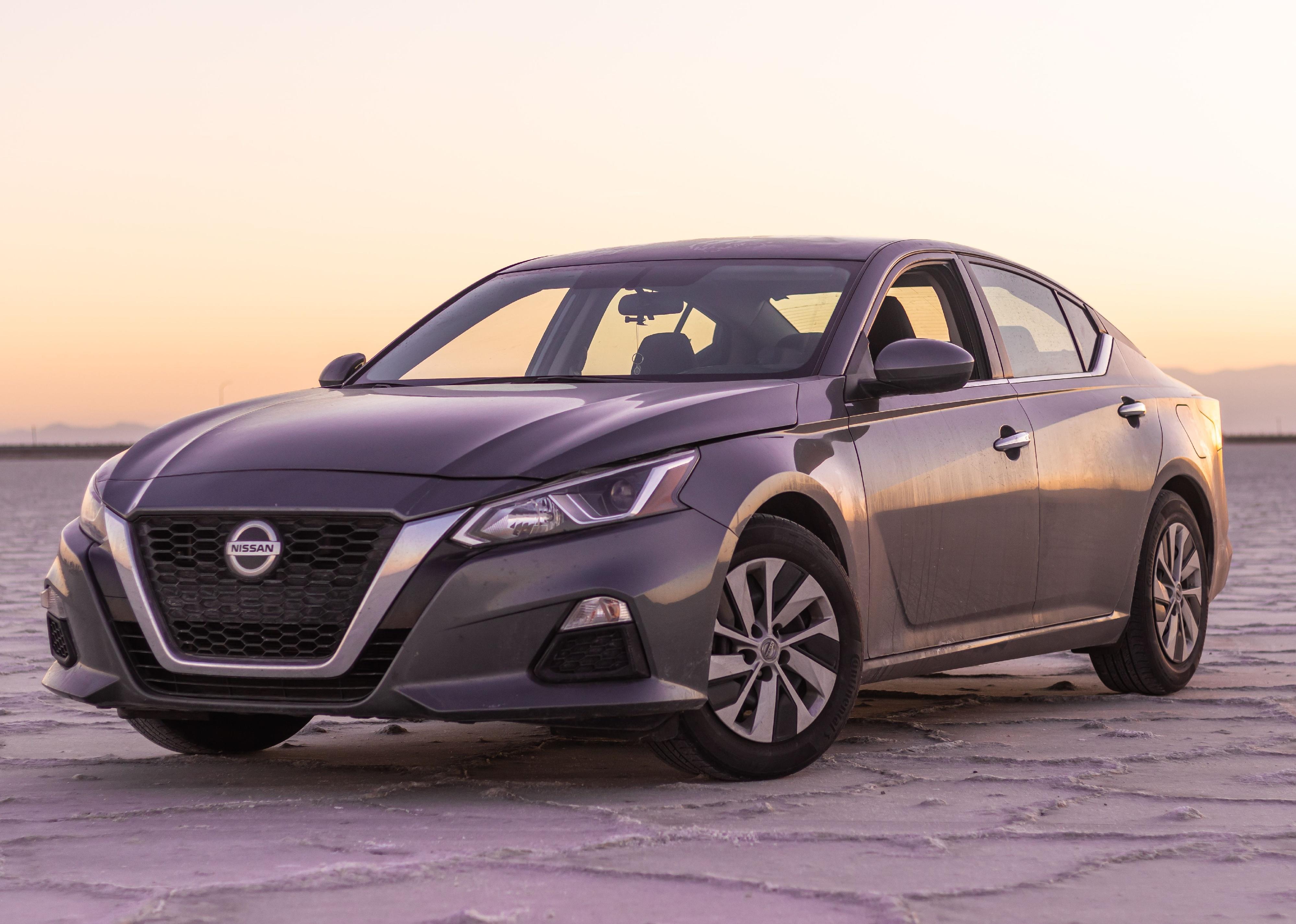 14 / 25
Wirestock Creators // Shutterstock
#12. Nissan Altima
- Share of used car sales: 1.5%
15 / 25
Fancey Media // Shutterstock
#11. Ford Explorer
- Share of used car sales: 1.5%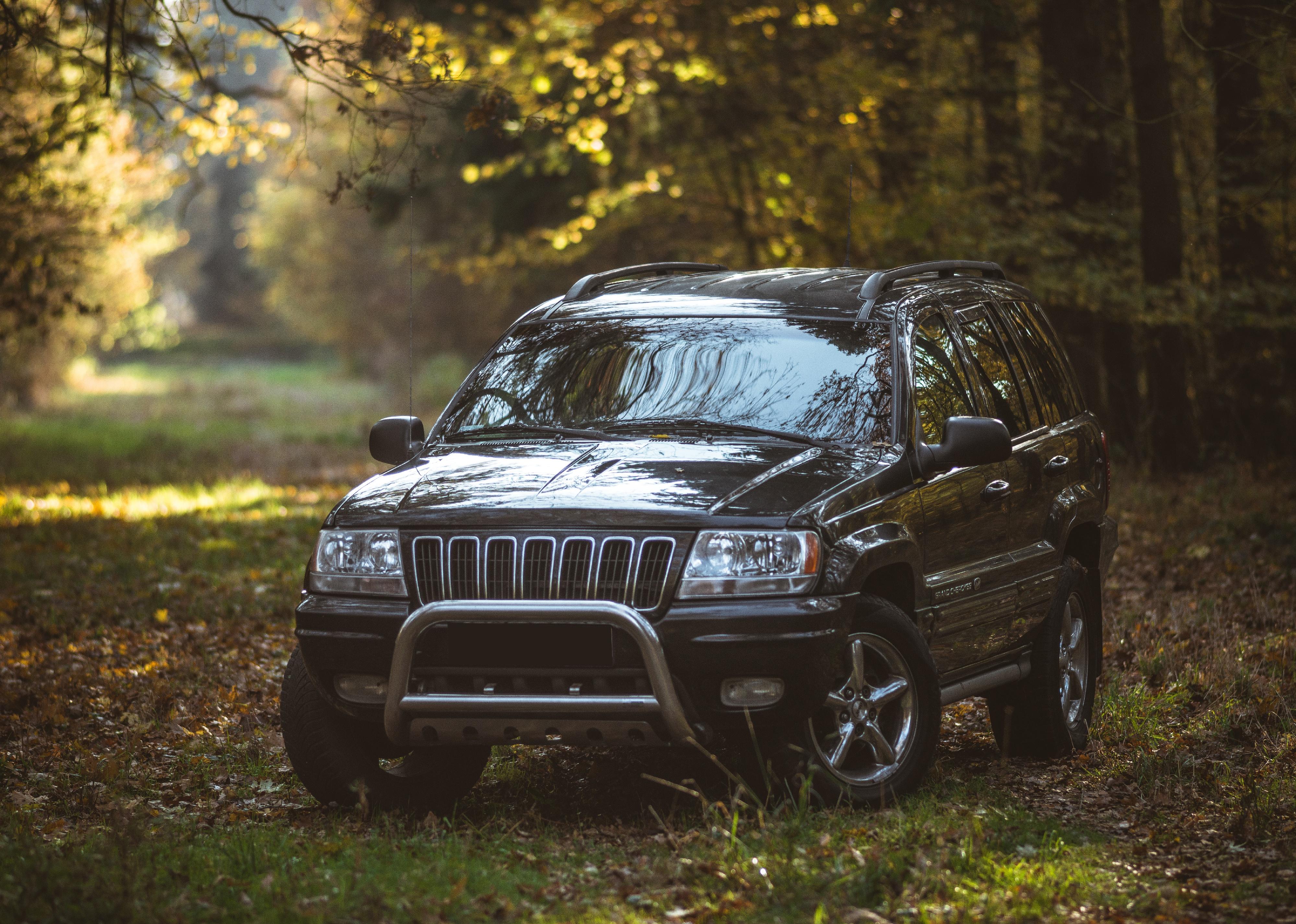 16 / 25
Wojciech Dziadosz // Shutterstock
#10. Jeep Grand Cherokee
- Share of used car sales: 1.5%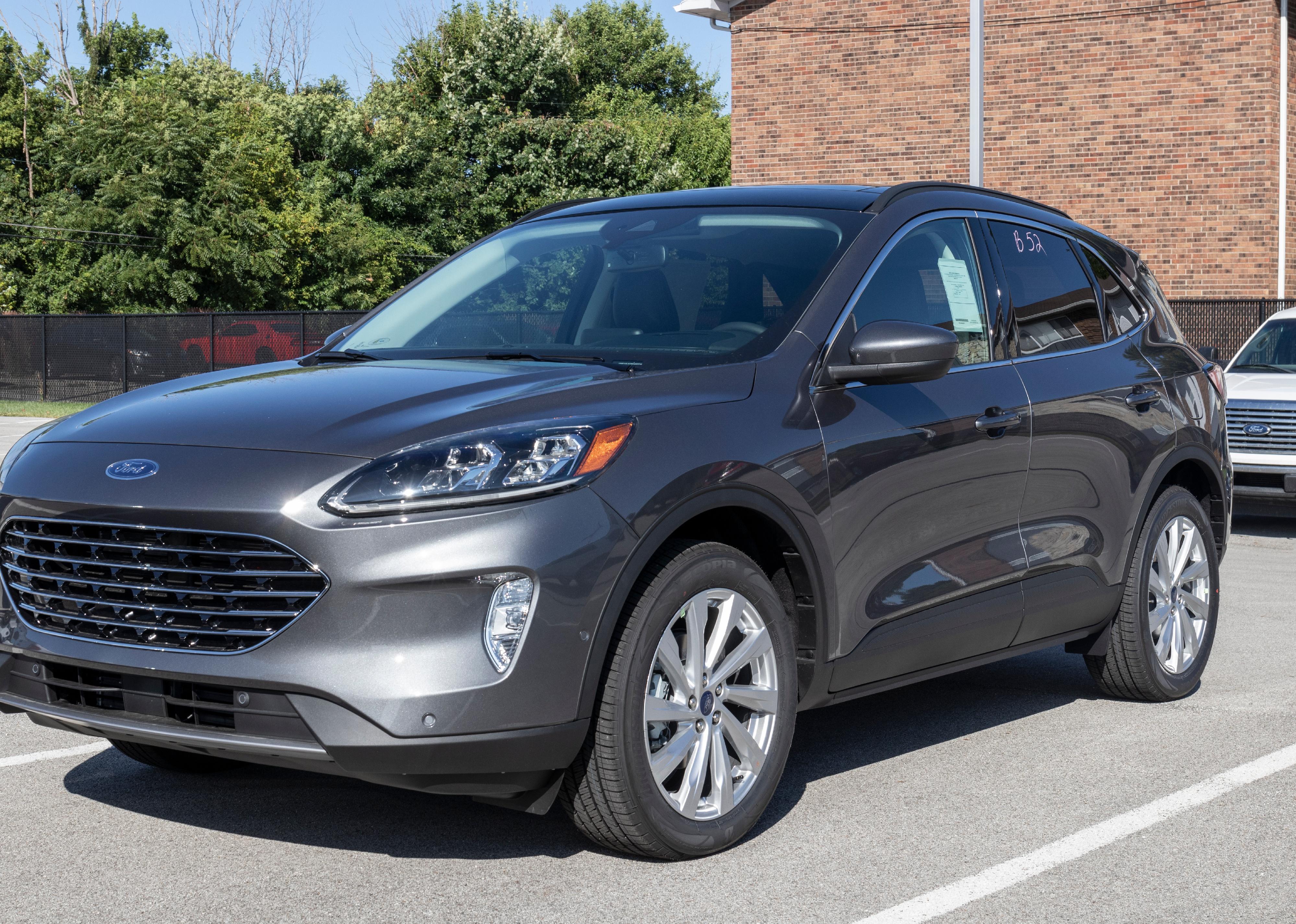 17 / 25
Jonathan Weiss // Shutterstock
#9. Ford Escape
- Share of used car sales: 1.5%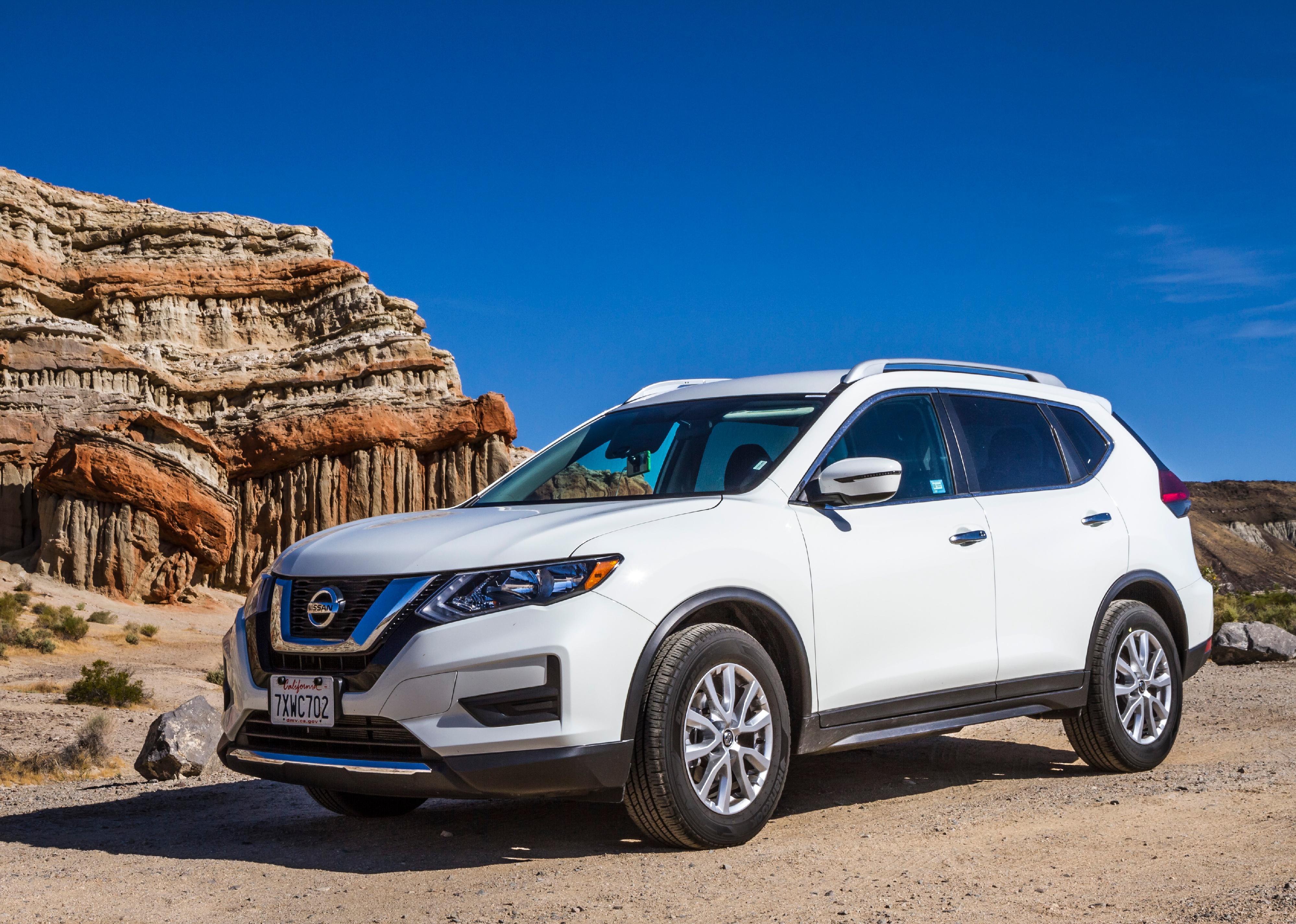 18 / 25
Stefan Bernhard // Shutterstock
#8. Nissan Rogue
- Share of used car sales: 1.7%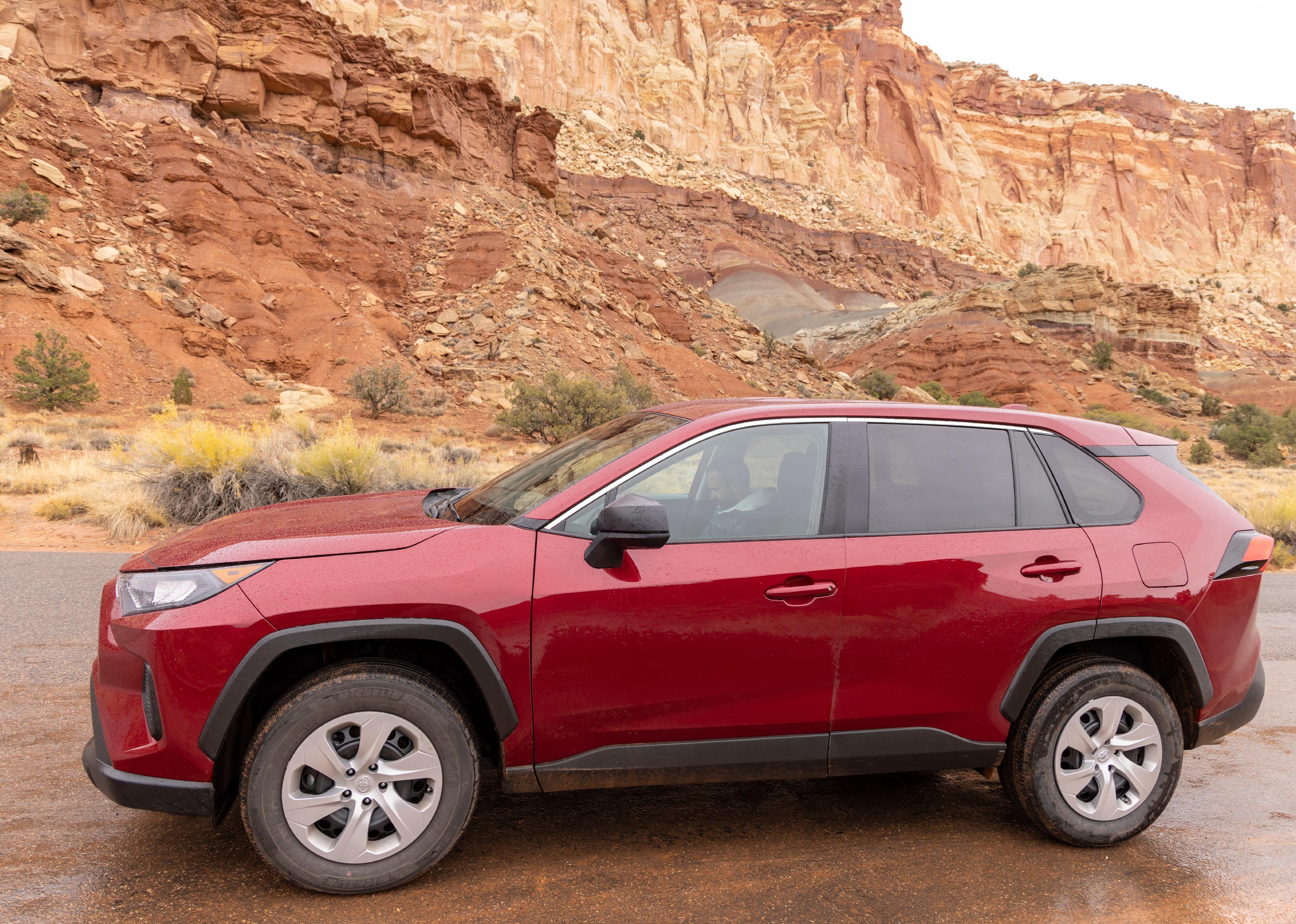 19 / 25
Victor Maschek // Shutterstock
#7. Toyota RAV4
- Share of used car sales: 1.7%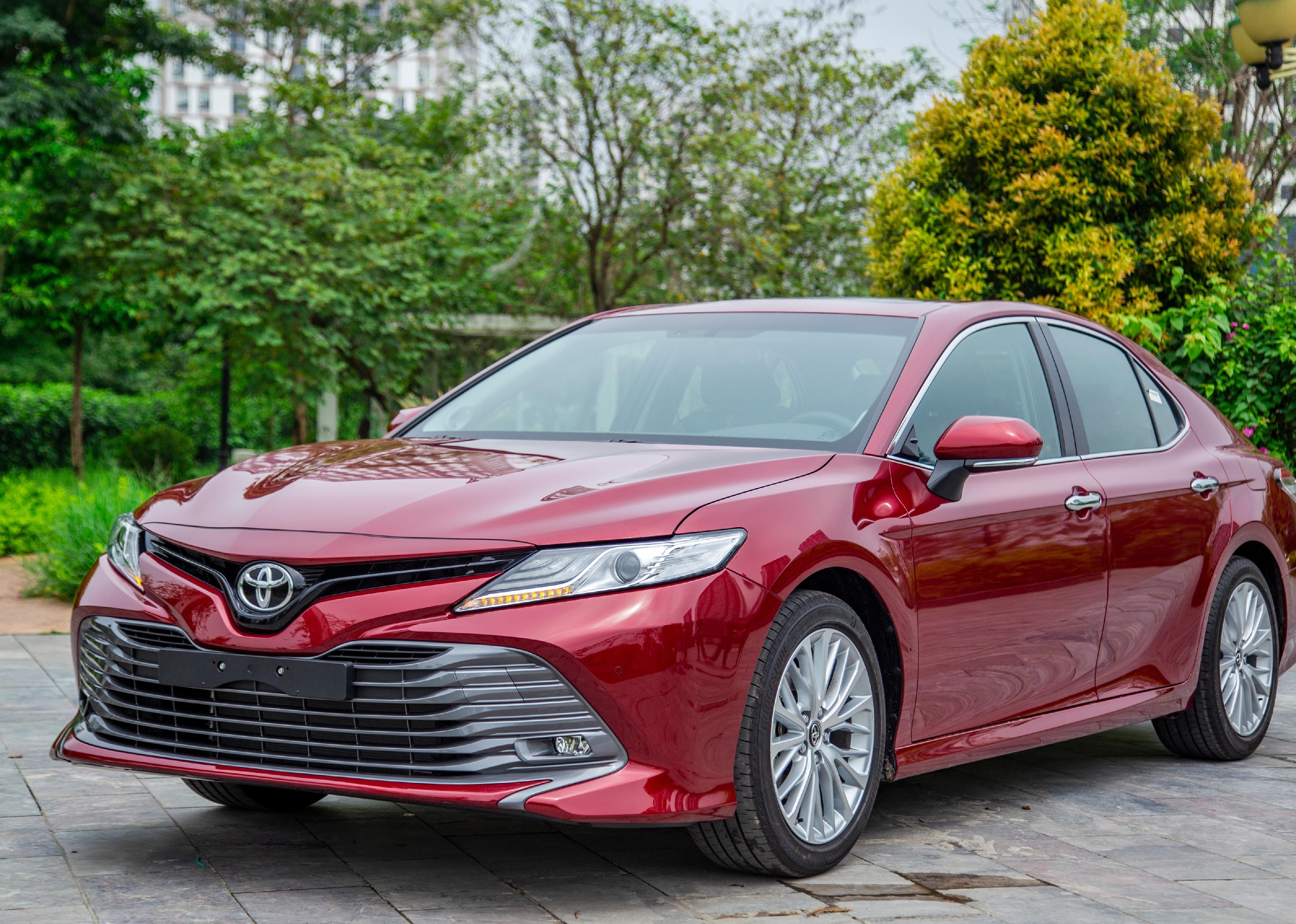 20 / 25
#6. Toyota Camry
- Share of used car sales: 1.7%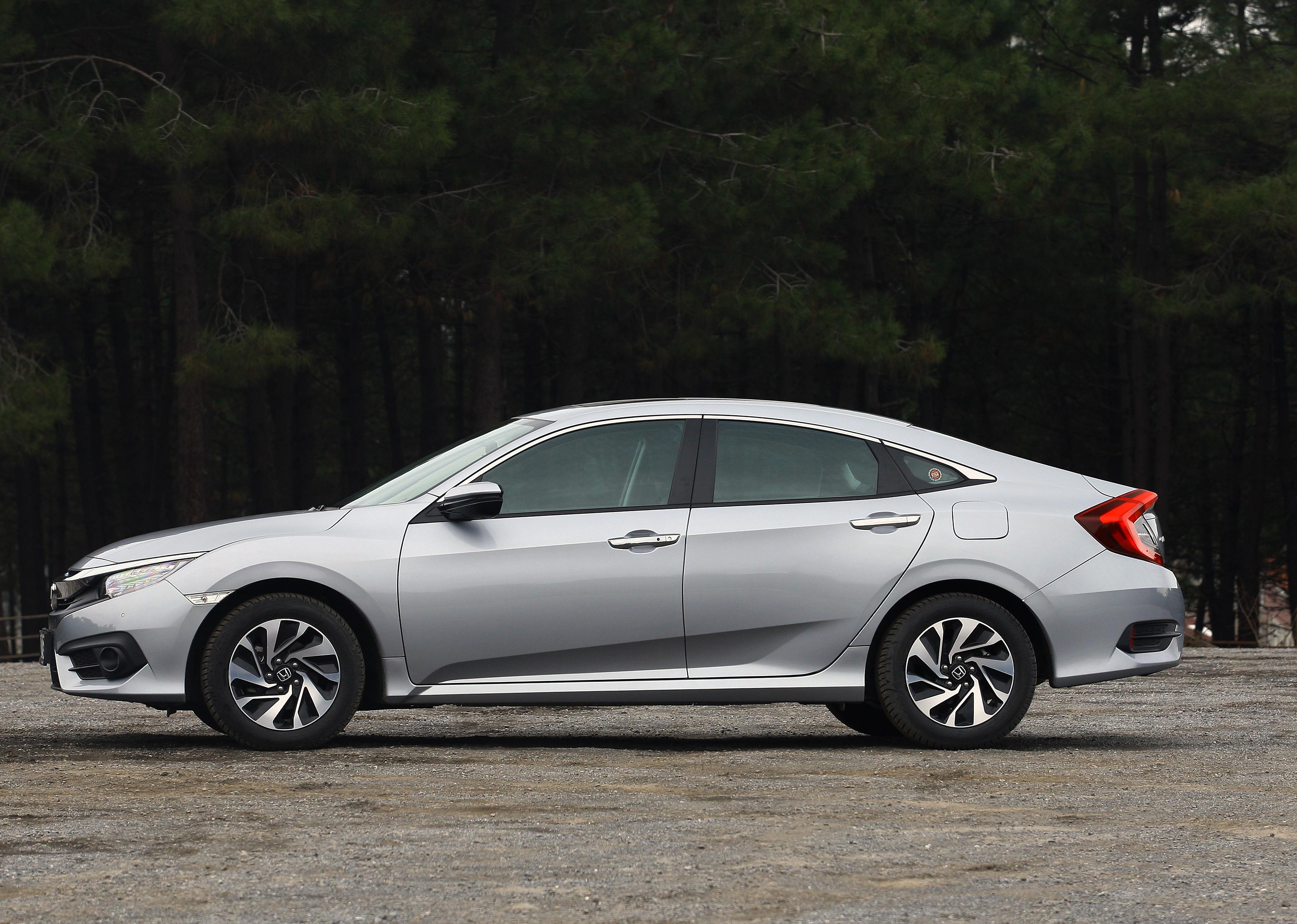 21 / 25
#5. Honda Civic
- Share of used car sales: 1.8%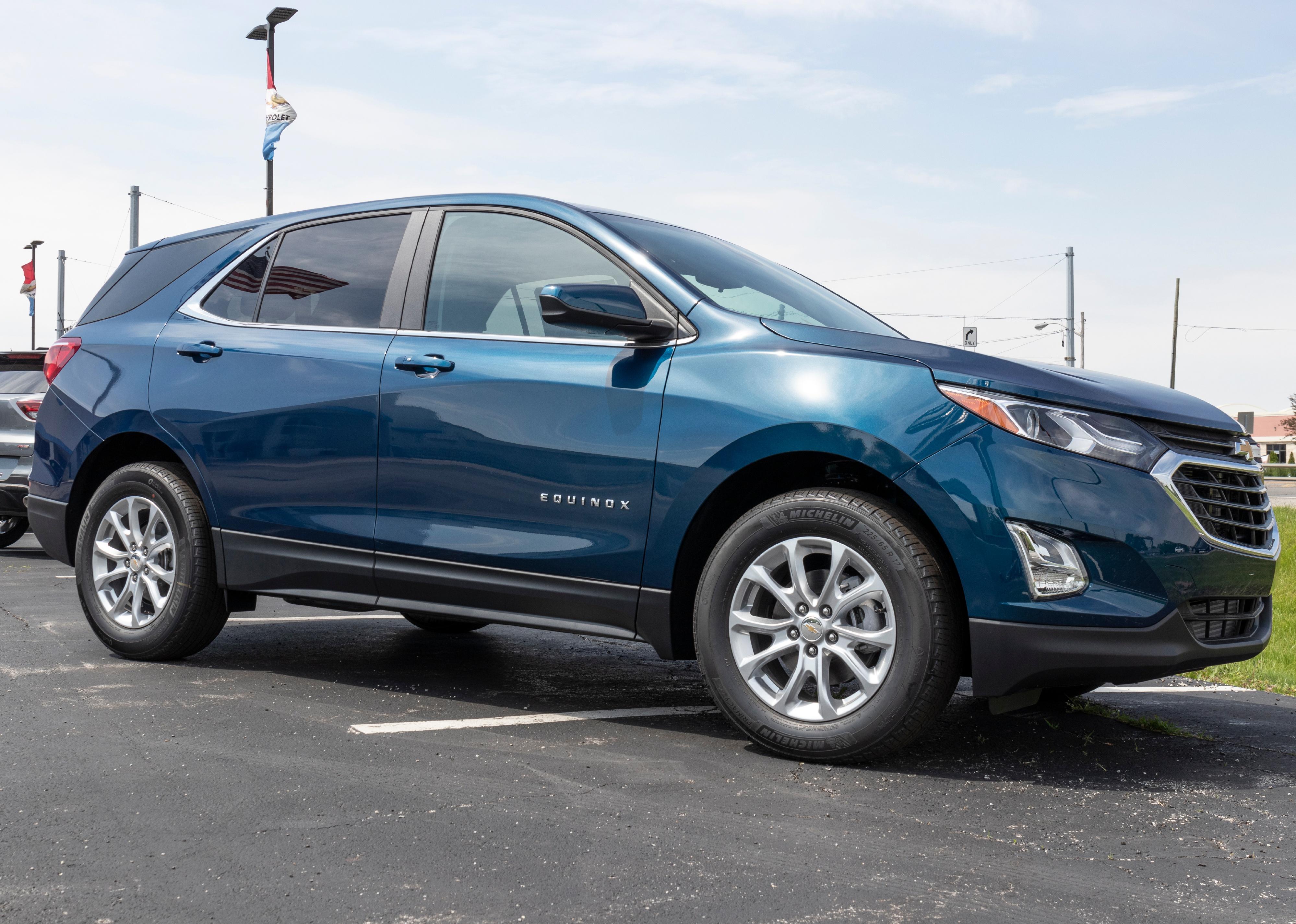 22 / 25
Jonathan Weiss // Shutterstock
#4. Chevrolet Equinox
- Share of used car sales: 2.2%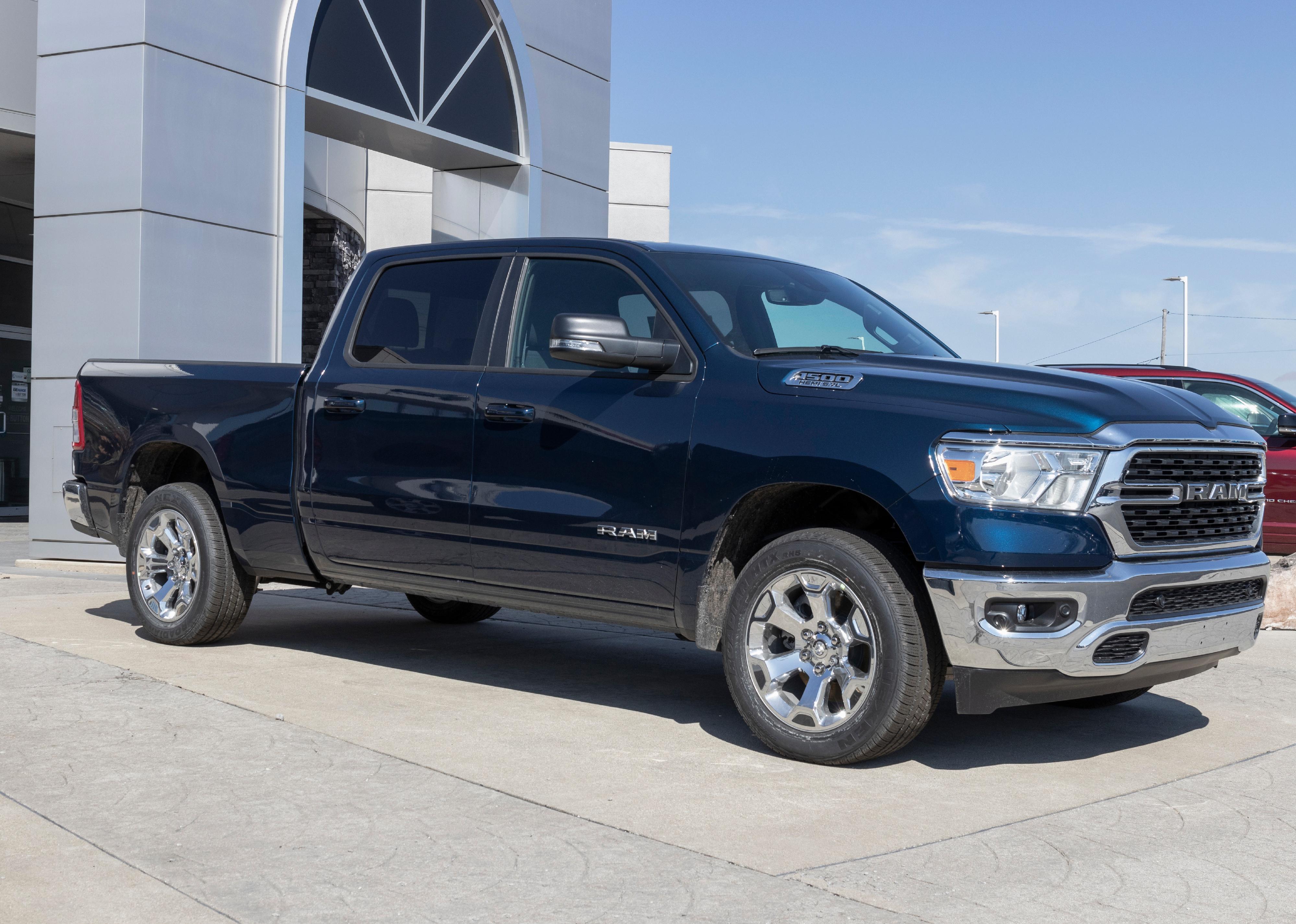 23 / 25
Jonathan Weiss // Shutterstock
#3. Ram 1500
- Share of used car sales: 2.3%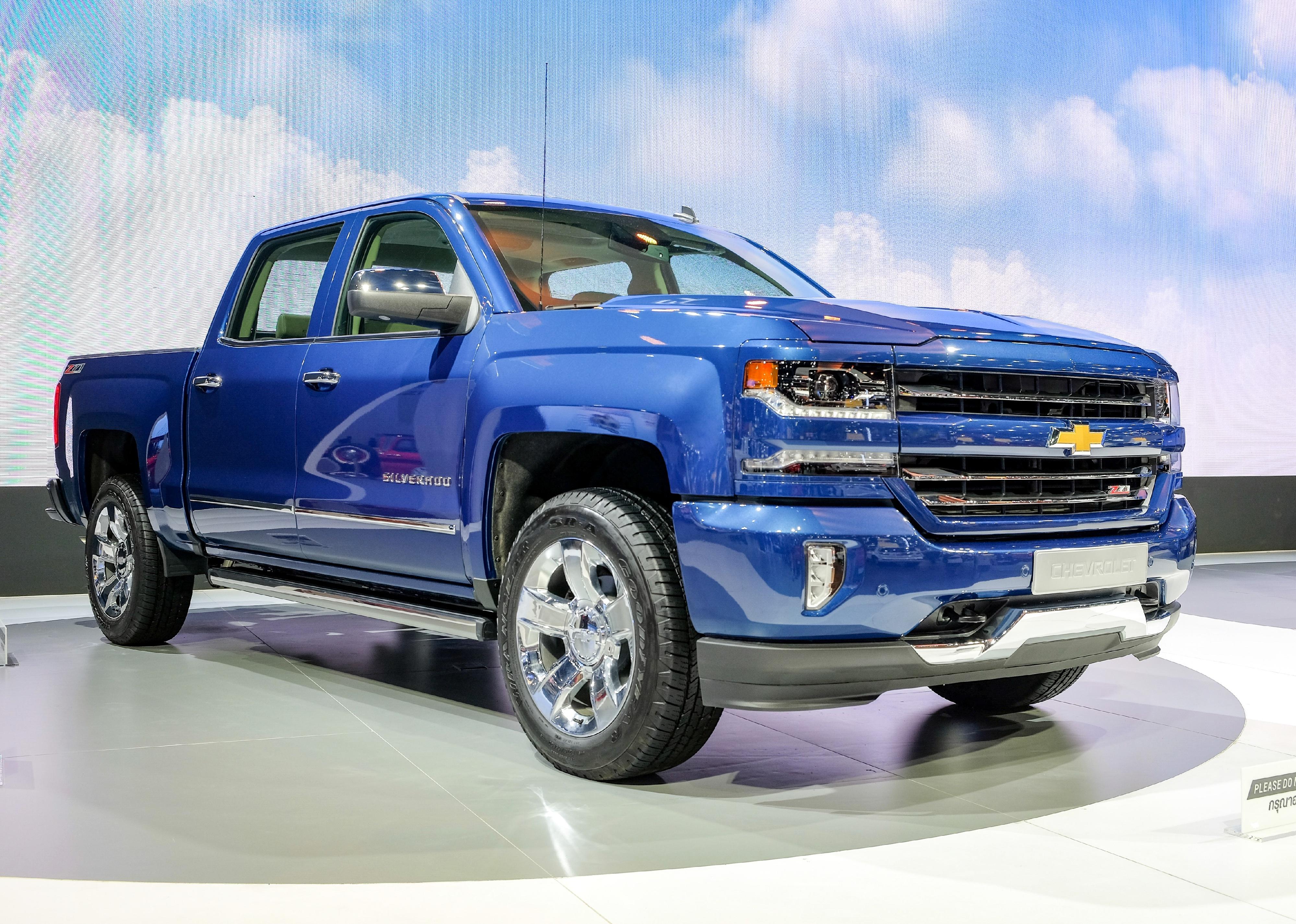 24 / 25
FeelGoodLuck // Shutterstock
#2. Chevrolet Silverado 1500
- Share of used car sales: 2.8%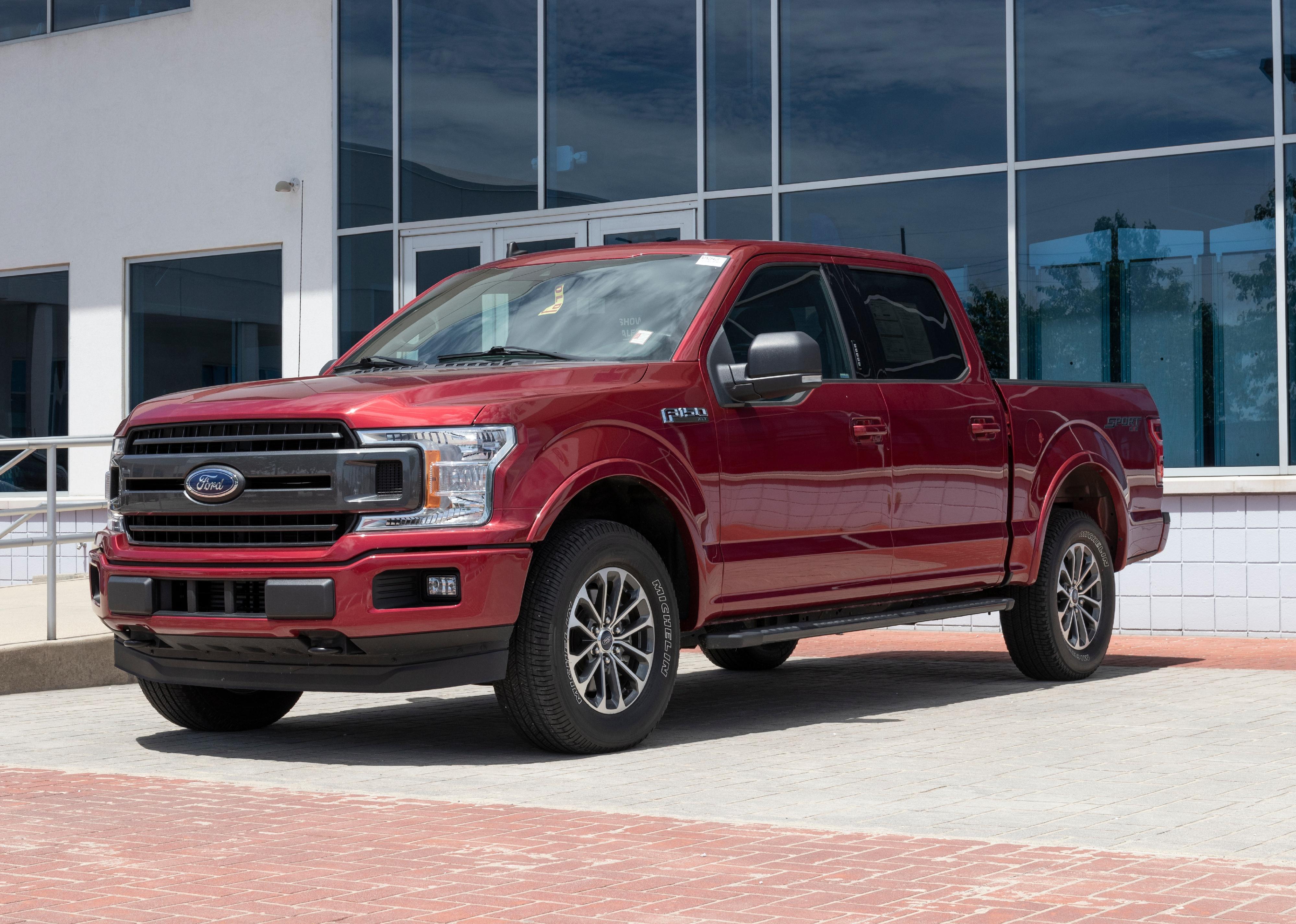 25 / 25
Jonathan Weiss // Shutterstock
#1. Ford F-150
- Share of used car sales: 3.3%