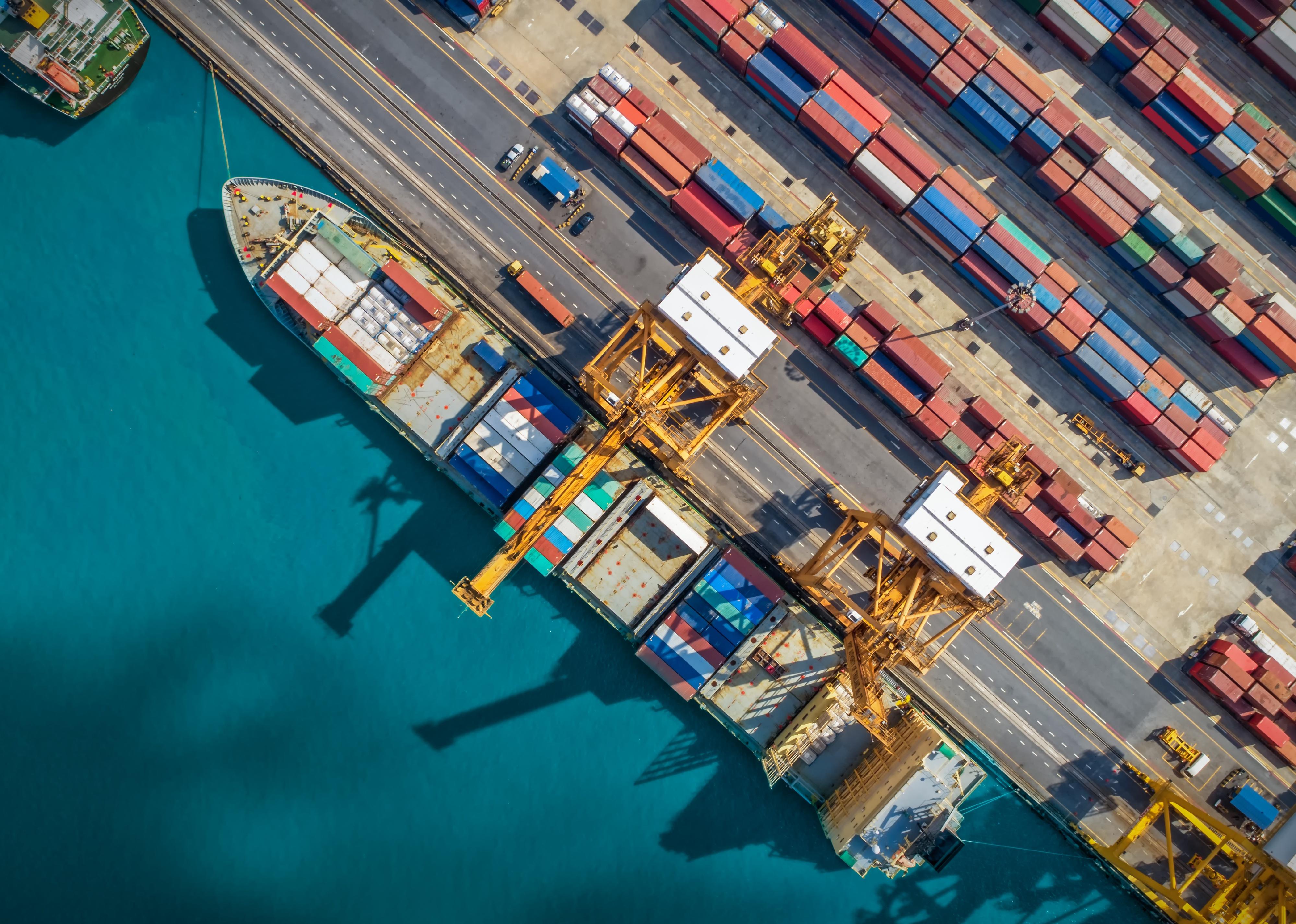 Stacker Studio
The supply chain is still facing bottlenecks—here's how manufacturers are responding
Travel mania // Shutterstock
The supply chain is still facing bottlenecks—here's how manufacturers are responding
Much as everyone would like to put the COVID-19 pandemic behind them, positive cases continue to circulate throughout the world and the economy is still feeling its persistent effects—including the disruption to global supply chains.
With the onset of the pandemic, staying home caused consumers to shift their spending away from services they could no longer use to durable goods—a pattern that continued even after businesses like gyms, salons, and restaurants reopened. Simultaneously, many manufacturers struggled to produce enough products due to COVID-19 lockdowns and labor shortages.
Once their goods were finally ready, businesses faced long cargo wait times and increased shipping costs. Russia's invasion of Ukraine in early 2022 made matters more complicated by increasing the strain on European ports and limiting air cargo routes to avoid flying over the war zone.
The global supply chain is still recovering. Meanwhile, many economists, business owners, and manufacturers are wondering what the future might hold.
To underscore the need to be prepared for future supply chain bottlenecks, Get It Made compiled a list of strategies manufacturers are using to alleviate the supply chain issues that have plagued goods production since the COVID-19 pandemic began. Including simple changes such as using both domestic and international suppliers and more complex overhauls to workflows, these key adjustments could help reduce the effects of supply chain snags.
This story originally appeared on Get It Made and was produced and distributed in partnership with Stacker Studio.