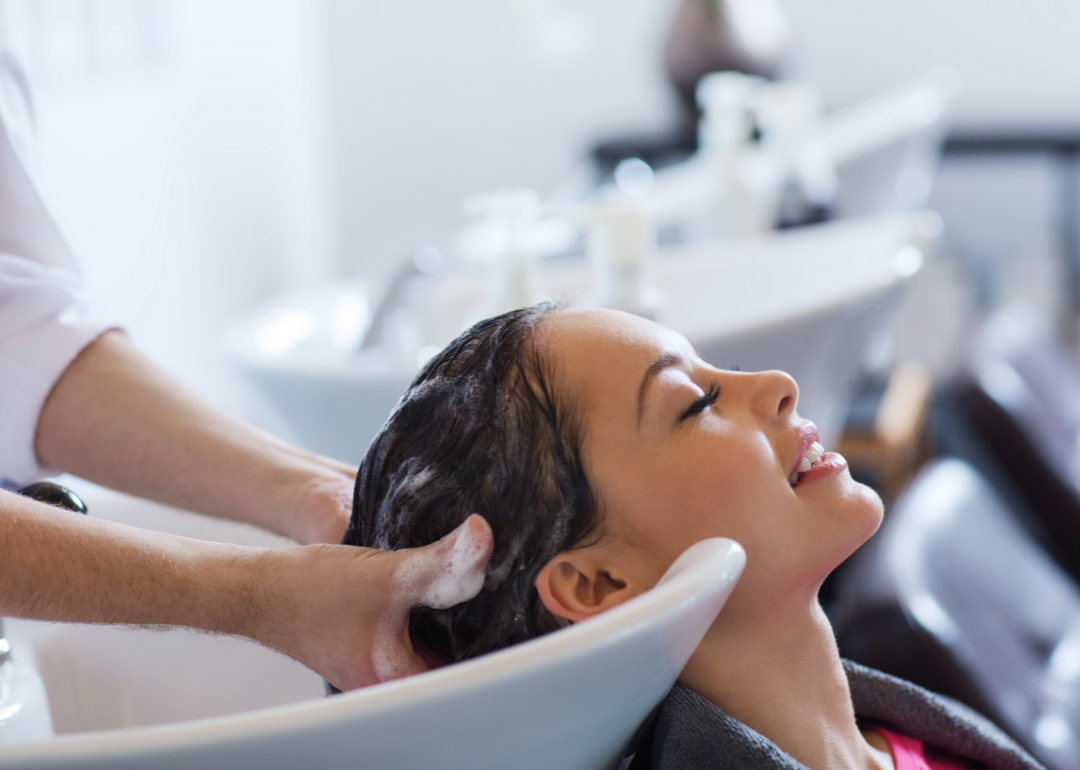 100 lowest-paying jobs in America
100 lowest-paying jobs in America
The United States is the richest country in the world. Even with a COVID-19-related economic contraction, the country's GDP in 2020 was $20.93 trillion. However, this wealth does not benefit all Americans equally.
Wealth inequality is a growing problem in the United States. The jaw-dropping wealth gap between the rich and the poor in the United States looks more like the gaps in Russia and China than those in the United Kingdom, France, and other advanced democracies. The coronavirus pandemic exacerbated these gaps, with jobs commonly filled by wealthy, white and college-educated Americans bouncing back quickly while women, minorities, and those without college degrees remained unemployed longer. Meanwhile, jumps in the stock market and housing prices further benefitted the already well-off.
To determine which workers have the bleakest prospects, Stacker identified the 100 lowest-paying jobs in the United States using data from the Bureau of Labor Statistics. The scores were based on average annual wage, and ties between jobs with the same salary were broken by their median hourly wage. The data is originally from May 2020, but was released on March 3, 2021. Only occupations in the "detail" level were considered, and jobs with "all other" in the title were excluded from this list.
Keep reading to learn which of the nation's occupations pay barely livable wages, and see how your job stacks up to others on the list.
You may also like: Jobs that might not exist in 50 years