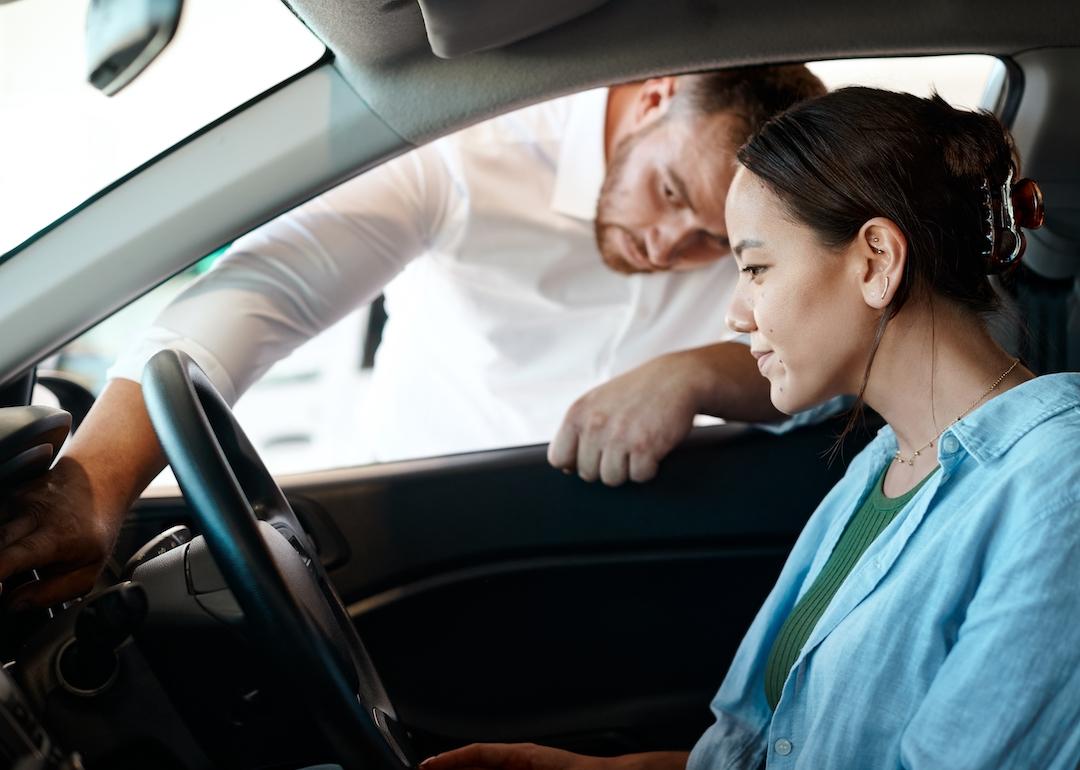 America's most and least trusted professions
PeopleImages.com - Yuri A // Shutterstock
America's most and least trusted professions
There are dozens of factors one considers when deciding on a career. How long will it take to complete the education required for entry into the field? Does the career path allow for work-life balance? Is there flexibility in where and how this job can be performed, or is it more rigid? The list goes on and on.
Aside from those more standard musings, there may be one additional question we should all be asking ourselves when it comes to choosing a profession: How trustworthy is it? Public opinion surrounding the integrity of different jobs is worth considering before embarking on a new career. This certainly doesn't mean that less-trustworthy careers aren't worth doing–they're often still vital to society–but knowing ahead of time how you'll be seen by other members of society can be the difference between being happy in your line of work and forever questioning whether or not you made the right choice.
The expert pollsters at Gallup sought out to gauge what people think of the character of individuals based on their chosen field. Gallup interviewed 1,018 adults, ages 18+, living in all 50 U.S. states and the District of Columbia, to find out which professions were the most and least trusted, by asking them to rate the various fields on honesty and ethical standards. Stacker ranked the 15 professions by the combined percentage of people who gave the profession a "high" or "very high" rating of honesty and ethics standards, #1 being the most trusted.
Read on to see the results, and maybe even find out the general consensus on the trustworthiness of your own career.
You may also like: Worst jobs in America