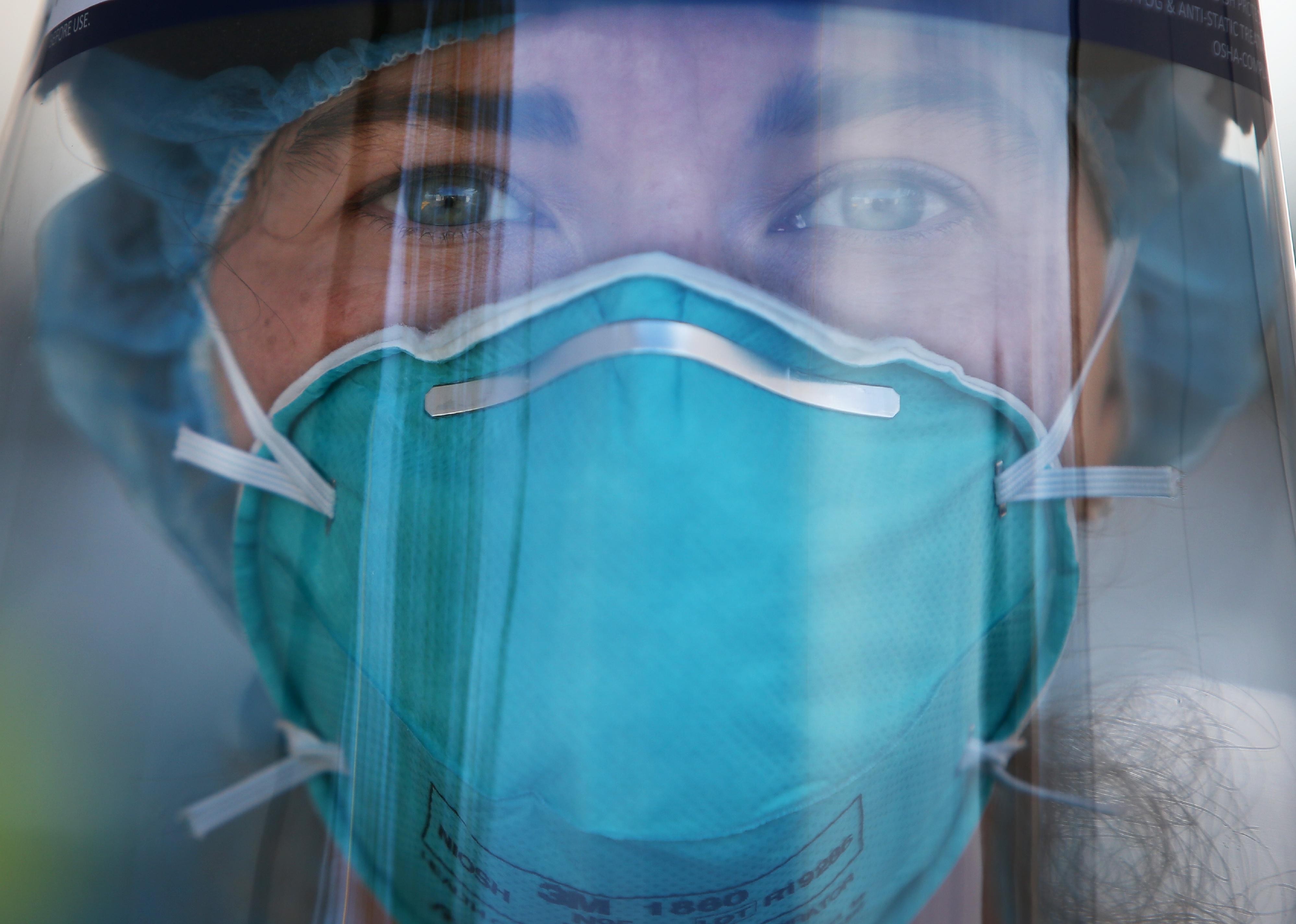 Stacker Studio
Record numbers of nurses left their jobs during the pandemic—these incentives aim to lure them back
Lisa Maree Williams // Getty Images
Record numbers of nurses left their jobs during the pandemic—these incentives aim to lure them back
The total number of registered nurses in the U.S. dropped by more than 100,000 in 2021—the largest single-year drop in 40 years, according to a Health Affairs analysis.
A key driver of the mass exodus was the COVID-19 pandemic as nurses were on the frontlines responding to the infectious disease. Many became infected themselves and felt pressure to return to work quickly, according to an Incredible Health survey of more than 2,500 U.S. nurses in February 2022. The study also found that 34% of nurses said they would likely quit their jobs by the end of the year. Of those looking to leave their jobs, 2 in 5 planned to pursue another nursing role.
Burnout was prevalent for those in the profession: Another study found that at least 3 in 5 nurses reported their workload increased due to the pandemic. Other factors cited by Health Affairs include early retirements and people needing to leave the workforce to care for children or elders due to pandemic-related interruptions in care.
This high turnover comes as the Bureau of Labor Statistics predicts over 200,000 new nursing jobs to open annually through 2031, creating a wider gap between supply and demand if the workforce doesn't grow in step. Incredible Health looked at the types of incentives offered by education programs and medical facilities to attract nurses to their facilities and the nursing field.
This story originally appeared on Incredible Health and was produced and distributed in partnership with Stacker Studio.