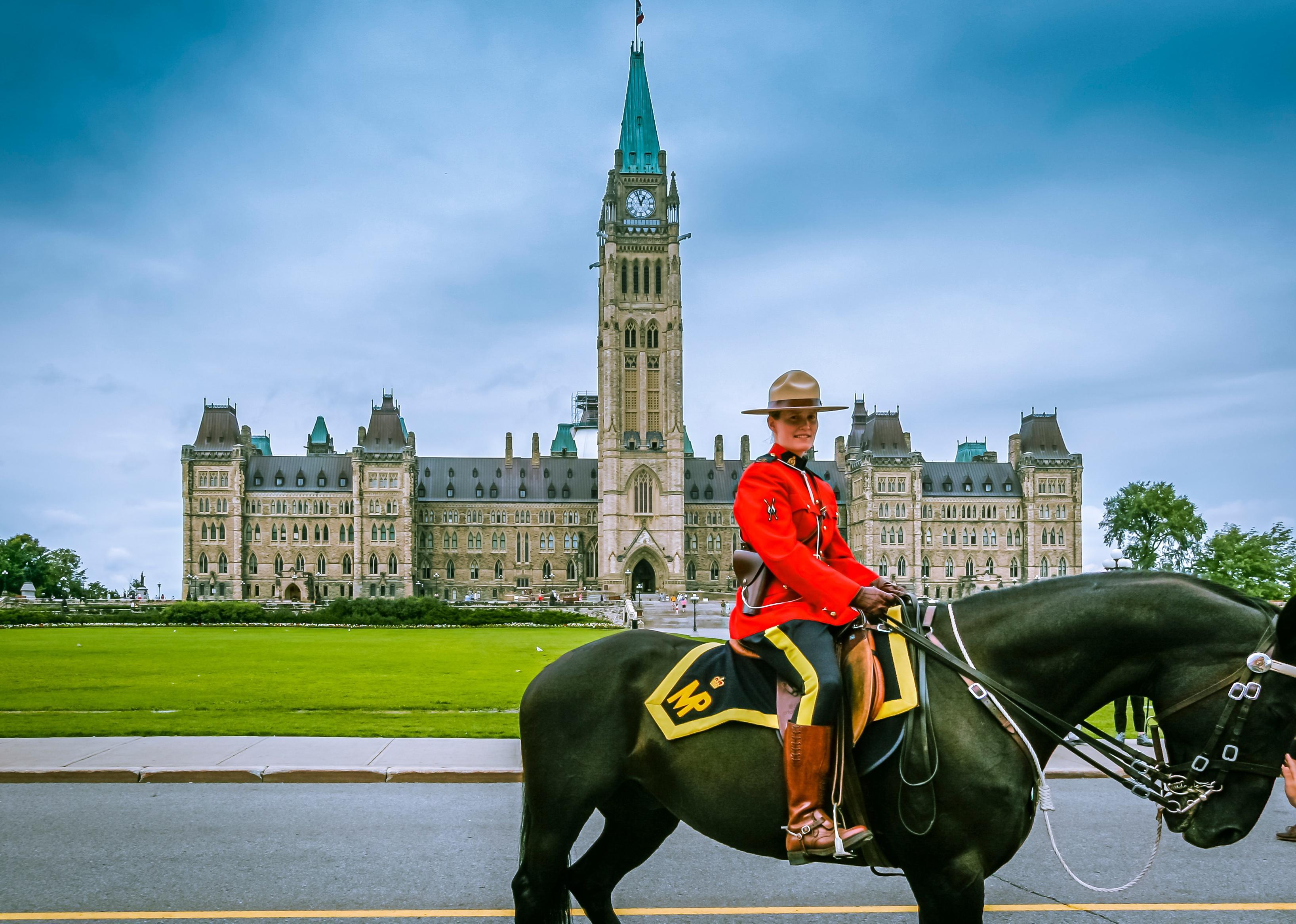 Highest-paying jobs in Canada
Chandra Ramsurrun // Shutterstock
Highest-paying jobs in Canada
The Canadian workforce got off to a strong start in 2020, with unemployment dipping to a near-record 5.5% with the addition of nearly 35,000 jobs in January. Wages also saw a boost, as the average hourly wage spiked nearly 4.4% over January 2019. Taking a closer look at the robust job market, Stacker compiled a list of the highest-paying jobs in Canada using data from Statistics Canada. Jobs are ranked by average hourly wage as of January 2020 and include the number of people employed in each occupational category.
A majority of the top-paying jobs require the minimum of a college degree, although many tradespeople earn about 10% more than Canada's average hourly wage of $28.52 by forgoing college and undertaking an apprenticeship. Administrative and financial supervisors is the lone category on the list to eclipse the 1 million employee mark while Canada's top-paying gig, with an average hourly salary above $61, employs the least at just 54,500.
Alberta offers the top minimum wage at $15 hourly while Saskatchewan pays the least at $11.32 per hour. Ontario, which is home to nearly 40% of Canada's total population, has a minimum wage of $14 per hour.
Speaking of location, the best opportunity for dozens of Canadian professionals is around major cities including Vancouver, British Columbia; Montreal; Toronto; and Calgary, Alberta. Protests over an oil pipeline that began in December 2019 shut down railways and factories, and are still having a major impact on a number of industries throughout the country.
Included with each slide is information about what jobs fall under the category, what skills or education may be required to obtain work, and what the future of some of the jobs may hold. Continue reading to find the highest-paying jobs in Canada.
You may also like: Quiz: Do you know the country these companies are from?