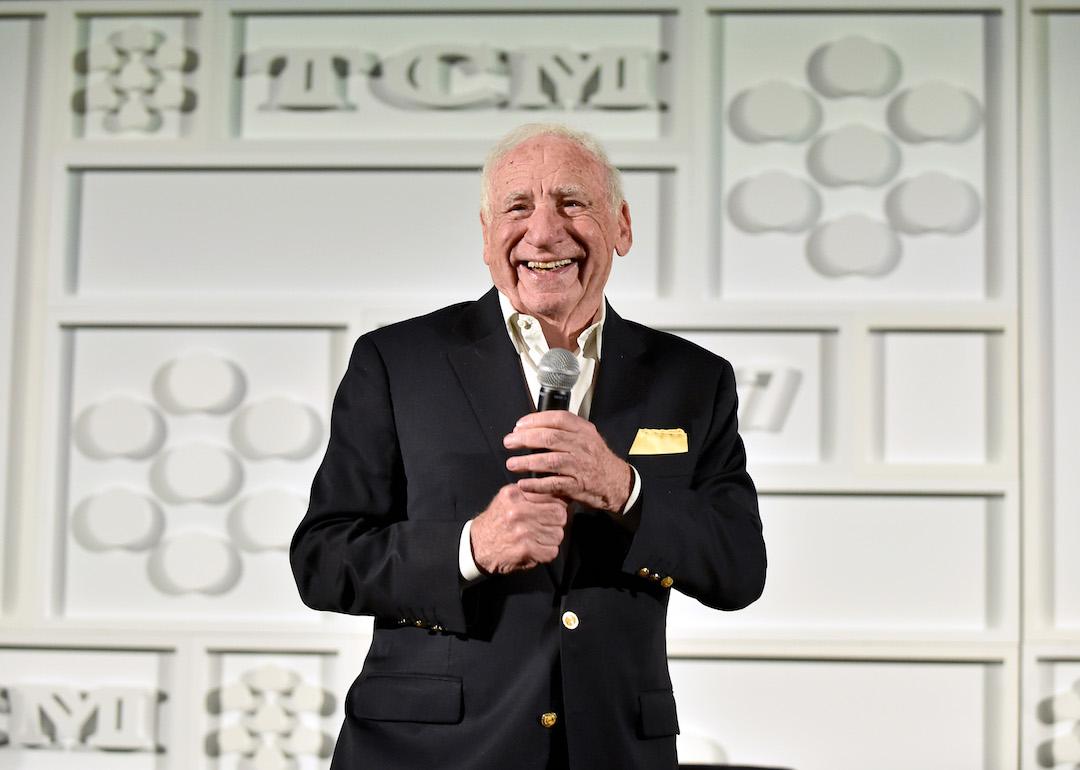 50 of the oldest actors still working
Emma McIntyre // Getty Images for TCM
50 of the oldest actors still working
Most movie and television plots center on young characters experiencing a coming-of-age, setting out on a great adventure, or falling in (or out of) love. But there are plenty of stories that escape these familiar storylines and age brackets, from "Grace and Frankie" to "Nomadland," and feature some of the most talented names in Hollywood. These celebrities lend their experience to a wide variety of roles, often adding much-needed depth to storylines while proving it is possible to have a long, prolific acting career despite the ageism that has plagued the television and film industries since their inception.
To illustrate this point, Stacker curated a diverse list of 50 of the oldest actors still working. These stars range from beloved character actors to A-listers who are still putting in the work in their later years. To qualify, the actor had to be at least 70 and either had to have been in a film or TV show in the past year or be working on one currently.
They are well-respected by fans and colleagues and continue to take on challenging and impressive acting roles both on the big and small screens. Whether they got their start on a soap opera or after a stint in San Quentin, these pros have the staying power to withstand decades in a very tough industry.
This diverse lot of performers continues to do what they love, no matter their age. Perhaps that's what keeps them going. Keep reading to learn more about 50 of the oldest actors still working.
You may also like: Most famous actor born the same year as you