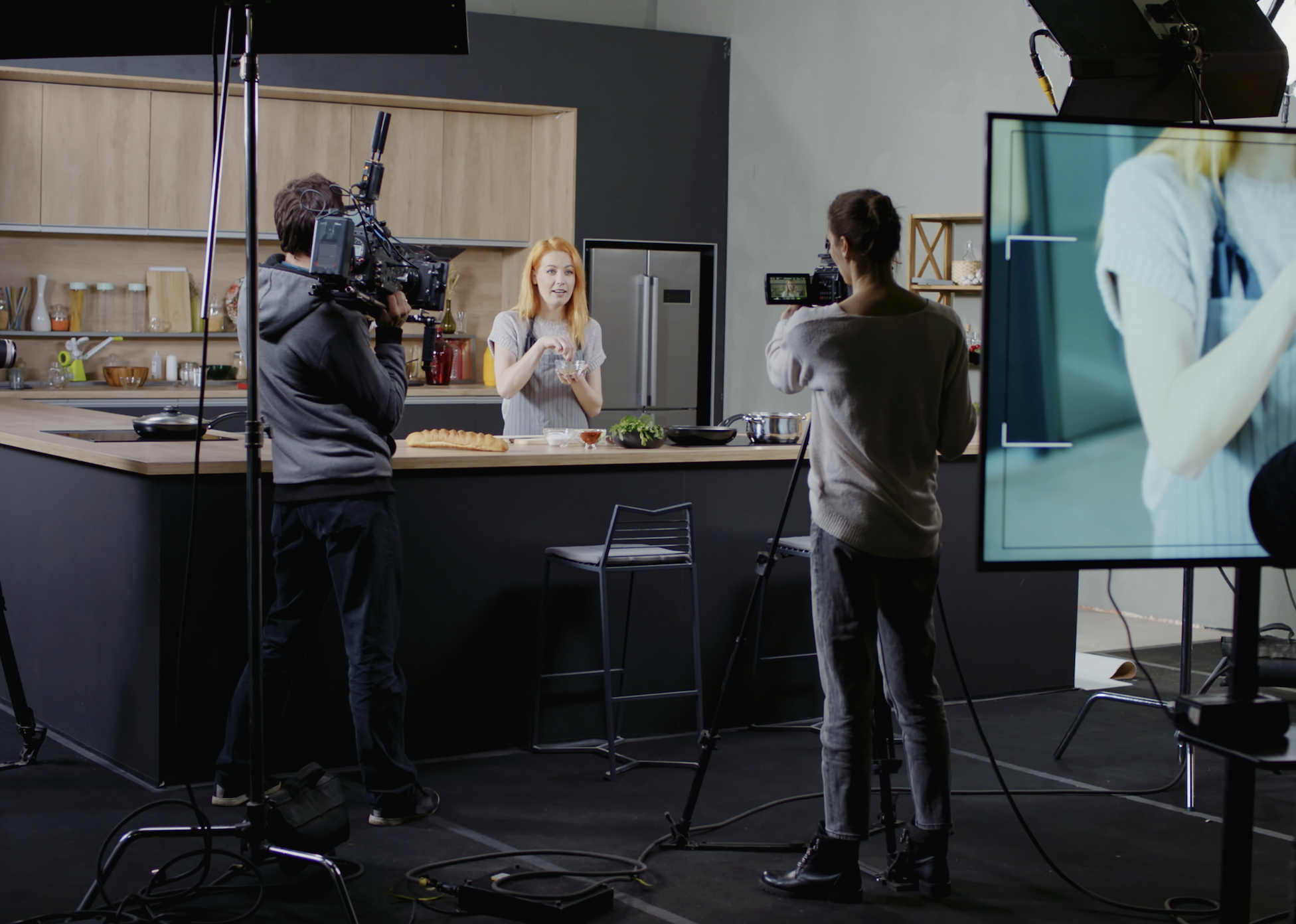 Stacker Studio
What to know when renting out your space for film shoots
Supamotionstock.com // Shutterstock
What to know when renting out your space for film shoots
"Art has its consequences!" Christopher Doyle told the British Film Institute during a 2019 interview. The Australian cinematographer recounted what happened as the crew for "Chungking Express"—now a must-watch film in Hong Kong New Wave—was shooting in his flat while he still lived there. "There was a scene where we flooded the place. Then we left. I guess I went on to another film. Two or three months later, I came back and the people downstairs were going to sue us. We're on the third floor and it flooded through every apartment downstairs."
While not every shoot will include such drastic consequences, it is a cautionary tale in the world of movie-making: The unexpected happens, and property owners who are looking to make additional income by renting their spaces need to also be aware of the cons before diving in.
On the other hand, your home could be the next silver screen icon, such as the De Vere House, now the second-most photographed doorway in the U.K. behind 10 Downing Street, where the British prime minister resides. The home has been immortalized for its role as Godric's Hollow, where Harry Potter's parents lived while he was still a baby.
For the most part, it seemed as if the owners had a front-row seat to movie magic in the making. "The crew arrived without actors and filmed both the front and the back in the height of summer," owner Tony Ranzetta told the Telegraph in 2012. "They then used parts of the house like pieces of a massive three-dimensional jigsaw, cutting and pasting them to form the streets of Godric's Hollow."
Whether you own a small studio or period-piece home, listing your space can be a great way to achieve that additional revenue stream—but one that comes with trial and error or possible risks.
Ever wonder what it takes to be a host? Giggster compiled a list of pointers for renting out your space for film shoots to guarantee a successful experience, using tips from property owners and various sources.
This story originally appeared on Giggster and was produced and distributed in partnership with Stacker Studio.