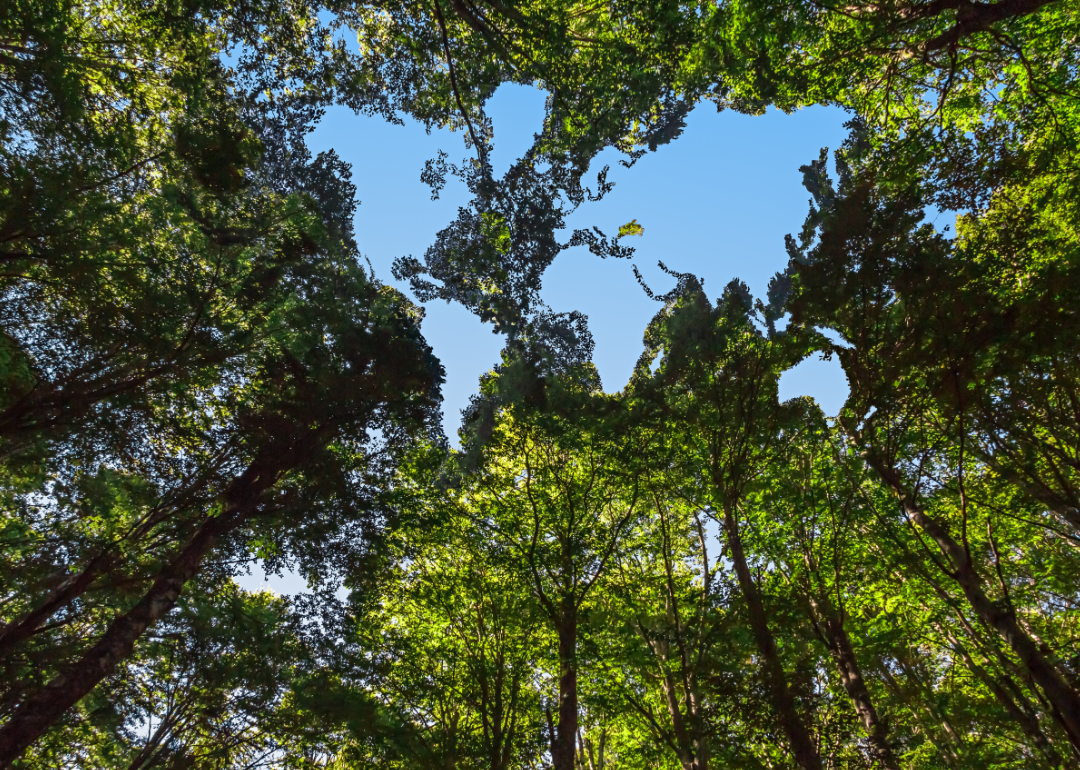 The 39 best environmental charities
The 39 best environmental charities
On Sept. 20, 2019, millions of students around the world stepped out of their classrooms and into the streets to demand more climate action. This movement, dubbed "Fridays for Future" or "School Strike for Climate" and inspired by the work of youth activist Greta Thunberg, captured headlines on the day of the big strike. But when world leaders had the opportunity to act at the U.N. Climate Summit a few days later, they largely fell back on old platitudes and delays.
This political inaction is indicative of a larger knowledge gap about climate change for many Americans. The Yale Program on Climate Change Communication's 2018 Climate Opinion Maps demonstrates that although the vast majority of Americans support funding research into renewable energy sources, we rarely discuss global warming with friends and family or read about it in our habitual news sources.
At the same time, nonprofit organizations across the country are working to fill this gap by broadening public understanding of climate change. Such organizations at a national level include the National Audubon Society, which seeks to conserve and restore natural ecosystems with a focus on birds, and the Union of Concerned Scientists, which brings together scientists and concerned citizens in education and advocacy projects. From small towns to college campuses, local and regional groups are getting the word out as well.
In this story, Stacker seeks to highlight the work of 39 such organizations. We searched Charity Navigator's comprehensive charity evaluation database to identify 39 charities in the "Environment: Environmental Protection and Conservation" category which are rated 4 out of 4 stars and work on a national level. These charities' mission statements and rankings were pulled directly from this database.
Read on to learn about 39 noteworthy charities working to increase awareness of our environment and conserve America's wild places.
You may also like: Most imported endangered animals to America