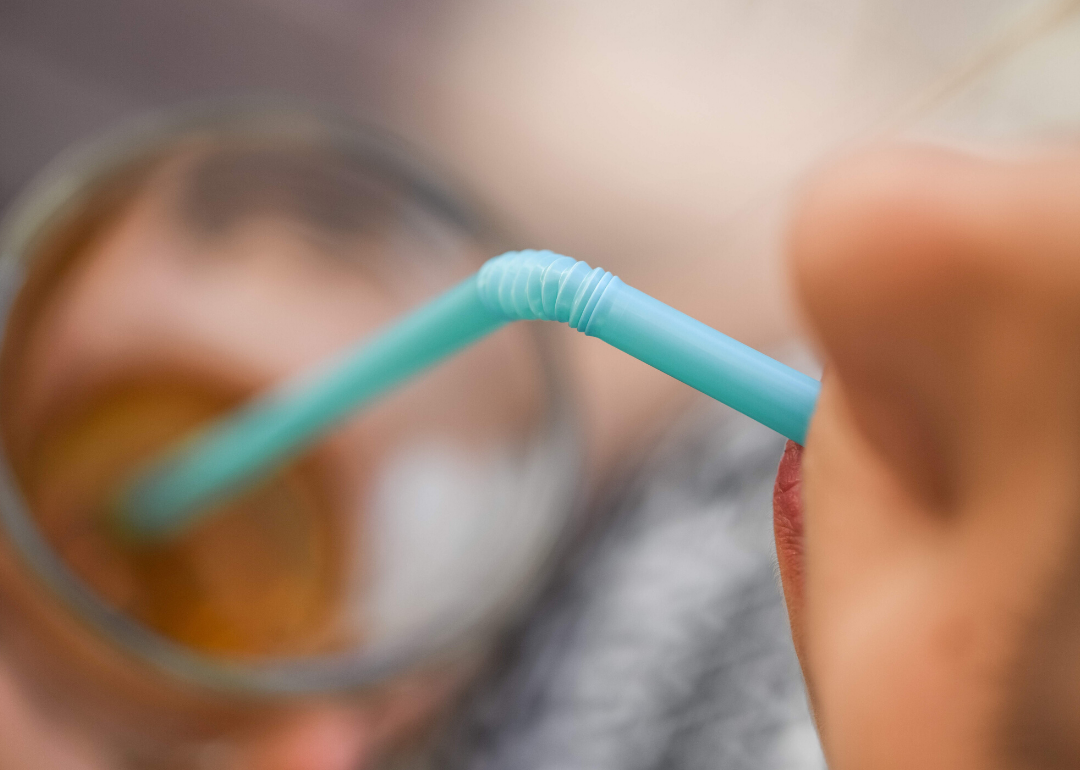 Here is the real-life impact of plastic on the environment
PATRICK PLEUL/DPA/AFP via Getty Images
Here is the real-life impact of plastic on the environment
After a half-century of incorporating plastic into virtually all aspects of human life, the planet is now choking on it both literally and figuratively. There was more plastic made in the first 10 years of the 21st century than in all of the century prior; and much of that production has already made its way to recycling centers, landfills, and ecosystems around the planet.
Stacker used a variety of scientific sources, such as the United Nations Environment Program (2019) report on Plastics and Shallow Water Coral Reefs, to compile a list of 25 facts on the real-life impact of plastic on the environment. Although the story largely focuses on marine environments (which have been studied more extensively), plastic impacts the world's lakes, rivers, soil, and air, and even poses danger to human health.
Every bit of plastic ever manufactured is still in existence today, and is likely to outlast all of us. Whether it's leaching into soil structures and waterways, flaking off into nanoparticles that cause behavioral disorders in fish, or killing the largest creatures in the ocean, plastic has permeated every corner of the globe. Scientists in the last decade have exerted extensive energy documenting the effects of plastic on organisms and ecosystems while urging the world to curb consumption before we destroy some of our most precious resources, perhaps most urgently the world's oceans.
Keep reading to learn about what lies beneath a beach's surface, discover why corals eat plastic, and find out the biggest source of plastic pollution in the ocean.