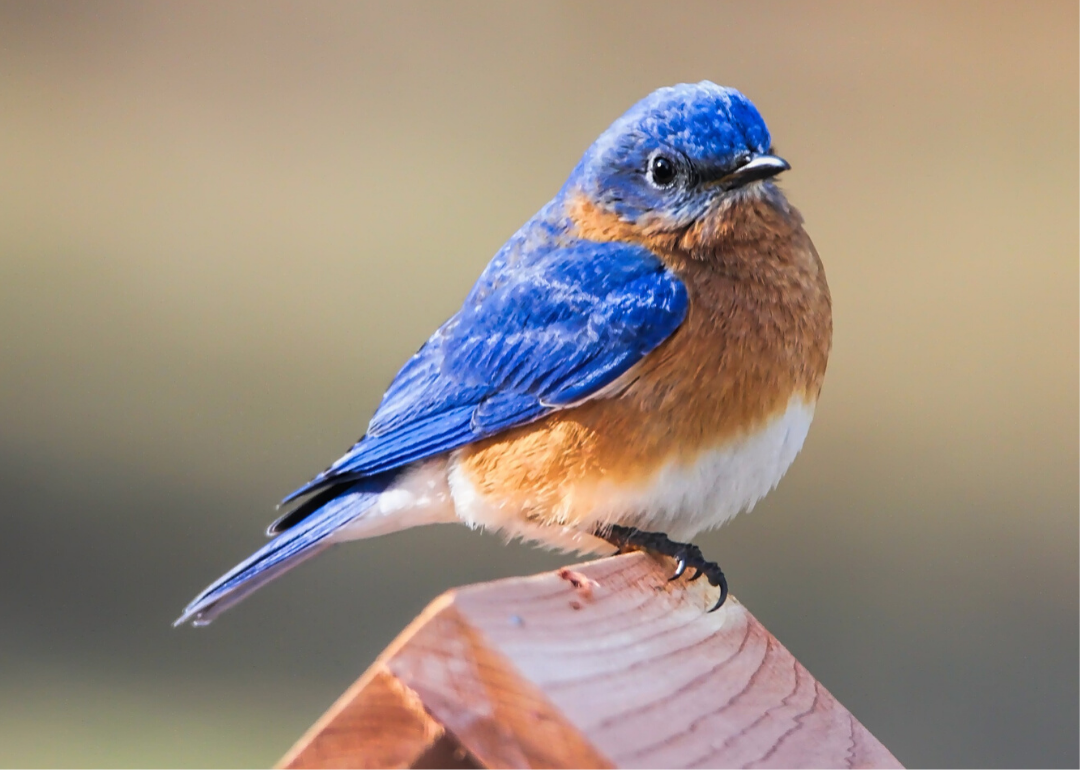 How climate change is impacting every state bird
How climate change is impacting every state bird
According to the National Wildlife Federation, "Climate change is quickly becoming the biggest threat to the long-term survival of America's wildlife." Recently, Audubon scientists studied 604 bird species to assess how their U.S. populations may change; their results for state birds are summarized in this slideshow.
Of course, climate change might seem almost forgotten in today's cluttered, astonishing news cycle. Yet it remains a very real threat to life on Earth, including human life. A recent Siberian heat wave is among the factors that may accelerate climate change, causing the changes to bird populations to be toward the more extreme forecasts in the Audubon study.
These more extreme forecasts are for scenarios in the 2014 report from the Intergovernmental Panel on Climate Change projecting 3 degrees Celsius of global warming; the lower scenario used by the Audubon team envisages a change of 1.5 C. As the world is on track to surpass that lower temperature rise, this slideshow focuses on changes with 3 C of warming—and on the Audubon forecasts for summer, when birds are breeding.
Climate change is a complex issue—leading to considerable denial, backed by substantial funding—and results in a variety of threats to birds, including increased risk of wildfires and heavy rains, more intense heat waves, and sea-level rise. These in turn are already affecting birds.
Much as coal miners formerly took canaries into mines to warn of carbon monoxide and other poisonous gases, wild birds can be looked to today as indicators of the looming threats from climate change. Doing so, the birds clearly warn of dangerous times upon us, with worse to come.
In reviewing the results for state birds, Stacker found the results are broad as expected: As temperatures warm, ranges of wild birds are tending to shift northward, though the changes are far more pronounced for some species than others. This can mean that birds that like it hot, such as the greater roadrunner—state bird of New Mexico—might expand its ranges in the United States, benefiting from more land becoming baking and arid; but northern species are being pushed toward the very limit of their ranges, with ruffed grouse and hermit thrush forecast to almost disappear or vanish entirely from the conterminous 48 states.
Of course, these changes are not inevitable, as there are ways to slow climate change, yet climate change will continue apace even if countries meet their pledges in the 2015 Paris climate agreement. So, especially if you live somewhere like Minnesota where the common loon may be lost as a breeding bird, it's perhaps best to enjoy your state bird while you can.
You may also like: 100 cities where summer is starting earlier