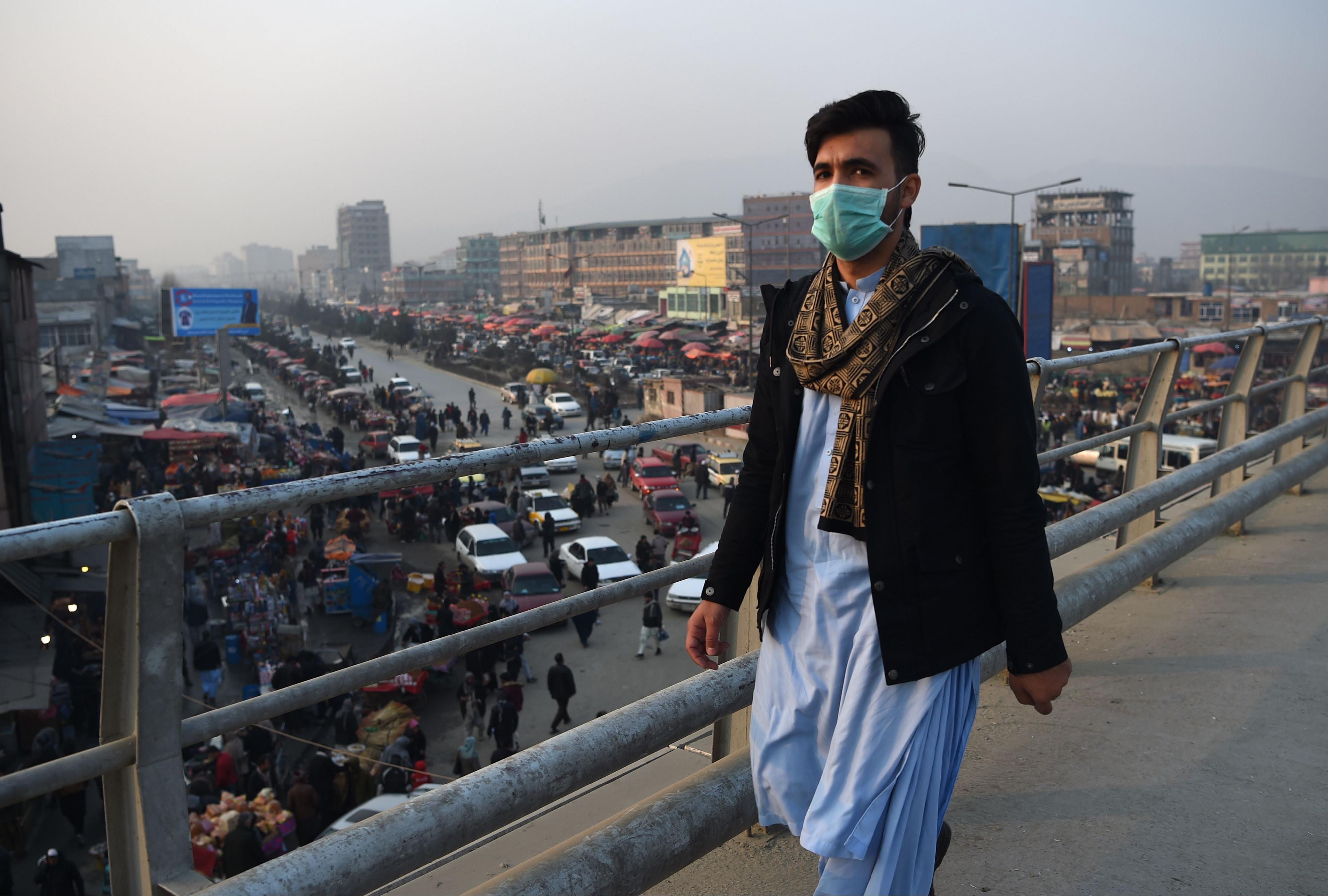 Most polluted countries in the world
WAKIL KOHSAR/AFP // Getty Images
Most polluted countries in the world
Many of us notice air pollution when it is visible in the form of smog. This is often seen in mountainous areas when weather conditions trap this combination of smoke and sulfur dioxide close to the ground. Around the world, air pollution is caused by numerous factors and can occur not only outdoors, but in the air we breathe indoors.
The World Health Organization has developed guidelines for what concentration of fine particulate matter (PM) is considered acceptable in the air we breathe, citing evidence that PM can cause chronic illness such as respiratory infections, lung cancer, and cardiovascular disease. These guidelines stipulate that PM with a diameter of 2.5 microns (PM2.5) not exceed a 10 micrograms per cubic meter (μg/m3) annual mean.
Stacker has compiled a ranking of the top 50 (out of 194) nations where people have the highest exposures to these dangerous materials—both in rural and urban areas—according to WHO data as of May 2018. We've indicated how far above the guidelines PM measures, and also indicated the number of deaths attributed to ambient air pollution in each ranked nation. Finally, we've provided a bit of information about each nation's history, geography, and current political climate; these factors often influence the ways leaders approach the serious threat to daily life and future prosperity that ambient air pollution represents. Continue reading to discover which regions have been impacted the most.