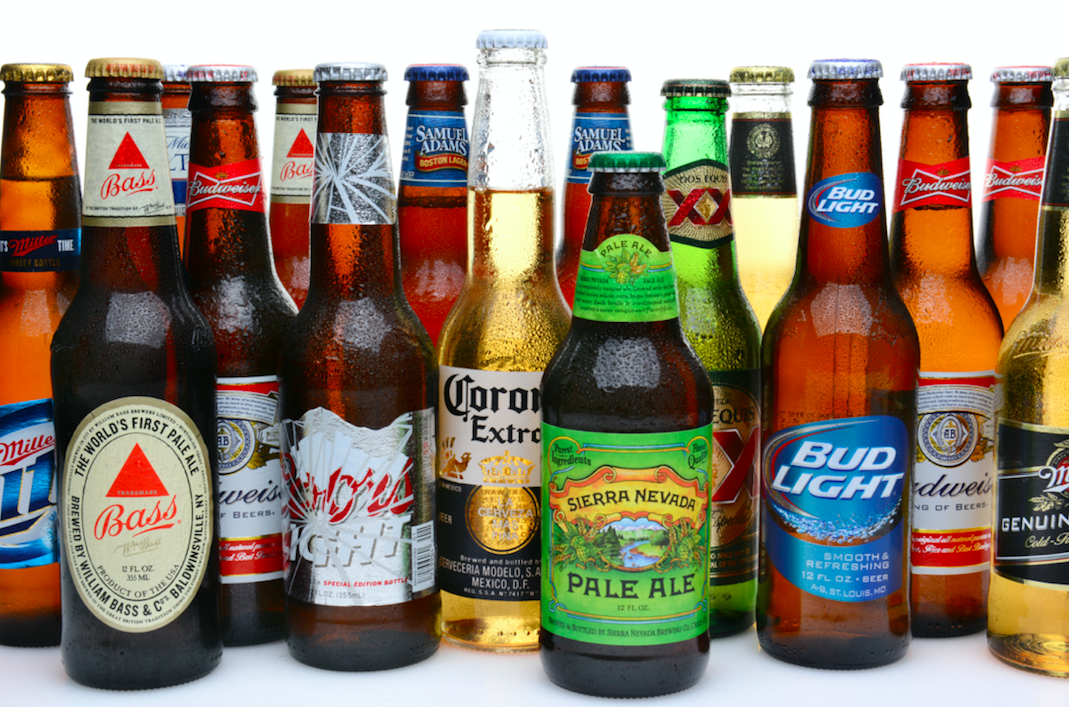 20 best-selling beer brands in America
LunaseeStudios // Shutterstock
20 best-selling beer brands in America
As any enthusiast can tell you, now is definitely a great time for beer lovers. Indeed, it seems that drinkers are never too far away from something new, sudsy, and delicious. That's in no small part thanks to a broad legion of craft breweries popping up throughout America's cities and towns, with new ones entering the fray on what seems to be a weekly basis. It's therefore no surprise that craft beers grew in terms of sales in 2017, as did imports and what the industry dubs "super premiums." Domestic premium names like Budweiser, Miller Lite and Coors Light, meanwhile, saw dips to the tune of 2.9%.
Of course, just because flagship products from brands like Coors and Budweiser didn't sell as well as they did in previous years, that doesn't mean they didn't sell. On the contrary, sales of domestic premium beers topped $13 billion in 2017, as Americans still by and large prefer to stick with the names and flavors they know and trust (even when a significant portion of their favorite brands are owned by foreign companies).
All this talk about beer might be making you thirsty. It might also have you wondering which brands sold the most beer in 2017. While Stacker can't necessarily put a six-pack in your hands, we did take it upon ourselves to list out the 20 best-selling beer brands in America. The list was created using 2017 Statista data that shows the sales of leading domestic beer brands in the United States. The top 20 brands were then ranked from smallest to largest sales. So sit back, pop the top on your brewski of choice, and see who sold the most beer in 2017. The answers may (or may not) surprise you.