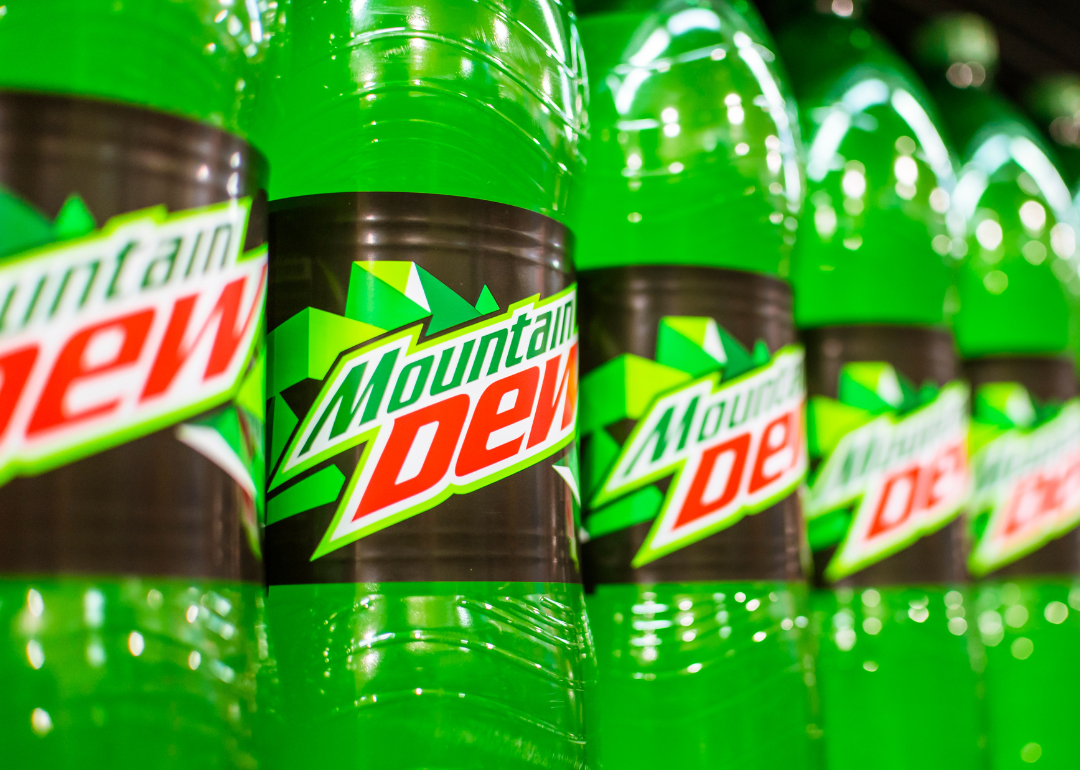 Common US foods that are banned in other countries
MDV Edwards // Shutterstock
Common US foods that are banned in other countries
Consumers in the United States put their trust in organizations such as the Food and Drug Administration and the Department of Agriculture to keep packaged foods, fish, and livestock production safe—but to what standards?
Many American food additives (think flame retardants and suspected carcinogens) and production standards that have been approved domestically are banned or strictly regulated abroad. This is all in addition to the U.S.'s liberal policies on genetically modified organisms, which are more restricted or banned outright in other countries as well.
What chemicals are lurking in the ingredients of some of America's favorite foods? What production practices are standardized in the United States but illegal in other parts of the world?
Click through Stacker's list to discover 30 everyday American food products with ingredients that are banned in other countries.
You may also like: What the average American eats in a year