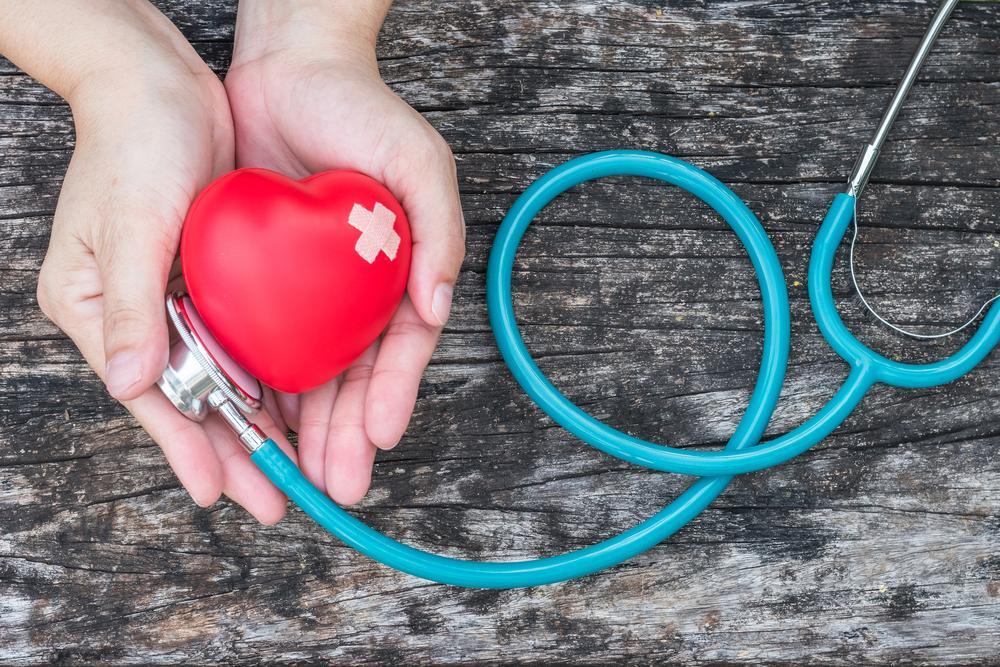 Best and worst states for women's health
Chinnapong // Shutterstock
Best and worst states for women's health
The quality of women's health care in the United States varies wildly between states, income levels, and ethnic backgrounds. From heart disease and cancer rates to mental health and prenatal care, not all parts of the country are created equal.
Recent reporting reveals this is the only country in the developed world where women who give birth are statistically more likely to die than their mothers were a generation ago. At least two women die giving birth every day, in part due to varying access and quality of care, further complicated by income levels and race. To get a more complete picture of women's health in every state, Stacker calculating an index using data from the Kaiser Family Foundation's State Profiles for Women's Health and CDC data. Each state was given a score out of 100, with more points given to states with lower percentages of women reporting fair or poor health status, poor mental health status, being uninsured (up to 20), being diagnosed with breast or ovarian cancer, dying due to heart disease (up to 10), receiving inadequate prenatal care, and higher rates of seniors being up-to-date on preventative services available to them (up to 5).
Is your state doing the most to protect your health or that of your loved ones? Read on to find out.