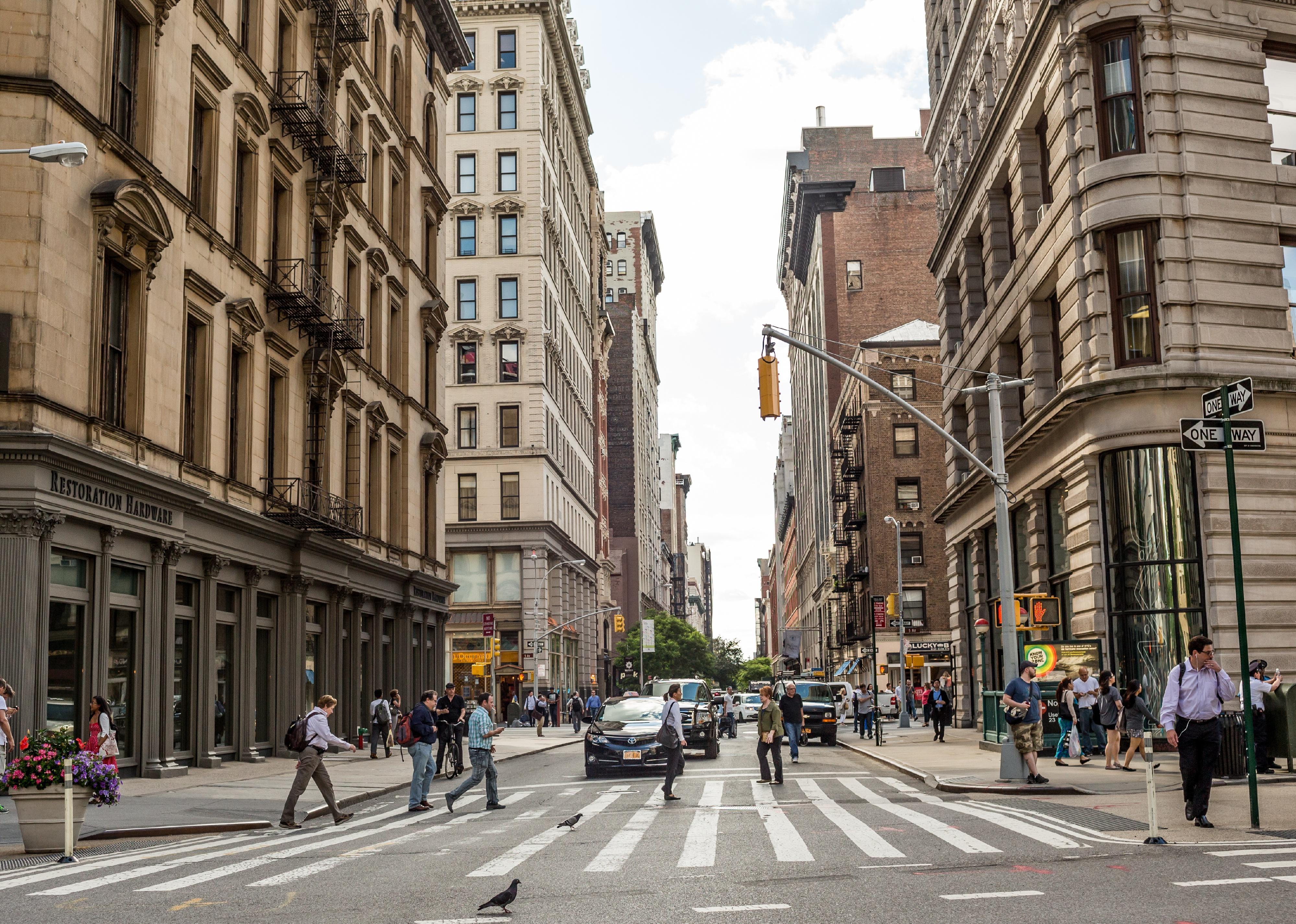 Most walk-friendly cities in America
Most walk-friendly cities in America
The walkability of a city brings a lot of benefits onto the sidewalk. For one, residents are able to get more exercise, increasing both physical and mental health. Plus, walkable cities are more likely to have a stronger presence in the arts and civic-engagement worlds. To make it even better, 2019 research showed that kids growing up in walkable cities earn more when they're older.
But in much of America, it's practically impossible to get around without a car. People must drive to get to school or work, to run errands, or visit friends—since normally at least one of these destinations is too far away, or the roads do not have safe sidewalks. In some major cities, however, walking is much more feasible. One can cross a park to get to a friend's apartment, buy milk on the way home from a jog, or stroll a couple of blocks to eat at a 24-hour diner. These cities have the density and infrastructure to offer residents a healthier way of getting around.
But out of all the cities in the country, which ones are the best for walking? Stacker gives you the top 50 in this list, using data pulled from the 2020 Walk Score tool.
These Walk Scores are calculated based on the walking distance from average homes to nearby amenities in the city (up to a 30-minute walk), and also take into consideration metrics of "pedestrian friendliness" based on population density and road conditions. The rankings include the obvious spots like New York City, Los Angeles, and Chicago, but you'll also find some surprising, overlooked cities—like Des Moines, Iowa, and Tampa, Florida. Read on to find out where your city ranks on the list, as well as that city's walk score and the best-ranked neighborhoods within it.
You may also like: Least obedient dog breeds