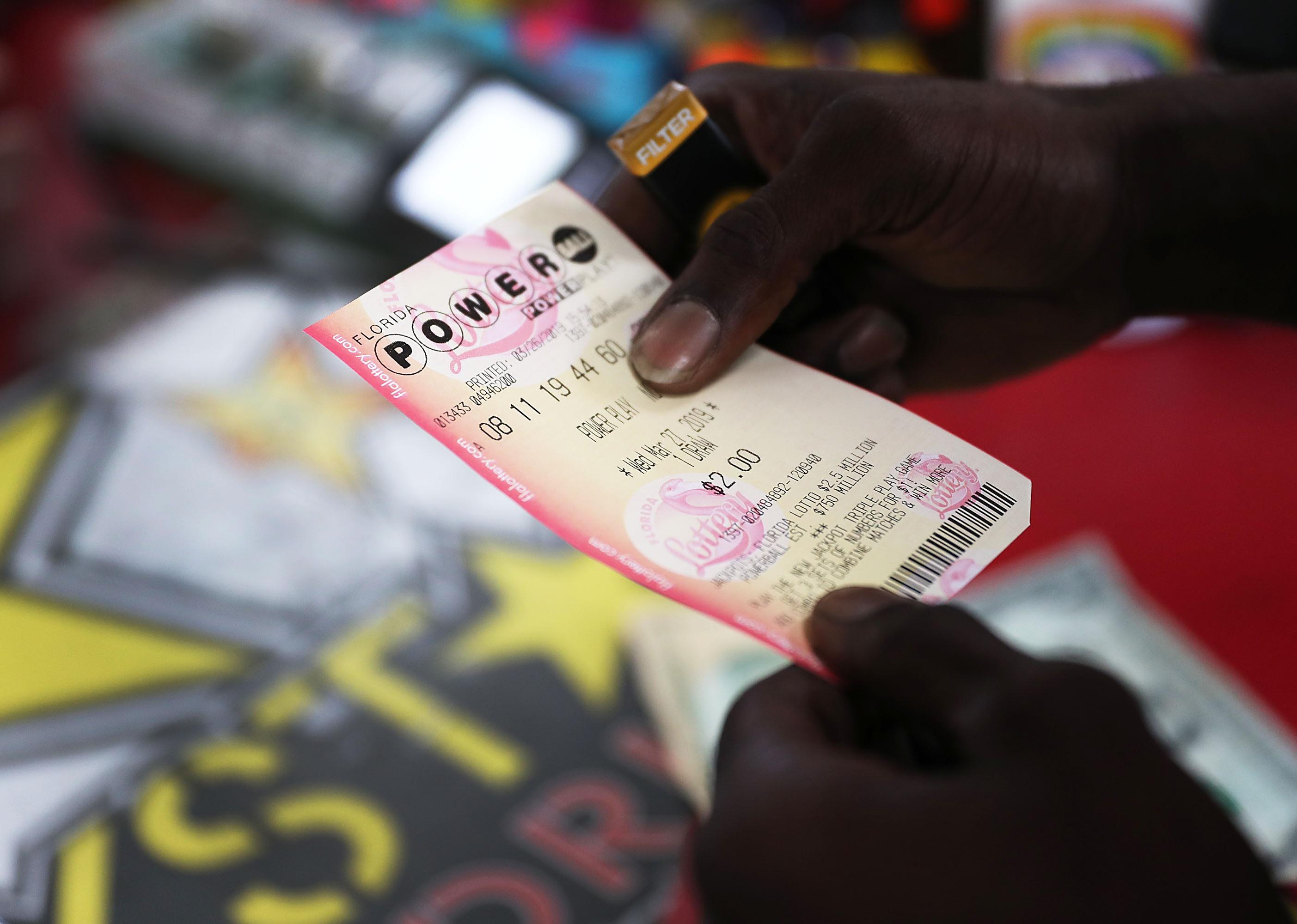 Stacker Studio
From public education to Special Olympics: How 7 states spend millions from lottery ticket sales
Joe Raedle // Getty Images
From public education to Special Olympics: How 7 states spend millions from lottery ticket sales
Winning the lottery can be a dream come true—not only for the jackpot winners but for the states they play in. State revenue generated by lottery earnings often benefits charitable or civic causes—education, public employee pension funds, or the Special Olympics, for example. Throughout history, lotteries have helped pay for the construction of elite educational institutions like Yale and Harvard and even the cost of running militias that could fight the British Army during the American Revolution.
But while this revenue can help generate much-needed funding for communities and organizations, it can come at a cost to many communities as well. An investigation into state lotteries released in July 2022 underscored their impact on low-income communities. The report from the Howard Center for Investigative Journalism at the University of Maryland found that lotteries depend on low-income communities—Black and Hispanic communities, in particular.
Most states have lotteries of some kind. Alabama, Hawaii, Nevada, and Utah do not, although Alabama legislators have introduced bills to permit gambling.
OddsSeeker reviewed news and information on the various uses of lottery funds among the 50 U.S. states, according to the North American Association of State and Provincial Lotteries. The following seven states underscore the diverse ways lottery proceeds are spent—from numerous beneficiaries to guaranteed state tuition.
This story originally appeared on OddsSeeker.com and was produced and distributed in partnership with Stacker Studio.