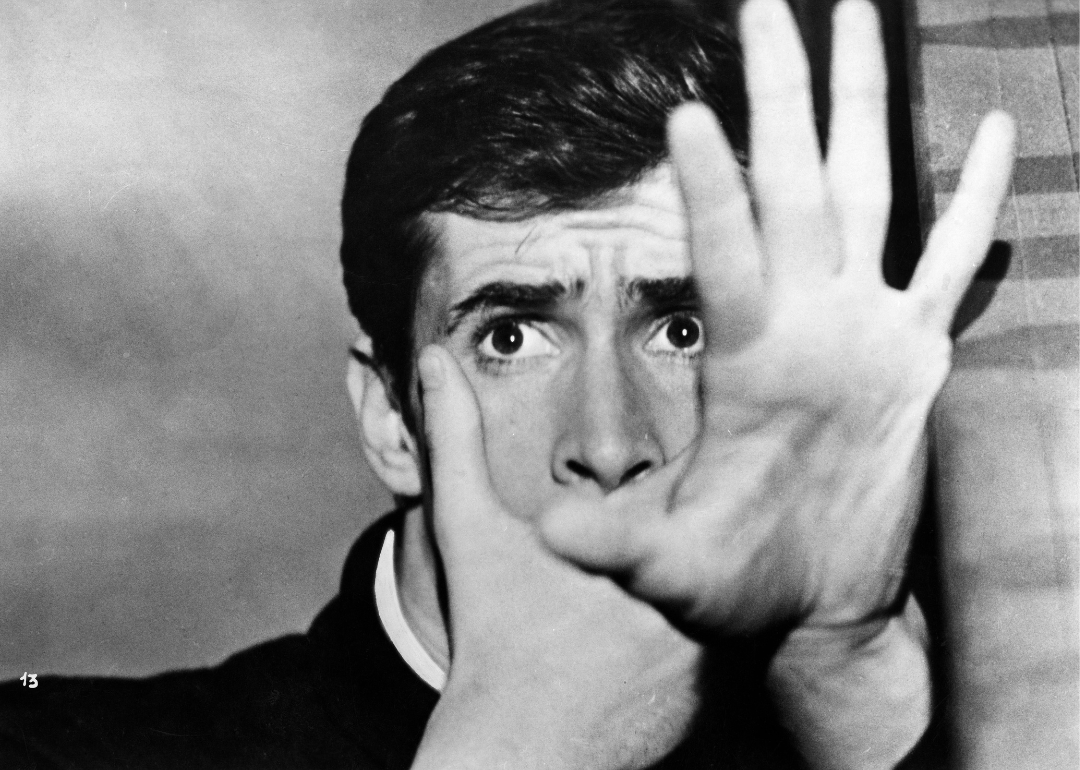 100 best horror movies, according to critics
ullstein bild via Getty Images
100 best horror movies, according to critics
What makes for a truly great horror movie? Is it the jump scares and buckets of blood? A solid directorial voice? Creativity? Originality? Deeper layers of meaning? These are the questions critics might ask themselves when examining the genre from an analytical perspective. And as one will soon discover, their conclusions aren't always tuned in to audience expectations. Nevertheless, critically acclaimed horror is usually unique in one way or another, and, therefore, worth checking out. After all, one can only take so many rote formulas and generic clichés, right?
There's a little bit of everything on this list of top-rated horror films and then some. Movies like "La Llorona" and "Under the Shadow" juxtapose supernatural terror with real-life atrocities. By contrast, films like "Halloween" and "A Nightmare on Elm Street" let the slasher subgenre speak for itself. "Alien" incorporates sci-fi elements, while "The Babadook" and "Rosemary's Baby" play upon psychological tropes. Meanwhile, horror comedies like "Shaun of the Dead" and "Little Shop of Horrors" have garnered critical acclaim and loyal followings alike.
To celebrate this genre in all its permutations and possibilities, Stacker compiled data on the top-ranked horror films of all time from Metacritic as of September 2022. They're presented here in order of their Metascore, ranked from low to high. Metascores are only published in whole numbers, but ties are broken in decimals internally at Metacritic. Expect some surprises, and not just because audiences didn't always agree with the critical assessments. Here are the best horror movies, according to critics.
You may also like: Incredible filming locations from popular movies