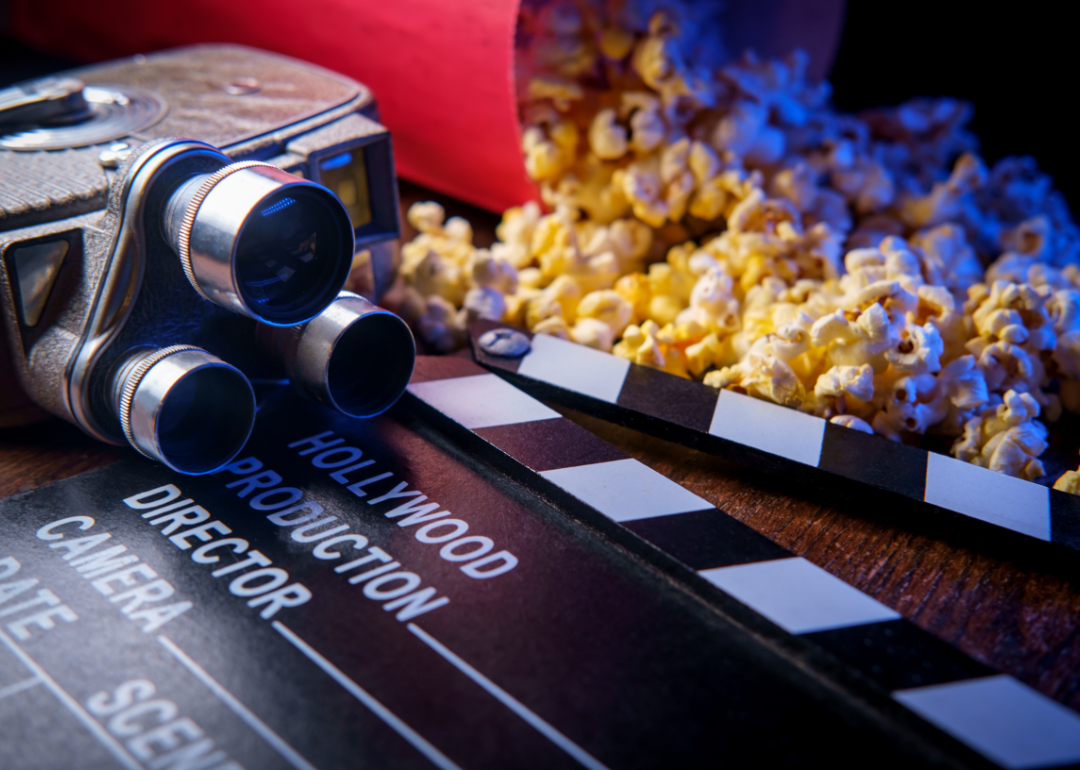 100 best movies based on true stories
100 best movies based on true stories
Fictional tales aren't always the most exciting. True stories—including everything from mob tales to war sagas—are often more thrilling than anything a writer could make up. While some flicks get criticized for taking a little too much leeway with the truth—King George IV didn't stutter that badly and Mel Gibson's character in "Braveheart" wouldn't have worn a kilt—many stay true to historical facts.
Using data from IMDb, Stacker compiled a list of the 100 best movies based on true stories. Each entry needed 25,000 votes for consideration. In the case of a tie, the amount of votes decided which film made the cut. Films where the plot, real names, or settings varied greatly from the original story were not included. Since every movie, even those based on real events, takes creative liberties during production, features that only had small details altered or over-dramatized made the list.
Click through to see which true tales came back to life on film.