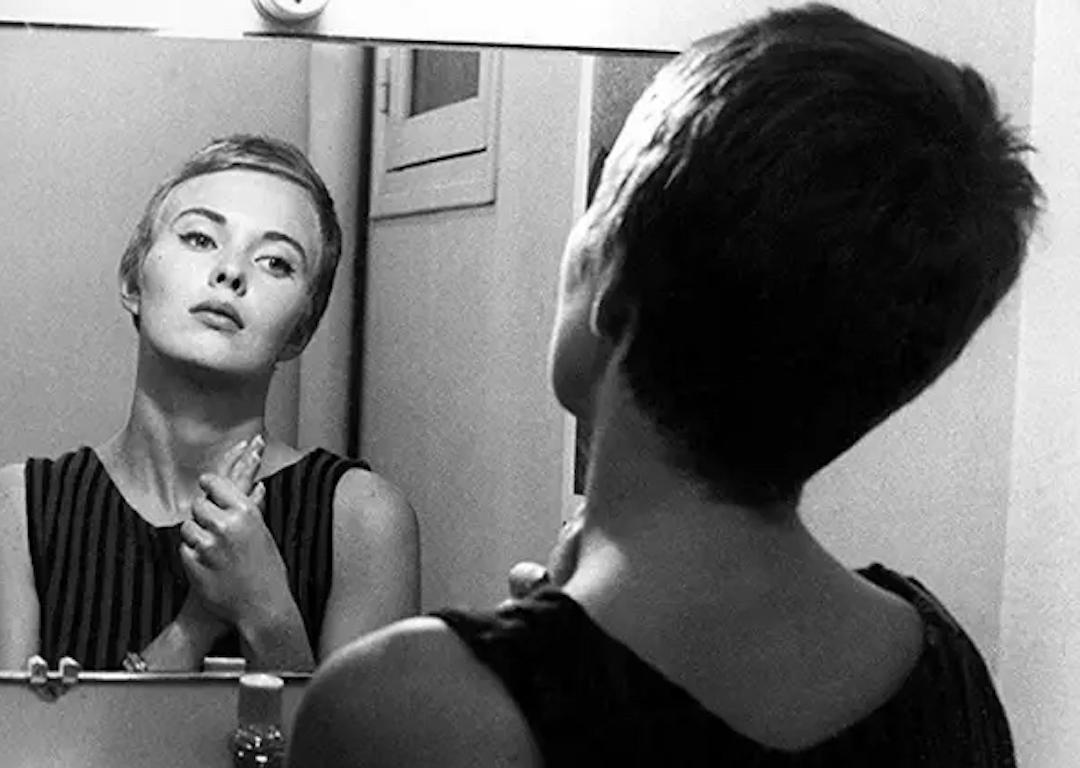 110 monumental movies from film history and why you need to see them
Société Nouvelle de Cinématographie (SNC)
110 monumental movies from film history and why you need to see them
The basic understanding of history's most monumental films is commonly founded on misguided precepts of Hollywood exceptionalism. As such, American audiences often miss out on historically significant works—if not entire subgenres and movements. Sure, most modern moviegoers are familiar with agreed-upon classics like "Citizen Kane" and "Schindler's List," but what about "Werckmeister Harmonies," "Beau Travail," or "The Discreet Charm of the Bourgeoisie?"
Along similar lines, movements like Italian Neorealism and French New Wave have been fundamental to the development of cinema, yet they remain relegated to college film courses and independent theater revivals. By and large, mainstream audiences are barely aware they exist. Meanwhile, to ignore these movements is to ignore some of the most important and influential films of the past century.
Many esteemed institutions have lists of the most groundbreaking movies. The American Film Institute has its own list of the 100 greatest American films of all time, while the British Film Institute asks critics to select the best films ever made via its Sight and Sound Poll. In 2022, for the first time in 60 years, it's not "Citizen Kane" or "Vertigo"—it's a woman-directed movie.
For our part, Stacker wanted to touch down on every corner of film history, so we curated a list of 110 monumental movies and why you need to see them. The priority in making this list was to create a holistic collection of significant films throughout history, meaning blockbuster epics and art-house favorites alike. Numerous academic sources were reviewed, as were a full slate of directors, genres/subgenres, decades, countries, trends, technical achievements, themes, narrative devices, and more.
For certain directors, genres, and decades, there were all too many titles that qualified for inclusion. It begs the question: How does one choose only one or two Spielberg, Hitchcock, Kurosawa, or Kubrick films? To answer that question, Stacker considered the list in its entirety. For example, "Goodfellas" was left off because both Martin Scorsese and movies like "The Godfather" were already included. "Toy Story" was excluded because "WALL·E" was not. Plus, there were only so many slots available, when in reality a list of history's most monumental films could easily top out at 200 or even 300.
Listed in chronological order, here are 110 monumental movies you need to see and why you need to see them. Each one represents both a powerful statement of originality and a specific moment in film history. Some are box-office smash hits while others retain loyal cult followings. None is to be ignored.
You may also like: Mistakes from the 50 best movies of all time