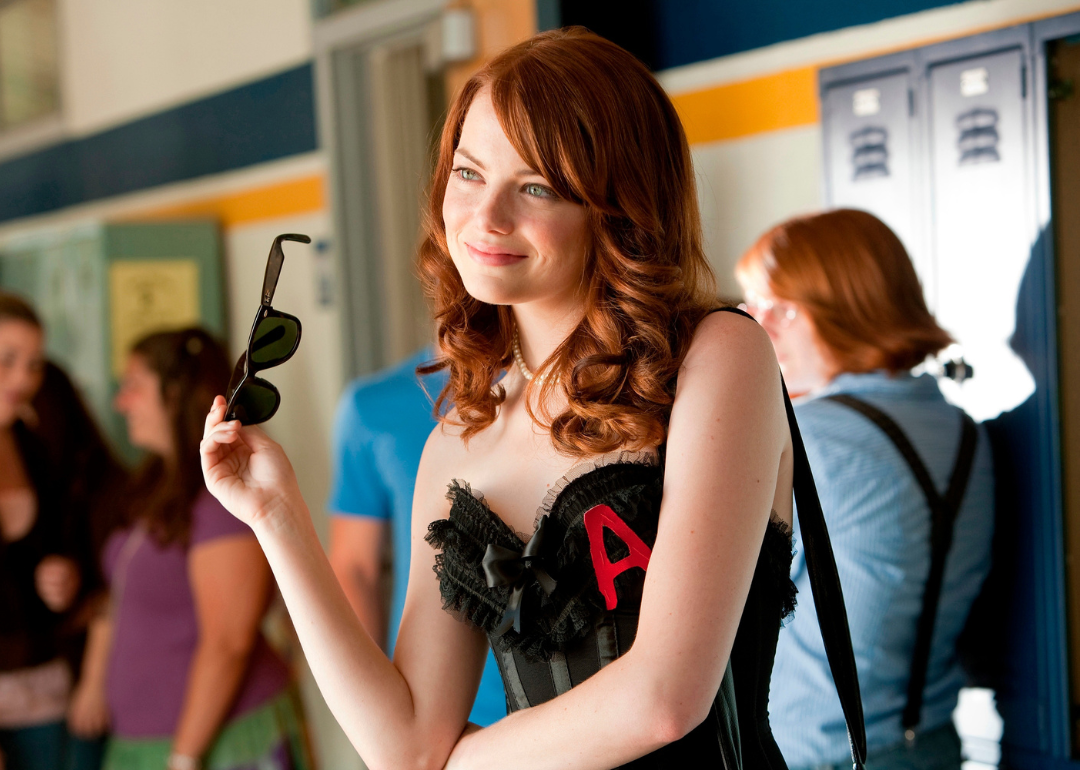 Best rom-com movies from the last decade
FOX Image Collection // Getty Images
Best rom-com movies from the last decade
Romantic comedies offer lighthearted thrills and an escape from real life, but they're also reflections of their cultural moment. The idea of romance as fulfilling is traditional and generally believed to be true. Many films end with coupledom as the happy ending, with the notion that society-at-large is also better off when people pair up. When comedy is added to romance, there's a possibility for transgression. Rom-coms use love, marriage, and a drive toward coupledom as the happy ending—sometimes to interrogate cultural norms, and often, rebel against them. Not all romances end with marriage, and the most progressive films offer a more open-ended finale. Cultural ideas around gender, desire, money, and power play out in stories about marriage—the endgame moment for a culture that emphasizes the value of romance. Romantic comedies take it as a given that romance is good and fulfilling.
Stacker compiled IMDb data on all romantic comedies from the 2010s and ranked them according to their user ratings (out of 10), initial ties broken by Metascores (out of 100) and secondary ties broken by IMDb user votes. To qualify, the film had to be listed as "romance" and "comedy" on two or more of the major databases (IMDb, Metacritic, Wikipedia, Letterboxd, Rotten Tomatoes, etc.), released in the U.S. theatrically or on streaming services between Jan. 1, 2010, and Dec. 31, 2019, and have at least 20,000 votes on IMDb.
Movie genres are meant to help describe and communicate the tone and style of a film, not to serve as a limiting factor on what films can and cannot be. There are no hard and fast lines that define romantic comedies, and leaning into more open interpretations of what fits into certain genres is best practice for getting a pool of films that represent all possible expressions of a particular genre. Every film on the list has been considered according to the cinematic history and development of romantic comedies.
While this list shows progress it also proves how slowly it moves. Since marriage is at the root of social convention, and love as a transactional relationship leans conservative, rom-coms often reinforce traditional notions of gender roles. Rom-coms frequently center the experience of the white cisgender male and show this hero controlling or trying to control the women in his life. Rom-coms are formulaic, and by nature nostalgic, but the best ones break the mold, and most of all, sweep up their audiences with emotion.
Keep reading for the 50 best rom-coms in the 2010s. 
You may also like: Songs that dominated Billboard charts the longest