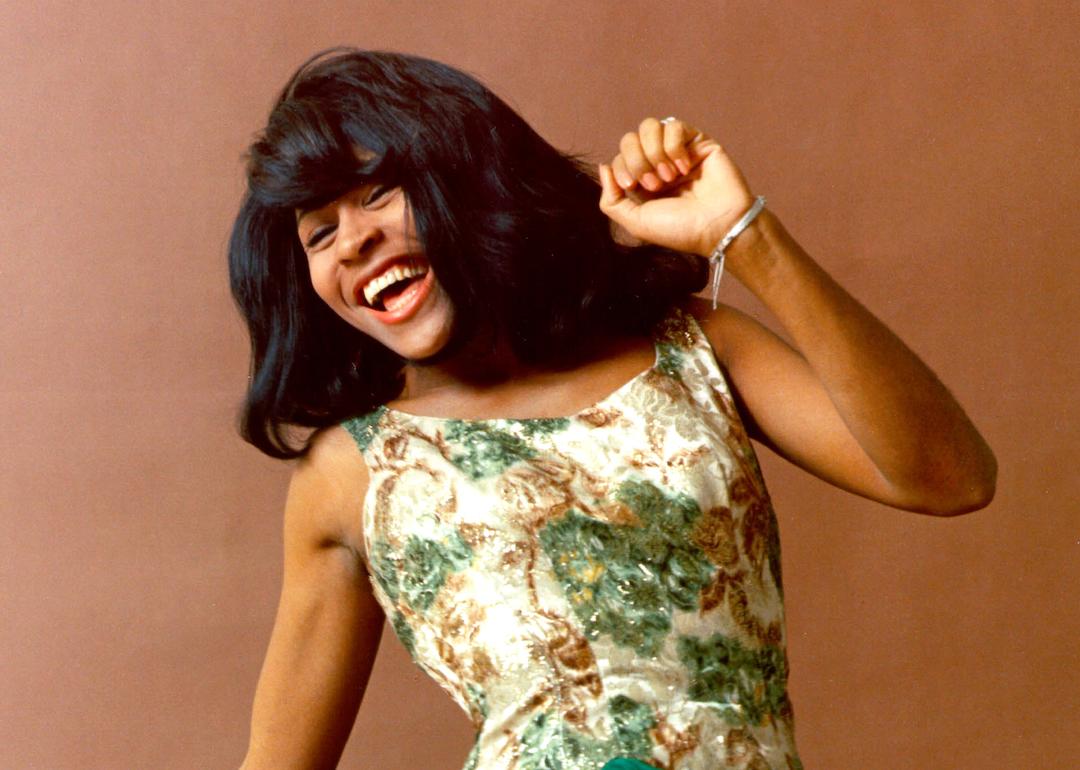 62 women who broke barriers in the music industry
Michael Ochs Archives // Getty Images
62 women who broke barriers in the music industry
The music industry is dominated by powerful women, whether that be the record-breaking albums coming from acts like Taylor Swift or glass-ceiling-shattering boardroom executives. Of course, the music industry was not always so welcoming to women recording artists. In the early 20th century, many women were barred from performing in certain venues. Others faced discrimination on the road, radio, and from record label executives and fellow male artists.
American music would not be as fruitful today without the pioneering work of women like Ella Fitzgerald and Aretha Franklin. Nina Simone and Marian Anderson used their voices not only to tantalize listeners but to push for more equality during times when segregation was rampant throughout the country. These empowering voices from the past have resonated across generations to open the doors for today's top acts, many of whom are pushing new boundaries for future generations of women in the music industry.
To celebrate these pioneers, Stacker used data from primary news sources to compile a list of 62 women who broke barriers in the music industry. Many of these names are well-known, but are you familiar with one of the first Indian singers who won over crowds in North America? What about the rock star who opened up doors for hip-hop icons? Or the pop star who became an owner of a professional football team?
All that information and more is in this comprehensive review of some of entertainment's most powerful figures. This list is not just exclusive to singers, though; we will clue you in on some of the emerging executives who are making waves in music and beyond. Continue reading to find out more about who's responsible for bringing the hits to your Spotify playlists and iTunes libraries.